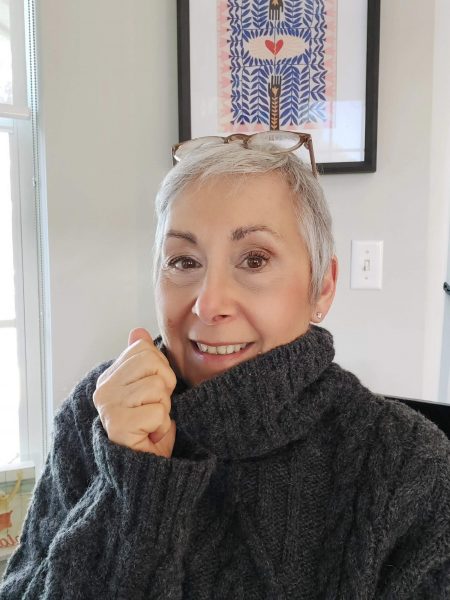 Whether you've got an upcoming date night or a birthday celebration, there are lots of reasons why you might be in need of a glow up.
Of course, you should feel confident in your own skin, regardless of how 'glowed up' you are, but it does no harm to treat yourself to a day of luxury and pampering. After a bit of 'me' time the evening before your special event can leave you feeling like a completely different person.
Having a glow up can seriously boost your self-esteem and give you a much-needed confidence boost to enjoy your event to the max. Better yet, your glow up doesn't need to be complicated. You don't need to plan out several weeks of preparation.i
Often, all it takes is a few hours of following a simple haircare and skincare routine to give yourself the ultimate glow up. Anybody is capable of making themselves look and feel amazing.
So, are you ready for your overnight glow up? Here are X steps that you need to follow.
Gather Your Supplies
The first step to any overnight glow up is preparation. You could gather your supplies as you go along with your routine but it's often much easier to get everything organized at the very start of the process.
Consider everything you're going to need for a haircare, skincare, and makeup routine. This will look different for everybody based on your genetics and preferences, but in general, you'll need:
Hair – dry shampoo, heat protectant spray, hair scissors, brush, and a hair styling tool of your choice (curlers or straighteners)
Skin – skin scrub or exfoliator, face mask, and moisturizer
Makeup – gather all of your favorites, including your best highlighter makeup, bronzer, blush, foundation, concealer, and lip gloss
Now you've got everything together, you can start your glow up routine.
Hair
When it comes to your hair, it's all about getting rid of the split ends and adding moisture and hydration.
Grab your hair scissors and a brush, and chop off any split ends. Be careful not to cut too much of your hair away so you don't end up with an uneven hairline. Getting rid of the split ends will give your hair a healthier look, ready for a deep condition.
Next, use your favorite leave-in conditioner to coat your hair from root to tip. You can leave this conditioner in for a few hours or overnight if you've got time. Wash the conditioner off with warm water and allow it to air dry before styling. This will leave your hair looking and feeling soft, shiny, and strong.
If you don't have time to fully shampoo and condition your hair in the shower (or you don't want to), use a dry shampoo to reduce greasiness and give your hair a quick fix, ready to style just before your event.
A few hours before your date night or celebration, grab your hair straighteners or curling tongs and style your hair according to your preferences. Make sure to use heat protectant spray to avoid damaging your locks.
Skin and Makeup
For your skincare routine, start with a gentle exfoliator. This will get rid of dead skin cells and dry patches, leaving your face smooth and even. It creates the perfect base to apply your makeup.
Next, apply a face mask that is suitable for your skin type (dry or oily) and leave this on for at least three hours or overnight if your schedule permits. At the same time, apply some lip scrub to exfoliate your lips.
When you remove your mask, allow your skin to restore and repair by gently rubbing some moisturizer into the skin. As with the face mask, try to find a cream that is appropriate for your skin type.
On the day of your event, give yourself an hour or two to do your makeup. Follow your favorite makeup guru's online video tutorial or use your usual glam makeup routine.
Don't be afraid to spice things up with a dark, smoky eye or some glittery eye shadow. It's your time to shine (literally, if you use an icy highlighter and glowing bronzer), so embrace the full glam makeup look!
Make sure to use some setting spray to keep your makeup in place for the rest of the day. You can always take a small makeup bag to top up your eye shadow or concealer throughout the day, but your setting spray will minimize any disruption to your makeup, keeping it looking as good as new.