While skincare is definitely a year-round affair, there are steps you should take in the winter to make sure you're getting the most out of your morning and evening routines. On top of a healthy diet, adequate hydration, and physical exercise, there are other things you should add to your winter lifestyle list to keep your skin glowing and beautiful.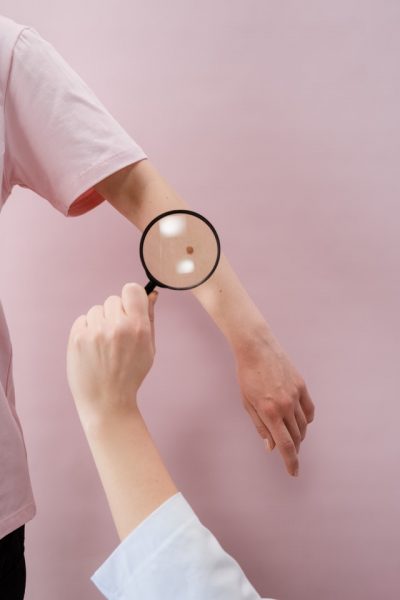 Visit A Dermatologist 
One of the first things you want to do as the season changes is to make an appointment with your dermatologist. If you don't already have a regular dermatologist that you see, consider asking friends and loved ones who they trust with their skin's health. Dermatologists can assess your overall skin health and let you know any issues you need to address. They can prescribe topical or even oral medications that will help keep your skin looking its best. In addition to that, they can point you in the direction of over-the-counter beauty products that will help you too.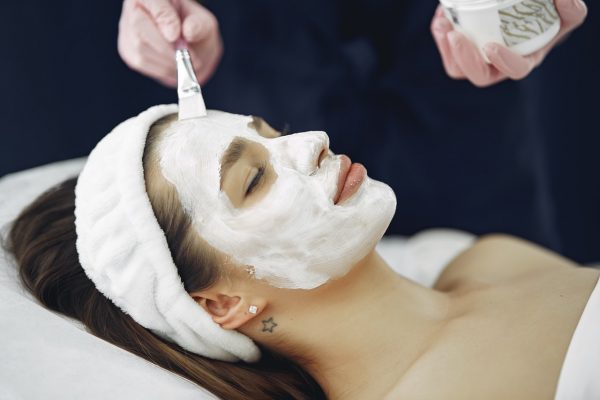 Plan a Facial 
While many people view facials and spa days as a treat or indulgence, it's worth it to book a facial each time the weather changes from warm to cool and vice versa. Having a licensed esthetician to do a deep cleansing for your skin during your facial sets you up for success with the rest of the measures you'll take home the rest of the season. During your facial, have them do a dermaplaning session to get all the vellus hairs (peach fuzz) off your face. This helps with skin's appearance and makes it easier for serums and creams to work on your face. Book your facial today to start your winter skin off on the right foot — and not to mention, self-love is always a good thing!
Incorporate Exfoliation 
Exfoliating the skin on your body and face is something you should be doing every week. Some people forget this step to their skincare routines and only do it when they remember, but leaving exfoliants in your shower will help you remember. Don't forget that all exfoliants aren't created equal, so make sure you're using an exfoliator explicitly made for your delicate facial skin than the harsher one you'll use on your body. Exfoliation helps us get rid of excess dead skin cells and promotes cellular turnover. As our skin is dryer in the winter, this is a step you can't afford to skip!
Switch Up Your Cleansers 
Just as you used different exfoliants for your body and face, you'll need other things from your winter cleansers than you do during the summer months. It's worth it to invest in a more hydrating facial cleanser, like a cream cleanser for the cooler months. The same goes for your body. And, while you may be able to get away with no lotion during the summer months, you can't in the winter — so give your skin that extra boost of hydration through your cleansers.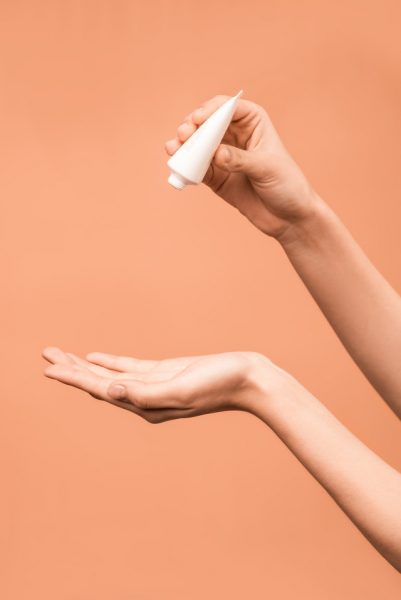 Hydrate Like Crazy

 
Speaking of hydration, the harsh and cold air of the winter is something that our skin needs extra protection from. One way to do this is by winterizing your lotions and creams as well. Buying a face moisturizer for dry skin is one way to make sure your skin stays hydrated and glowing every day. In the evening, on top of your toners and serums, use an enriching cream on your face. You'll wake up looking refreshed and glowing — which is something we all need! Consult your esthetician or dermatologist if you need recommendations on suitable creams for your face. They'll let you know what ingredients you should look for or stay away from based on your skin's type and issues. 
SPF Always 
Just because summer has left us doesn't mean you can forego the SPF. SPF is important to put on year-round, so make sure your moisturizer or makeup contains SPF. You can also opt to put your SPF before or after you moisturize. Use lightweight and quick-absorbent texture sunscreens that don't leave a white cast, like Beauty of Joseon sunscreen, Biore UV Sunscreen, and so on. However you decide to utilize it, just make sure you are! 
Taking care of your skin is an investment that will always pay off. Health is wealth, we all know that, and our skin is a strong indicator of our overall health. Not to mention, when your skin looks good, you feel good, and it's hard to put a price on self-confidence. Utilize the tips mentioned earlier to keep yourself looking and feeling your best this season. Cheers!