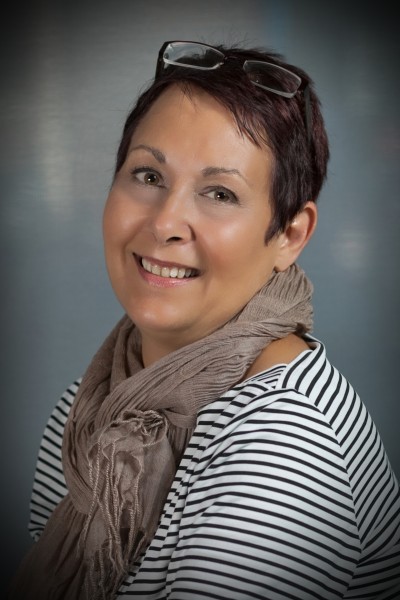 Zipporah  Sandler AKA Zippy is a lifestyle and travel specialist who after living everywhere from Providence to Paris found herself suddenly residing in South Florida (something she swore she'd never do). She's a retired actress/dancer who's appeared on television, Broadway, and has also owned and operated highly successful restaurants in Providence and Newport, RI.
Zippy knows that indulgence takes on many forms, and that taking the time to treat yourself well is the backbone of all Champagne Living Media sites.
Her Champagne Living™ site is determined to bring back the art of joie de vivre by offering articles on how to break free of the day-to-day and live the life you always imagined.  She spends her days looking for products that make you feel like you're living in luxury, destinations that you'll take with you long after you've left. and musings on the little things that create a big life.
Blogging regularly on both: Champagne Living™ and The Review Broads (as Broad "Z"), Zippy has also been featured on MSN, CNN, Iberostar resorts, Yahoo, All You Magazine, Better Homes and Gardens,  and many other online and print publications both nationally and internationally
Whether it be San Pellegrino water or Louis Roderer Cristal, Zippy suggests that you keep your life sparkling and your glass full.
Zipporah currently lives in South Florida, spending time with her husband, son and her miniature bull-terrier Clemenza and is working on her second book co-written with novelist Ava Rogers (Broad "A") of The Review Broads.
Find her regular columns on:
Champagne Living is solely owned by Champagne Living Media LLC.