Thank you to Betty Crocker for sponsoring today's post and for helping me #SpreadCheer this holiday season.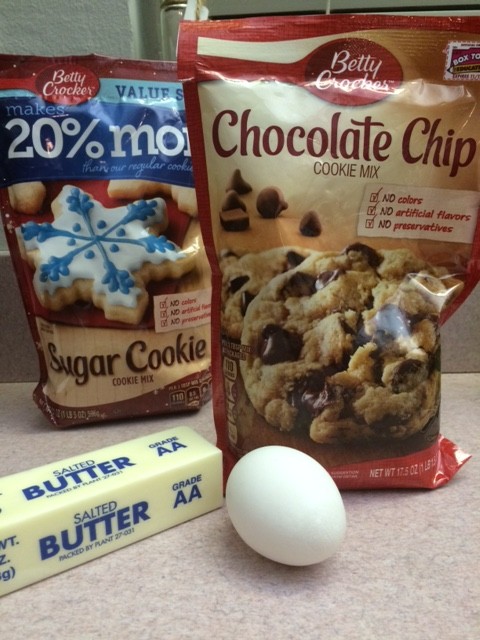 You and I both know that the holidays can stretch your budget to the max, when the truth is that the most appreciated gifts are those that are home made. I love to #spreadcheer by baking cookies for my mail woman, UPS and FedEx drivers, and the neighbors. It's so nice to have cookies for all of the friends who just drop by to say hello during this season. Betty Crocker Cookies makes it easy for me. I invited my new neighbors over to help, and share in the fun and making gifts for our delivery people.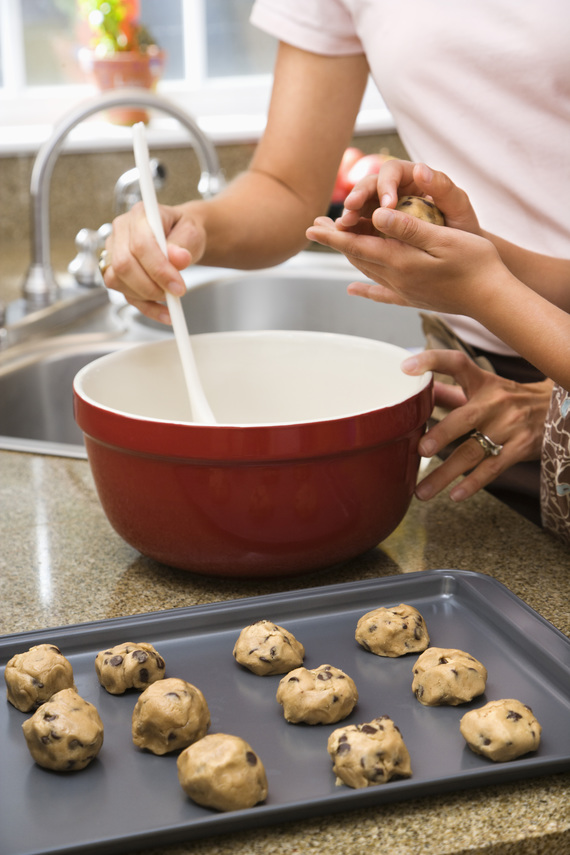 I headed to Betty Crocker to download the .50 off coupon
I went to Publix to pick up a couple of bags of these Easy Holiday Treats (along with butter & eggs)
I called my next door neighbor to come bake cookies as I knew she was home with her little one
We all got into the kitchen and had loads of fun and laughter making cookies
Her daughter helped make, test and package up our cookies.
We added tags to our packages
They took some home to eat and give
And when my UPS driver arrives…I'm ready with a special treat for him this holiday season.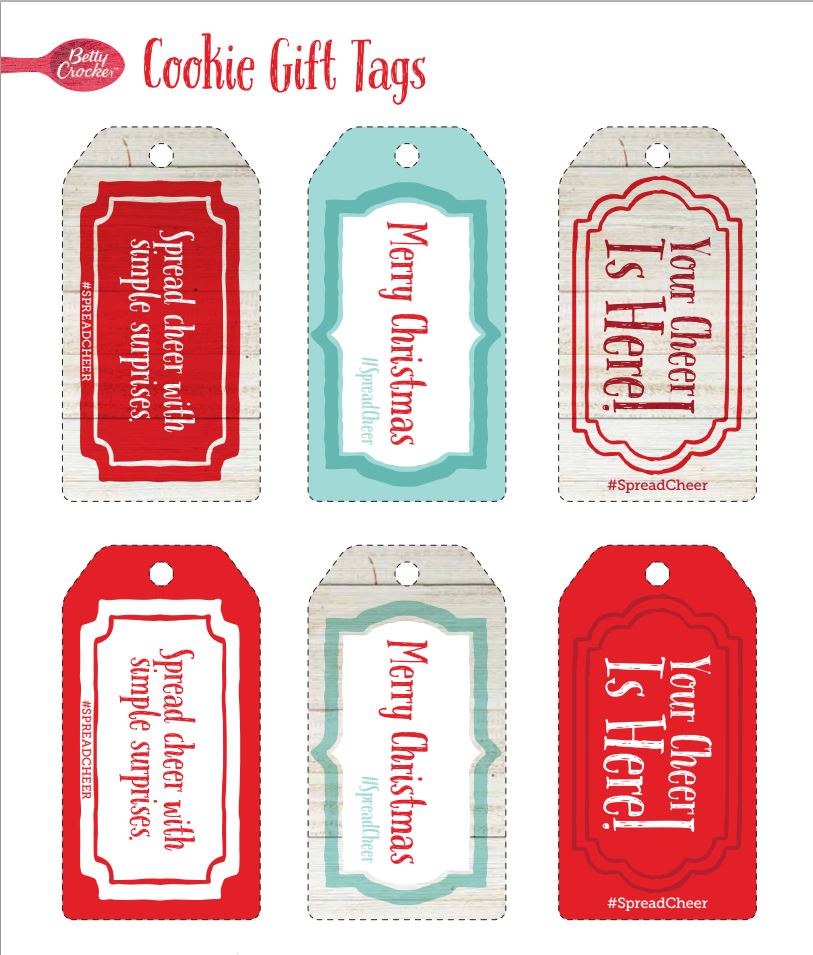 Because I'll be doing this on a daily basis, just to keep on top of giving, I wanted to keep it both simple AND inexpensive. Thankfully, it's easy with
Betty Crocker, Sugar Cookie Mix, 1lb, 1.5oz pouchBetty Crocker
Peanut Butter Cookie Mix, 1lb, 1.5oz pouch
Betty Crocker, Chocolate Chip Cookie Mix, 1lb 1.5oz pouch
From simple sugar cookies to a gingerbread masterpiece, Betty Crocker makes it easy to celebrate your favorite people. Give back to those that mean the world to you this holiday season by surprising them with fresh-baked goodness made straight from the heart.

Giving back to those that mean a lot to you is easy with simple cookie recipes from Betty Crocker.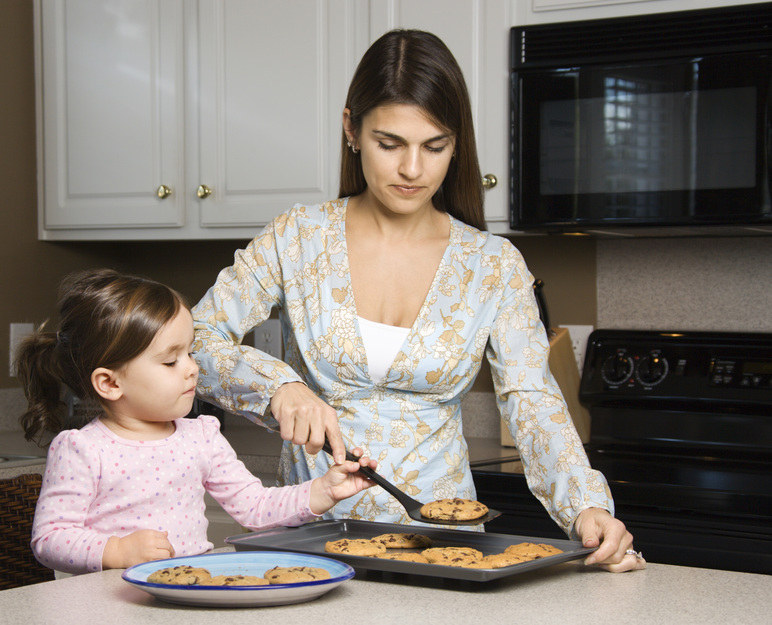 We had to taste test to be SURE that they came out great.
Of course keeping them away from Mr. S while I'm waiting for my packages is going to be difficult.
Make that IMPOSSIBLE. Thankfully there are MORE Easy Holiday Treats in the pantry.
WIN
Betty Crocker and Champagne Living are giving ONE lucky winner $20 (paypal) to #SpreadCheer this holiday season