This post and prizing have been sponsored by Fox Searchlight Pictures. All opinions are strictly our own.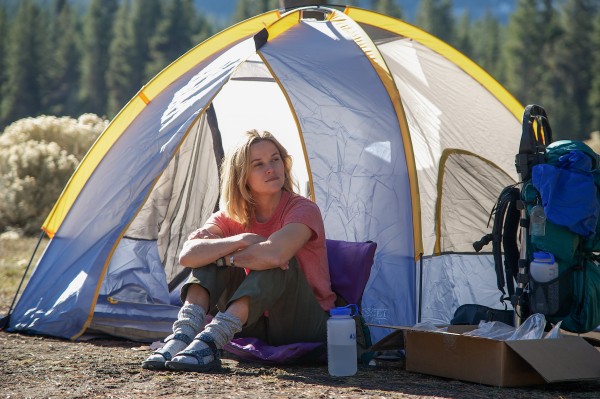 Take one Academy Award winner, add a healthy serving of an Oprah's Book Club pick,  put in a pinch of one of my favorite screenwriter/authors, mix them together carefully under the creative vision of an edgy director and what do you get?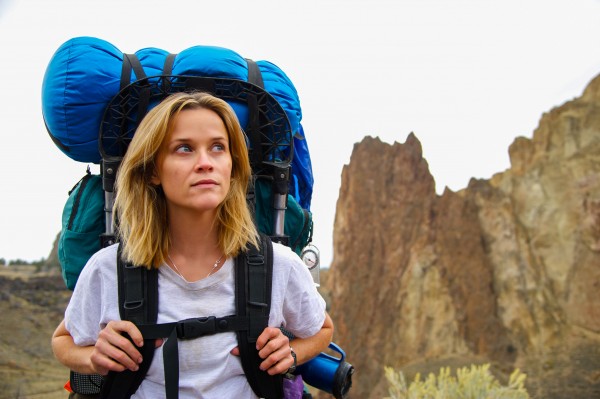 In Wild, director Jean-Marc Vallee (Dallas Buyers Club), Academy Award winner Reese Witherspoon (Walk the Line) and Academy Award nominated screenwriter Nick Hornby (An Education) bring bestselling author Cheryl Strayed's extraordinary adventure to the screen. After years of reckless behavior, a heroin addiction and the destruction of her marriage, Strayed makes a rash decision. Haunted by memories of her mother Bobbi (Academy Award nominee Laura Dern) and with absolutely no experience, she sets out to hike more than a thousand miles on the Pacific Crest Trail all on her own. WILD powerfully reveals her terrors and pleasures –as she forges ahead on a journey that maddens, strengthens, and ultimately heals her.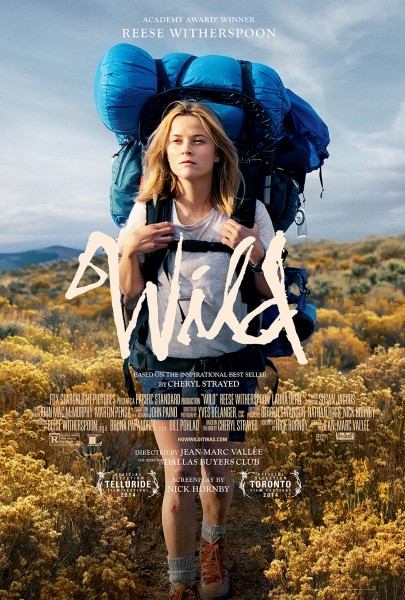 As a traveler, I sometimes wonder if I take off to escape rather than explore. Cheryl Strayed's true story, while extreme, hits home. We all deal with devastation in different ways, and her real life journey from the depths of heroin addiction to finding her strength is empowering. This is a DO NOT MISS FLICK!
WILD was an official selection Toronto International Film Festival 2014 and Telluride Film Festival 2014
To celebrate the release of WILD 
Champagne Living is partnering with the movie to give one of our readers a FABULOUS prize pack from the movie.
One (1) winner will receive:
a Rafflecopter giveaway

Prizing courtesy of Fox Searchlight Pictures
Open to US mailing addresses only
For more info about WILD