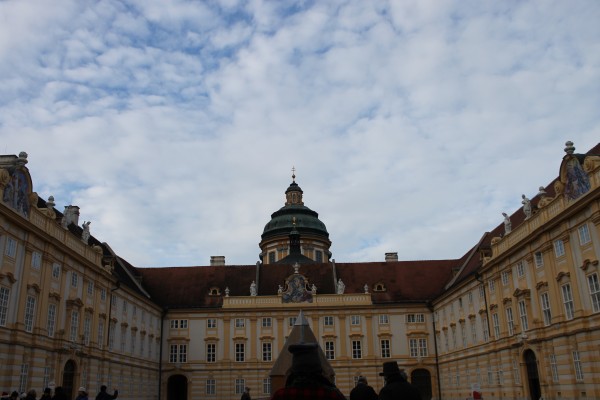 During the night we had to say goodbye to Germany as we passed through to the Austrian border. My cousin and traveling companion Susan had been talking about visiting an Abbey that sits high up on a cliff that is still run by Benedictine Monks. She had heard from friends that it was breathtakingly beautiful, and a MUST SEE on our Danube River Cruise adventure with Viking River Cruises. She was SO excited to find that we would be stopping in Melk, Austria to visit the Abbey as a scheduled stop on our cruise.
A bus picked us up at the dock and those who felt as though they could easily walk up the massive staircase and enjoy the views put on their walking shoes and marveled at the view, while others who had a more difficult time navigating the 67 steps were given the option of being driven. One of the things that I like about this trip is that no matter what the situation, no one is left out of the loop. Viking River Cruises makes certain that it's passengers enjoy every piece of the journey.
The Abbey, which was first built in 1089 as a castle for Leopold II, Margrave of Austria, and rebuilt in the Baroque architecture that is there now after a fire destroyed it in the early 1700's. We were lucky to have a wonderful tour guide that Viking River Cruises provided to its guests so that we could not only learn the history, but not miss out on any of the splendor….like the beautiful spiral staircase that connects the library to the upper reading rooms.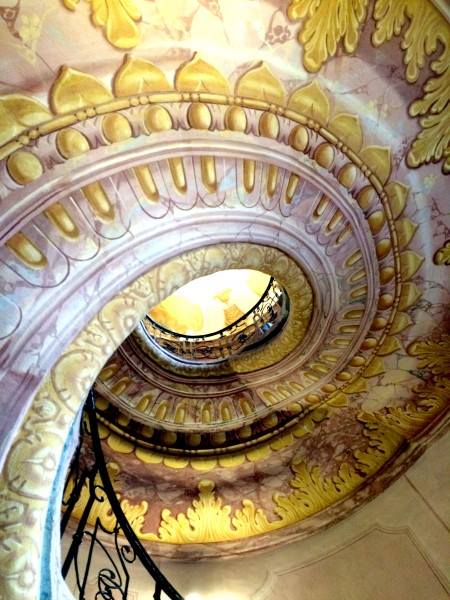 Wandering around you can't help but notice the magnificent detail in all of the work. The beautiful gilt work with porcelain, like this angel….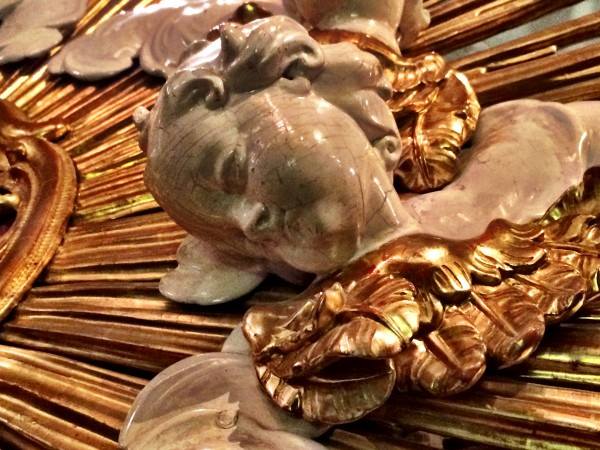 Every corner brings a new marval of ancient times, from the long corridors…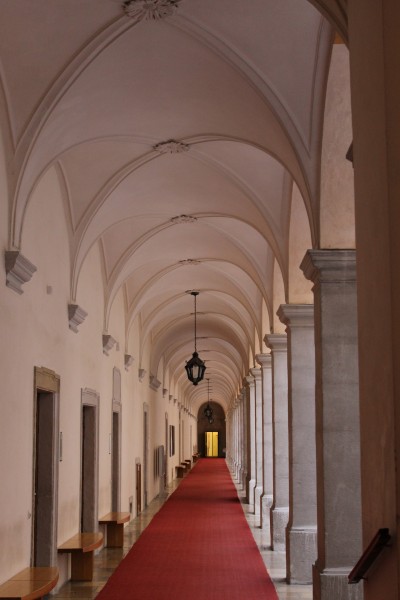 To the fresco paintings on the ceiling….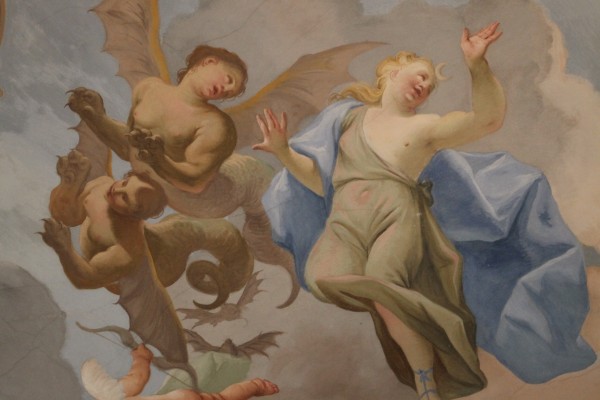 Even a look down at the heating grates in the floor below brought beautifully designed ironwork….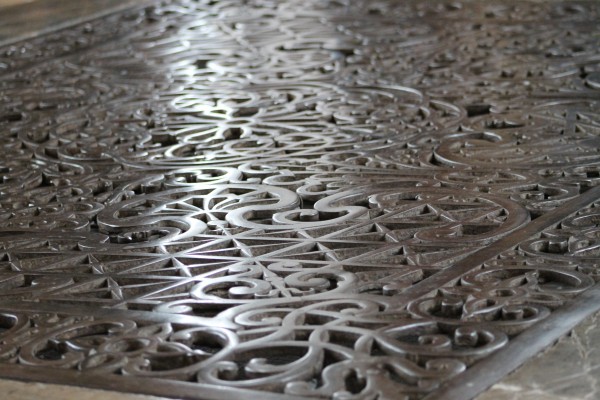 The village that surrounds the Abbey is small (just one main street), and the area still lives in the past. As with most of my Romantic Danube cruise, I felt like I had been whisked back in time (only with the luxury of everything taken care of for me).
To read more about my Viking River Cruise:
Don't forget to follow me on social media on
For more about Viking River Cruises