I'm serious
Do you really need another list of items that brands are pitching me to get you to buy?
I didn't think so.
I'm not saying that like when you were a kid circling the big Toy Book that came in the mail wasn't a big part of the holidays. But, when push comes to shove I want to give a gift that is more of a lasting memory than a pile of wrapping paper and empty boxes left on the living room floor (for me to clean up).
If YOU had a choice of what YOU wanted as a gift, you'd drop a hint wouldn't you? I do. Pictures on the refrigerator door, detours with Mr. S to ogle at it, excited rants about how nice it would be to do XXX.
My choices will ALWAYS be experiences….they are why I travel so often. Even if you don't have wanderlust like I do, can you imagine the rush of jumping out of a plane on your first skydiving experience?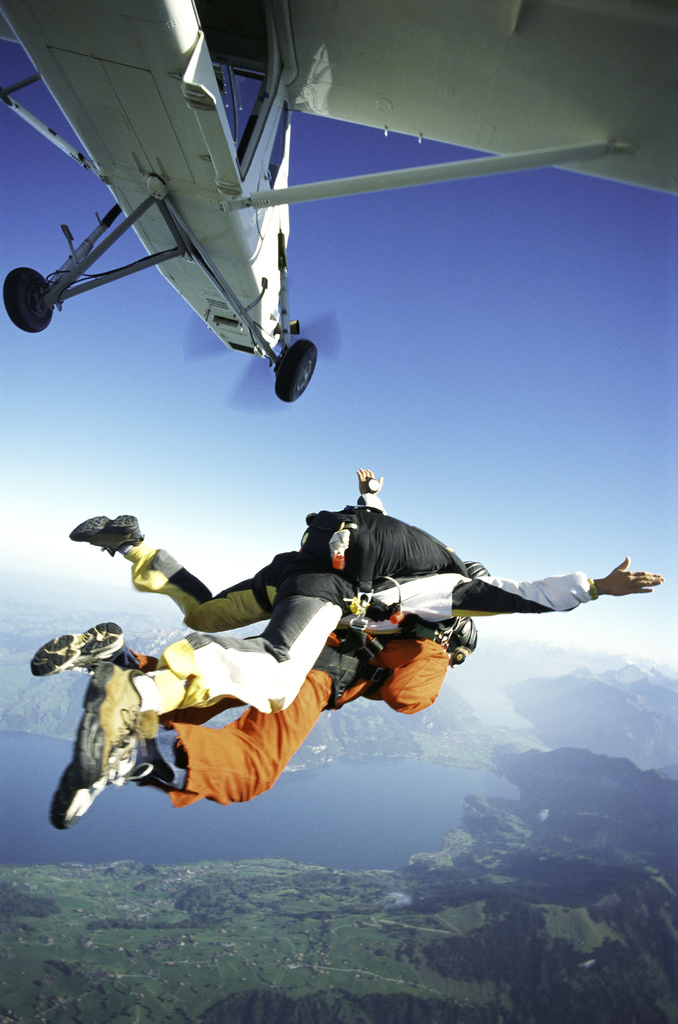 Or if FOOD is your passion….have you always wanted to learn how to make sushi? Imagine having an authentic sushi chef teach you how to recreate your favorites at home, including the RIGHT kind of rice to buy, choosing the proper Japanese ingredients and rolling them like a pro.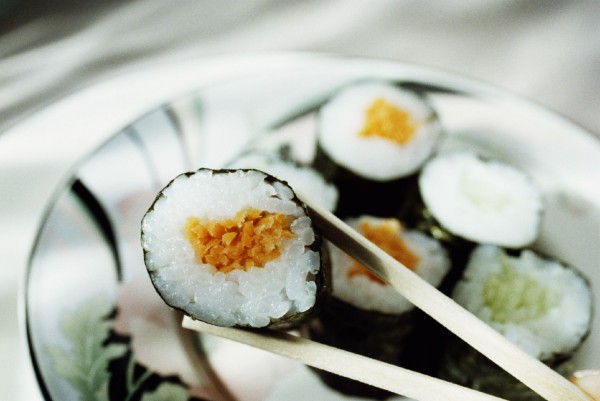 Or maybe, like me…you love nothing more than exploring your favorite city, checking out the monuments via Segway and having a guided tour along the way.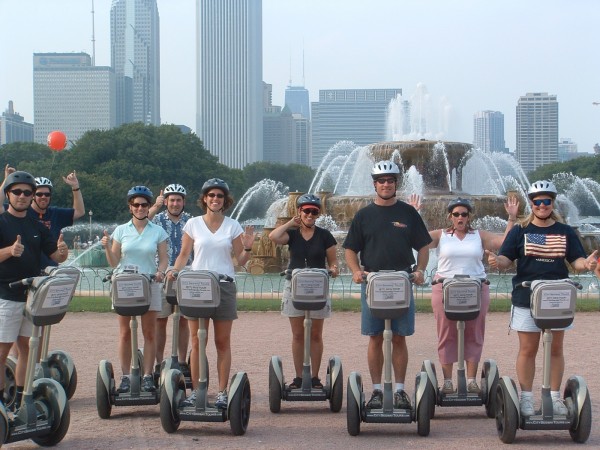 I just think that the best gifts are those that give memories that we can keep for our entire lives. I know that Mr S would MUCH rather have a golf lesson with a pro, then yet ANOTHER baseball cap (he now has about 30 of them that I've bought over the years stacked up in his closet unworn).
I hear my friends say "I wish I could (fill in the blank)" or "one day I'll (fill in the blank)." With Excitations there's no waiting til "SOMEDAY!" You can give the experience that they've been longing to do THIS HOLIDAY SEASON. While fairly new here in the United States, giving the gift of an experience has been extremely popular all over Europe for many years.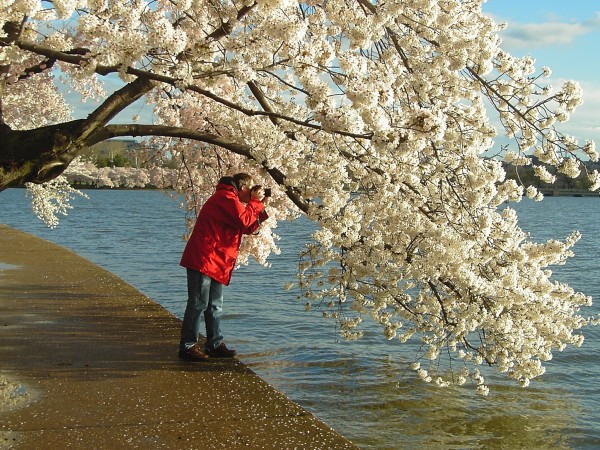 Why Excitations?

Well, first of all, they've been in business since 2005, so they are VERY good at what they do. They know what works!!!
How do you choose?
Understand that experiential gifts tend to be regional (but if you travel, this is a great add-on to a vacation). There are so many opportunities to choose from, and whether the recipient is young or old, male or female, there's certain to be something that they've always wanted to try like:
Extreme Stock Car Driving
Picnic at the Vineyard
Hang Gliding
Skydiving
Sushi-Making
Gourmet Enthusiasts Cooking
Wolf Watch
and more
Excitations How it Works from Deborah H on Vimeo.
Not sure which to get?
That's okay, you can easily give one of the Circle Choice packages (which give the recipient a choice of several options at a chosen price point) or an Excitations Gift Card, and you don't have to choose a booking date at time of purchase – the gift that is sent gives the recipient all the information they need to do this at their convenience. PLUS, the price is the same from Excitations that it would cost if you bought the experience directly from the provider!
But HOW do I give it to them on the holiday?
It's easy. You can choose to have the certificate packaged in an attractive gift box, you can print the certificate up yourself, or even send an email to arrive on a particular date. Gift Box orders received by 2 pm go out SAME DAY via UPS ground shipping service. Print and email area great choice for stocking stuffers or last minute gifts.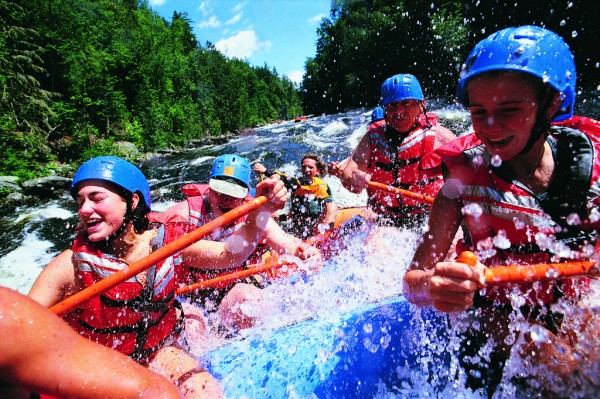 Promotions
Free ground UPS shipping through 12/20/14 when you use this special promo code at checkout: ZipShip
DETAILS
You can find ALL of the details to order at Excitations.com (even if you're a last minute shopper like me)
So, forget looking at those gift guides and give the gift that they'll be talking about for the rest of their lives.