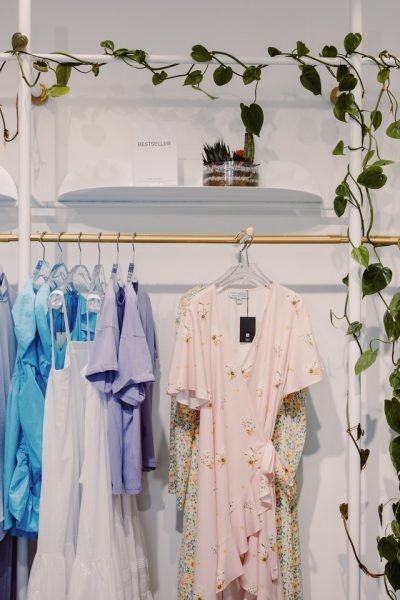 Whether you have a wardrobe that's overflowing with limitless options for every season, or you're more of a capsule wardrobe type of girl who wants the classics and essential accessories and keeps things streamlined – there is one holy grail piece of clothing that is always the answer. We're talking about dresses here. Dresses are the one thing that, no matter the season, no matter the occasion, can always work for the look you're going for. Let's take a look at some styles of dresses you need in your closet and the different ways to style them.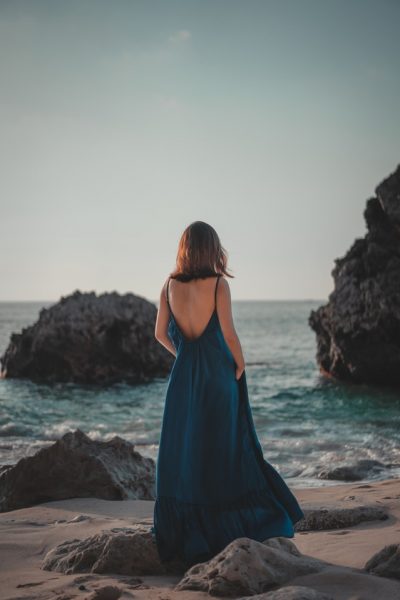 Maxi Dresses

 
When maxis first burst onto the scene as a must-have staple, they were mainly reserved for warmer weather months like spring and summer. But, the reality is, these versatile pieces are absolutely year-rounders. While prints and colors may corner you into only being able to wear them in certain seasons, if you stick with classic patterns or solid colors, maxis work in fall and winter too. Pair a black or dark-colored maxi dress with a jean jacket or cardigan, and you instantly look laid back and relaxed. If you want to go high fashion with a maxi in cooler months, a chunky sneaker or pair of tough-girl boots go a long way in making the outfit fashion-forward and eye-catching. Also, don't think you're limited by body type. There are plenty of options from straight size to plus size maxi dresses that flatter everyone. 
The Itty Bitty 
Mini dresses bring to mind images of the eighties rocker chick or an "it" girl at some glitzy event. But, mini dresses are great pieces that you should have at least one of in your closet. The phrase "Little Black Dress," or LBD for short, isn't iconic without reason! Mini dresses can, of course, be worn in a flirty and floral print in the summer, but be careful; the gauzier the material, the more likely it is to fly up in the summer breeze. Hello, Marilyn Monroe moment! In the cooler months, a mini dress with long sleeves and made from heavier fabrics like wool are always chic with a pair of tall boots or even ankle booties. And of course, if you're living the type of lifestyle where you're going to lots of events, it's worth it to invest in several brightly colored or maybe sequined minis that will make you stand out in the sea of guests. But, whichever direction you go in, minis are a must-have in every wardrobe.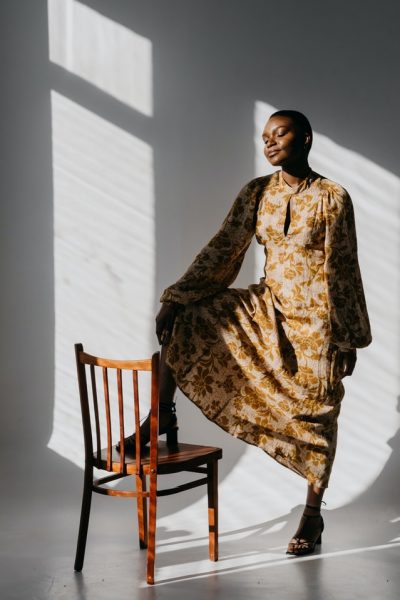 Meet Me In The Middle 
Harder to pull off for many people, the midi dress is a favorite among many fashionistas. The reason for this is its versatility. The midi dress says to the world that you're relaxed and not boxed into the ideas of how a dress or outfit needs to look. Midi-length dresses hit right around the mid-calf area, which is an area that some people think they don't look great in. But it's universally flattering, just like the maxi dress. So, whether you're pairing a sleeveless midi with sandals in the summer or a mock neck full-sleeved midi dress in the winter with a pair of Chuck Taylors, you will always look effortlessly put together. The one downfall of the midi dress is unless you're going the route of a body con style (completely form-fitting), it's the hardest of dress lengths to "dress up," so to speak. Also, pun intended! It's still worth investing in at least one or two midi dresses to add to your wardrobe arsenal. 
So, whatever length you decide to go with (and you should go with all three), it's easy to see that there are many directions you can go in with each type and style of dress. Dresses are an easy way to stop wasting time and falling into decision fatigue when getting dressed in the morning. You'll save yourself time and energy that can be better put towards healthy practices and doing other things you want to spend your time on. So, get online and start looking around at styles that catch your eye. Maybe even try a style experiment and only wear dresses for a month to see what a difference it makes in how easy getting dressed is for you. Happy shopping!