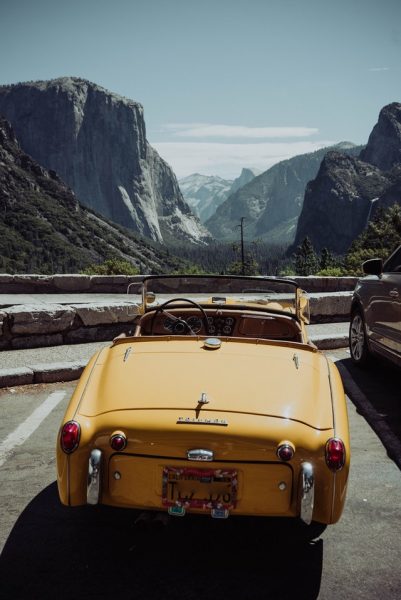 While some people still may be wary of traveling to other countries at the moment, there are many places to see right here in the USA. Road trips are still very popular, and they're a great way to see the country in a new and exciting way, as opposed to flying. Millions of people have taken road trips across the country, each one being different and unique to the traveler. Before you get in your car and take off, there are a few things to keep in mind.
Pack Smart
When traveling across the country, you may think you'll need to bring as much with you as you can. This actually can differ from traveler to traveler. Some travelers are minimalists, making several stops to get the things they need, such as water and snacks. Other travelers may not want to make frequent stops and would prefer to have everything in their car, right at their fingertips. No matter your travel style, one of the most important things to keep in mind is to know what your car can handle.
If you're a light traveler, then this may not present any issues for you. On the other hand, if you're a heavy traveler, it's important to make sure that your car can handle everything you're packing into it and on top of it. This and other packing tips can help you gain the most success from your cross-country travels.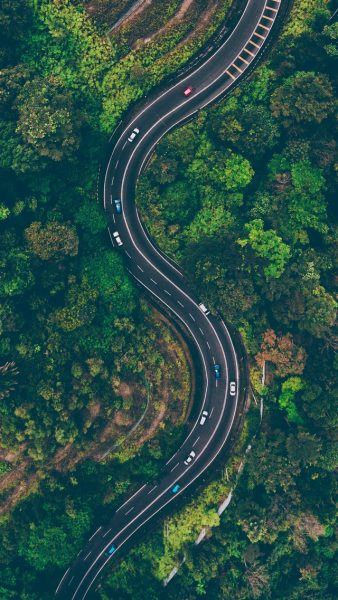 Plan Your Routes Carefully
Depending on your starting point and what you want to see, your trip across the country can look different from another traveler's trip. Maybe you want to focus on an Atlantic coast trip, visiting the most popular cities in Florida and ending your trip in the Appalachian Mountains all the way in upstate New York. Or if you're starting on the west coast, you may want to explore everything from the Pacific Northwest all the way down to Hollywood. Either way you go, it's important to have a carefully planned route to avoid getting lost.
Some of the most popular USA road trip routes include:
Border to Border: from Canada to Mexico.
The Great River Road: driving along the Mississippi River, which extends from Minnesota all the way down past Mississippi into Louisiana.
The Appalachian Trail: following the Appalachian Mountains from North Georgia to Vermont.
The Great Northern: cross-country from Washington state to Maine.
The Oregon Trail: the old pioneer trail from Oregon to Massachusetts.
The Historic Route 66: from Chicago, Illinois to Los Angeles, California.
The Southern Pacific: from Southern California to South Georgia.
Make Sure Your Car is Prepared
This is likely the most important task that should be done before a road trip. Whether you're renting a vehicle or driving your own, it should be in good condition to get you across the country. Some things you'll want to check are the car's battery, brakes, and tires, and you'll also want to inspect the hoses, belts, fluids, and filters. With your own car, you should have regular maintenance done in order to prevent any breakdowns and malfunctions and by doing this, this will also help prepare your car for a long trip.
Something else you'll want to have is good car insurance. Accidents and breakdowns do happen and it's important to not only make sure you're covered but that you'll be getting the best services, such as roadside assistance. Roadside assistance helps you out when you have a flat, need a jump start or tow, and even if you've locked yourself out of the car. Your car insurance should cover everything you need it to cover, but also be affordable at the same time.
However you decide to travel across the country, it's important to be prepared for anything. This also includes inclement weather conditions, as natural disasters vary greatly across the United States. Packing smart, planning your routes, and making sure your car is in good working condition can help avoid any mishaps that may occur along the way.