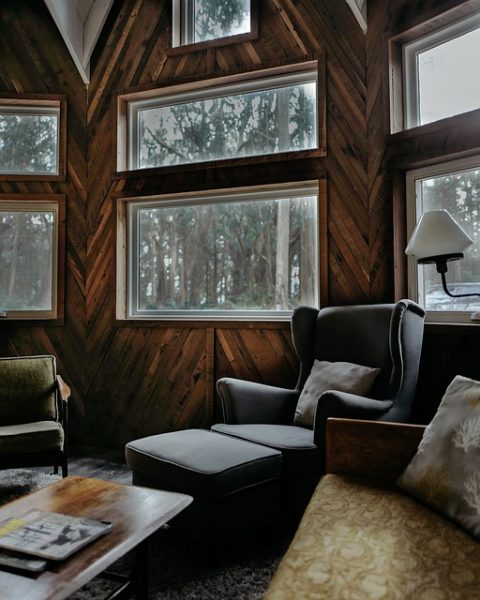 There is nature all around you, and with the right combinations, your home can possess organic elements you'll find outdoors. A November 2020 Statista report indicated that 40% of its respondents believe natural elements will be driving home design trends in the next two years. More so, high-end homes are best known for infusing these organic elements. For more details on how this works out, please read further.
Use plants in your interiors
Plants add natural details to your home without having to do too much. Fortunately, some houseplants make this easier for you. The most important thing is knowing the type to use. While some require daily maintenance, others do very well with little or none at all. Therefore, if you don't trust yourself with daily plant maintenance, choose succulents to avoid the added stress.
For a more chic look, you may want to consider a terrarium garden for your indoors. Terraria are usually decorative glass containers with soil and miniature plants. Because these glass containers tend to be sealable, it's easy to open or close them when necessary. 
Invest in natural flooring
What makes flooring natural is the use of renewable materials sourced from nature. Cork, stones, bamboo are a few examples to consider for your home's natural flooring. Even better, flooring made from renewable materials tends to be robust and adapts quickly to all weather conditions. That is another reason you should consider them. You can also use terracotta tile flooring, as they are made from clay and hardened through a firing process. This type of tiling is also rated among the best on the market. Terracotta tiles vary significantly in price. Therefore, be mindful of where you purchase them.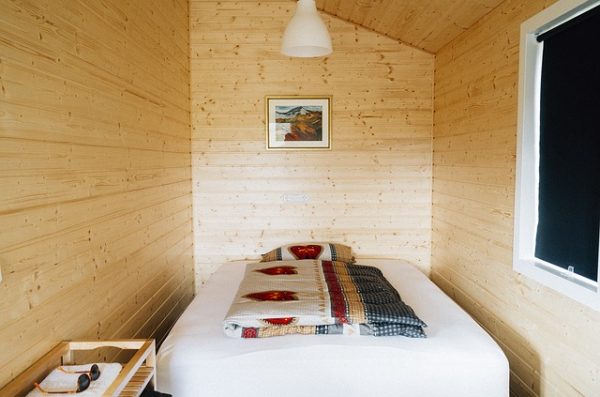 Opt for furniture made from natural materials
Natural wood, jute, and wicker are a few examples of raw and eco-friendly materials used for furniture. Indeed, wooden furniture is the most accessible for anyone looking to add a more natural feel to their home. Just make sure that the wooden furniture you invest in is well-treated to avoid insect infestation in your home. Wood-eating bugs are not organic elements you want to see in your house.
Furthermore, when choosing wooden furniture, it helps to take note of certain factors. First of all, avoid placing them close to a fireplace or heat source. Wood is not fire-resistant and therefore can cause immense damage if it catches fire. You may want to consider jute furniture, but you must know that even though they are fire-resistant, they deteriorate rapidly in the presence of moisture.
Moreover, they are intensely sensitive to atmospheric conditions. For this reason, avoid placing them directly under your air conditioning system (faulty units may leak water) or a water source in the home. Wicker chairs for your indoor setting are great but ensure there are no loose weaves when purchasing them.
These are a few ways to incorporate organic elements into your home. As long as you know how to use them, they should be easy to use. Lastly, always weigh the pros and cons before settling on what to go with.