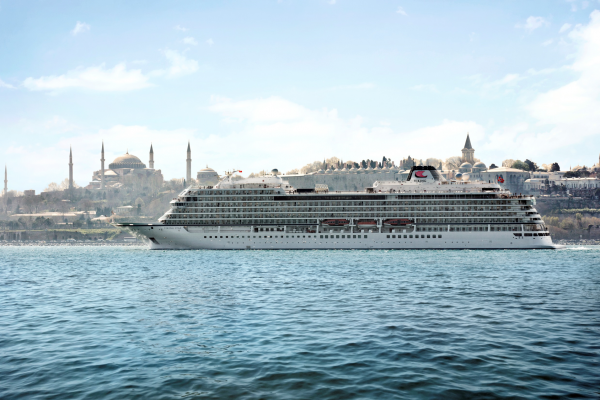 This past fall I had the privilege of sailing on my first river cruise on the Viking Hlin down the Danube thanks to Viking River Cruises, and while you've always known me to take ocean going ships, because of my proximity to the ports, it was by far the BEST experience I've had on water. Now Viking is expanding their fleet, from rivers to oceans with their newest vessel, Viking Star.
Next month she'll make her maiden voyage through the Mediterranean and into the Atlantic on her way to be officially christened in Bergen, Norway during a citywide celebration onMay 17 – Norwegian Constitution Day.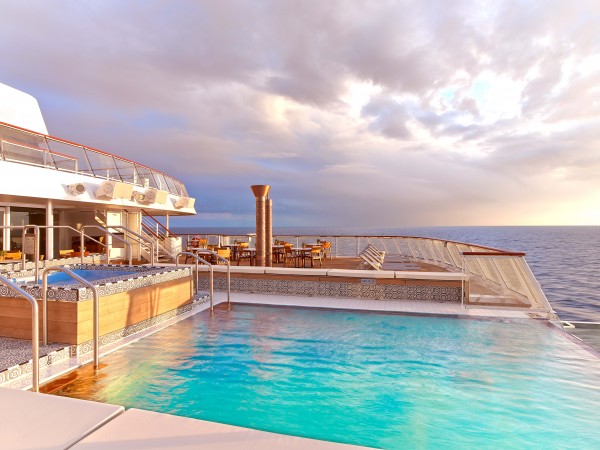 Personally, I'm excited to see how she looks, because I was so impressed with our small ship. The Viking Star will have a modern Scandinavian décor, with details that were incorporated to pay homage to Nordic heritage and to help guests immerse themselves in local surroundings. A glass-backed infinity pool cantilevered off the stern offers unobstructed views; indoor-outdoor spaces offer more options for al fresco dining than any other vessel in its class; huge windows and skylights blur the lines between inside and out; and a wrap-around promenade deck nods to a bygone era of classic ocean liners.
One of the things that I love about river cruising is that excursions are included, and Viking is bringing this same model to the ocean. Here are some of the possibilities (depending upon your route), that you may have the opportunity to experience.
On this special excursion, guests visit the magnificent Hagia Sophia for a private tour free of crowds. After departing the ship with a guide, guests enjoy a drive over the Galata Bridge into the heart of Old Istanbul to walk the hallowed halls of Hagia Sophia and view its priceless treasures. After the visit, guests enjoy refreshments in the courtyard of the nearby Ayasofya Hürrem Sultan Hamami, a charming Turkish bathhouse.
Countessa Lelia Passi welcomes Viking guests to her home, which has been in her family for hundreds of years. In the magnificent surroundings of this lavish palace, the countess and her teaching staff share with guests the secrets of Italian cooking.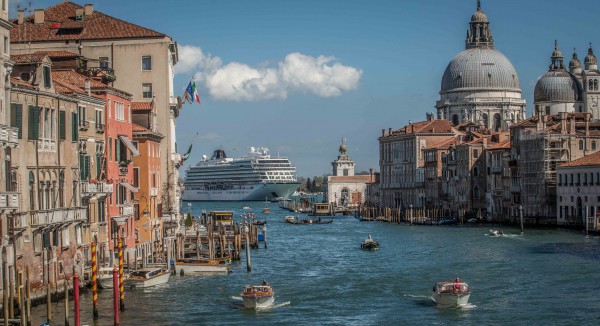 Guests have the opportunity to try their hand at sailing a luxury sailboat on the Bay of Toulon. Weather permitting, the yacht will anchor in one of many small coves, where guests can relax with a drink or snack, or perhaps a swim in the warm waters of the Mediterranean.
In the village of Pont L'Évêque, savor a special Norman lunch amidst the Calvados barrels of Les Tonneaux du Père Magloire restaurant. After your meal, you will visit the cellars to lear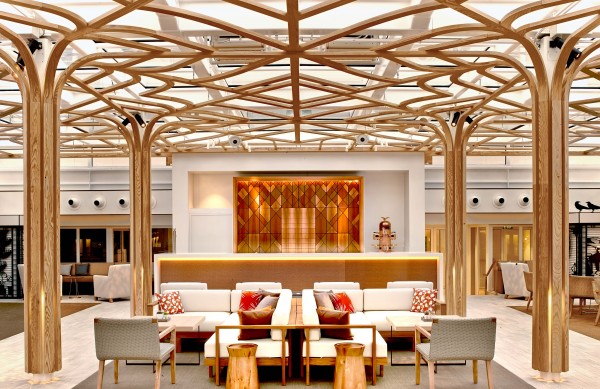 n how apples are transformed into the "eau de vie," the water of life—Normandy's favorite brandy.
Guests have an opportunity to paddle among the tranquility Norway's mighty fjords, on an active and exciting excursion.
Visit a traditional home for tea. Your hosts, a local garden designer and architect, welcome you into their wooden house that dates to 1884. You visit and enjoy tea steeped from herbs in their garden.
DETAILS
Hurry, because from now through April 30, 2015, Viking is offering U.S. residents 2015 Special Savings and 2016 Early Booking Discounts, including:
2-for-1 pricing on cruise departures
savings of up to $750 per person on international air
Viking Inclusive Pricing provides unparalleled value—with every cruise fare including a veranda stateroom, shore excursions in each port of call, all onboard meals, and all port charges and government taxes. Passengers also enjoy many complimentary amenities as part of their fare, including: beer and wine with lunch and dinner service; wi-fi; self-service laundry and 24-hour room service—a value of more than $2,400 per couple for an average cruise.
BOOK
Contact your travel agent or call Viking toll free at 1-855-8-VIKING (1-855-884-5464)