Are All Sales Final in Property Agreements?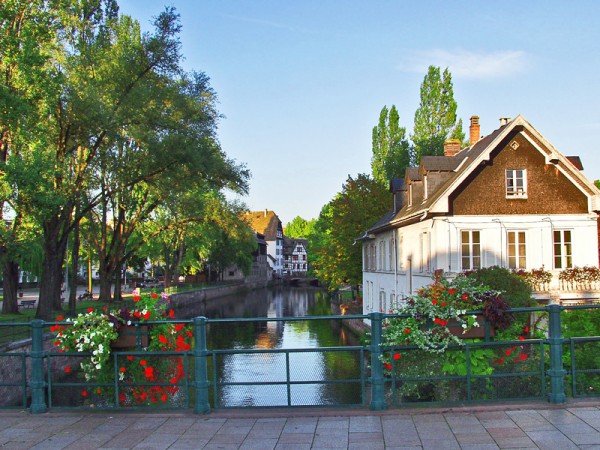 With a purchase as significant and enduring as a new home, it's important to take all the time you need to come to the right decision. Sometimes, issues can even crop up after a preliminary property sale agreement has been signed. Fortunately, homes for sale with McGrath as well as most other property sales in Australia are covered by a concept known as the "cooling-off period," a time before sale finalization during which a prospective buyer can walk away from a commitment to buy a property without penalty.
Length
The standard cooling off period is defined as the time starting when a property sale agreement is signed by all parties involved and ending on 5pm the following day. Sundays are not factored into the calculation of the cooling off period in a given sale, nor are bank and national holidays, and the deadline for cooling off periods starting before one of these days is 5pm the first business day afterward.
A longer cooling off period can be specified in the individual sale agreement as long as it is outlined clearly in the contract and approved by both buyer and seller. Cooling-off periods can even be waived entirely with the express written consent of all parties involved. The only property sales that are not covered by a buyer's right to a cooling off period are those made in Tasmania and Western Australia as well as purchases made at auction, which immediately become official.
Rescission
The process of formally dissolving a commitment to buy a property during the cooling-off period is known as rescission, and begins when a notice of intent is delivered to the seller or a representative. Rescission begins as soon as the documents are served, and render all agreements and other documents related to the sale null and void effective at the time of signing.
When rescission is enacted, the selling parties have a limited time to return all funds related to the invalidated sale, and no penalties may be assessed to the buyer. The buyer is also relieved of any responsibility to address damages or buyer expenses stemming from the fallen-through sale.
The cooling off period provides homebuyers one final window of consideration before finalizing their commitment to buy a home. Typically, this period is a mere formality, but in cases where difficulties do arise after the time an agreement is signed, the option to step away at this time can be a buyer's most valuable resource.