When you are having to think of a gift to buy someone, it can always be more than a little worrying trying to make sure that you come up with the right thing. Whether it is a friend, partner, or whoever else, you will always find that there is a real challenge there, and chances are it is the kind of challenge that will always be there. Sure an eGift card is often the ideal choice, however, one good way to approach those occasions is to have a few ideas in the back of your mind which you can always turn to, should it prove to be important that you are able to do so, and it is hugely beneficial especially if those ideas are particularly unique or unusual.  In this article, we are going to take a look at some of the more unusual gifts which you might want to consider, for those times when you want to get something memorable but you're out of ideas.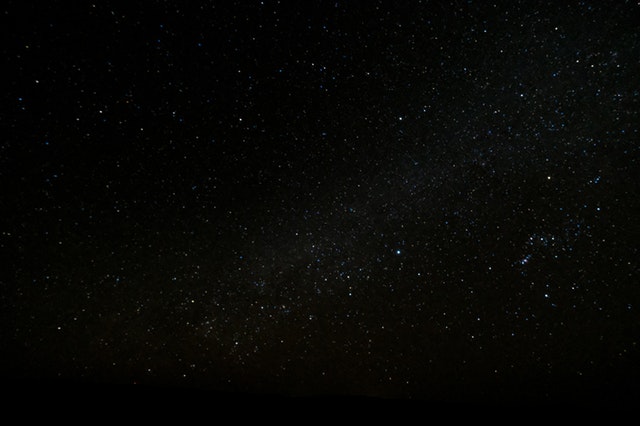 Star Naming
Not all gifts have to be an object that you can hold or even an experience that you can go on. Sometimes it is a good enough present to merely name something after the person in question. If you want to get someone a gift that is meaningful and memorable and which they are unlikely to ever forget, one option you might want to think about is naming a star after them. This is something that you can do easily – just take a look at The Star Registry, Buy a Star for more details – and you will find that it really is appreciated. The star naming registry is the only one of its kind recognized by Nasa, and it is a real opportunity to name a genuine star after someone you care for. It's definitely the kind of gift that they wouldn't have been expecting.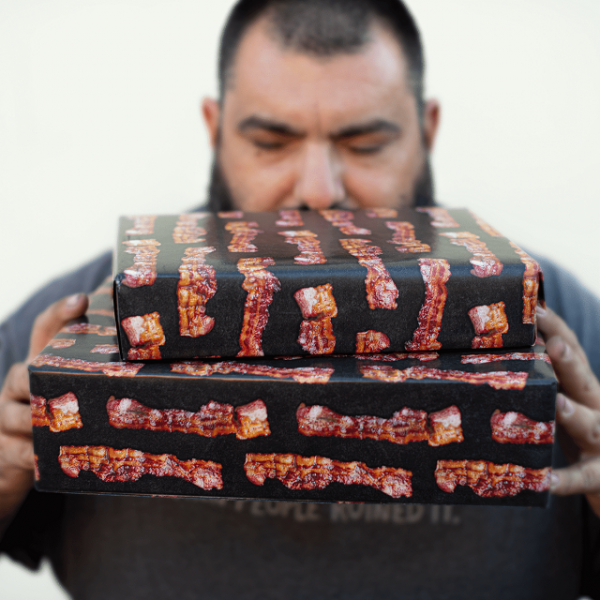 Looking for the perfect Valentine's Day gift for him?
Check out the Manly Man Co. website. We found the perfect gift for any guy in your life from the new dad to the old man (like Mr. S). Send him flowers that he'll REALLY appreciate (they're made of jerky), dark chocolate roses, or my hubby's favorite a BOX of booze-infused jerky that comes complete with a Manly Man Co. Pint Glass, coaster, and bottle opener so that he can sit in his favorite recliner, drink in hand and an array of jerky to choose from.
Something Sentimental
It's nice for you to sometimes think of a gift idea that's going to be perfect for the person you're buying for. Maybe you want to get something meaningful for them that you know they will really take to heart and appreciate. A gift that speaks to their heritage can be perfect here, particularly if you have loved ones with Irish heritage. When you look at purchasing a spot of land, like with www.CelticTitles.com which then gives them a title and a plot of land to visit, it can be such a thoughtful gift. And, it's something that allows you to protect the land too!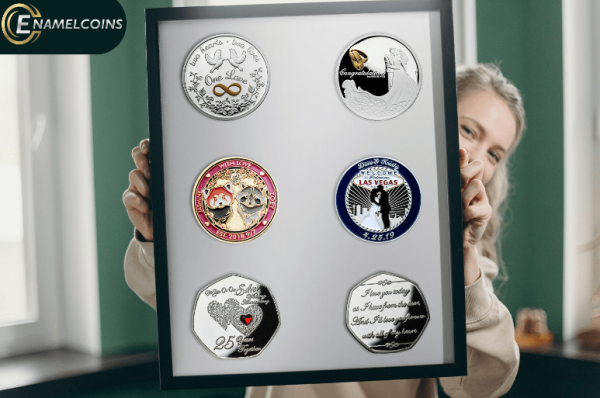 Memories that can be kept forever
Do you love taking pictures and have many photos with your family and friends piled up on your phone? Why not pick out what you think is the most beautiful smile and put the group photo on the coin to make custom coins? You can also add what you want to say and text on it. They are made of high-quality metal, wear-resistant, and not easily damaged, which is the most valuable gift worth treasuring for a lifetime.
Virtual Reality Exercise Bike
VR is all the rage at the moment, and if you have not yet looked into getting a set then you are far behind. In fact, virtual reality is a great way to look at present buying, and there are so many strange and wonderful ways that it is being used as gifts or in the world. One example of the kind of gift you can get which uses VR is that of virtual reality exercise biking. It's certainly a strange sight to see someone ride an indoor bike with a huge helmet on, but the experience itself is actually quite thrilling. This present will be a little on the pricey side, but as long as you are happy to spend the money on someone you love, you will find it is actually a present that will be well appreciated – and which they are bound to get plenty of use out of, too.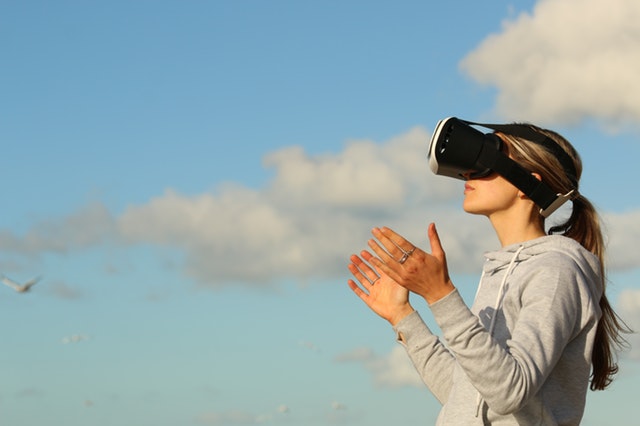 Smartphone Projector
Smartphones are great and useful, and everyone has one, so anything which makes them a little more useful is likely to be a good option as a gift for just about anyone. One way to do that is to get someone a smartphone projector, which has the dual benefit of being both genuinely useful and a little fun and quirky too. These work in a very simple but effective manner, and you will find that it makes for a great, cheap gift for someone that you know. Generally, they are just made of cardboard, but the way that they project the images or video from the phone can be very impressive. Consider this if you want to buy a phone-related gift which is a little different from the usual.
Make Your Own Cheese Set
Many people will not even consider that they can make their own cheese at home, but it is perfectly possible to do so, and it actually makes a pretty interesting gift too. If you happen to know that your recipient loves cheese, then you will find that giving them the ability to make their own is going to much appreciate, and what's more these are sets that can be used multiple times over a long period of time too. A make your own cheese set is certainly a little unusual, but genuinely delicious and fascinating as well. You'll be amazed at the kind of positive response that you are likely to get for this kind of gift. Any of the above are going to be well received, so you should consider them if you are keen to try and get someone a new kind of gift. If nothing else, you will be getting a present that people can remember forever.