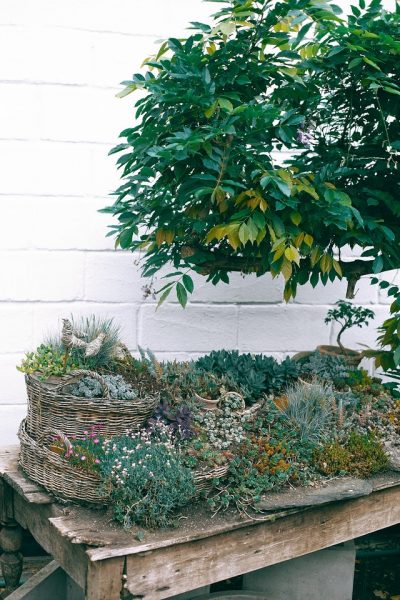 A garden is an extension of your house and ought to reflect the personality of the inhabitants of the house. You don't have to make dramatic changes to add character, from artistic plantings to adding quirky features. A traditional garden is perfect for some people, with a lawn and neat flower beds tying in wonderfully. But if you fancy something unique to liven up the yard, there are plenty of exciting options to try.
Mirrors
Like using mirrors to bring light and space to inside spaces, mirrors do the same outside in the garden. They are also a terrific way to add movement and color to your garden space, with the moving sun causing reflections to shift and change throughout the day. Have a bespoke outdoor mirror commissioned or repurpose an old indoor mirror. Hang one from a sturdy tree branch, attach it to a fence or wall or affix it to a post in the ground; the options are endless.
Celtic Designs
Whether you want to celebrate your heritage or show admiration for Irish culture, Celtic garden décor is a beautiful way to do this. Go subtle with Celtic-themed planters to keep your plants in, great for matching indoors and out. Or be bold, with a patriotic flag to hang on the flagpole showing your love for past and present family history. There's no doubt your garden gnomes will enjoy the company of a cheeky leprechaun to keep them on their toes.
Fantastic Foliage
Planting need not be timid, with many plants ideal for bringing drama and color to any garden. Choose plants with bold colors, exciting textures, and varying heights. In this way, your planting scheme can reflect a unique and interesting personality to the world. If space allows, create different areas with different planting schemes to inject that extra something.
Seasonal Decorations
You can't go past seasonal decorations to liven up a garden and make it feel dynamic. Super easy to do in the tiniest courtyard or substantially sized garden, you can let your creativity go all year round. Don't stop at the obvious Halloween and Christmas; an Easter tree is a lovely way to repurpose a dead Christmas tree. Get set for summer with fairy lights and decorations for long, lazy evenings outdoors.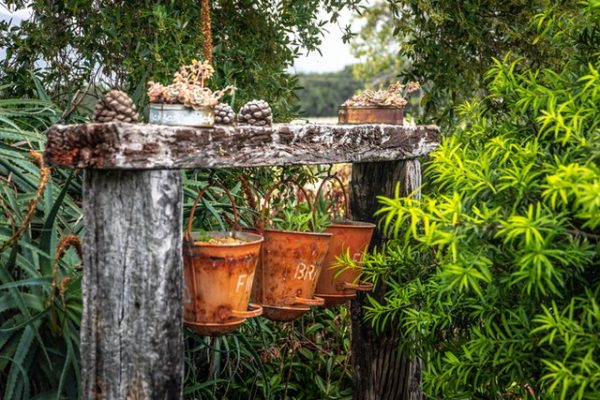 Found Objects
Bring objects you've found while out and about into the garden for a truly unique look. River rock can make a stunning addition to a water feature, while a chunky piece of driftwood is ideal as a natural sculpture. Beach glass, with its smooth edges and gem-like colors, looks stunning in any situation, so it's worth collecting and incorporating into your garden.
There are endless ways to liven up your garden while giving it a unique twist of your own. Don't be afraid to try bold, attractive plantings that err away from the traditional, or have fun finding new things to add for decoration, such as a Celtic décor or a sculptural driftwood log.