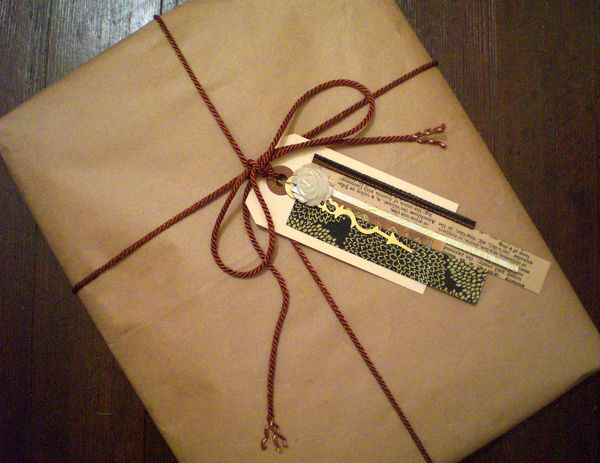 If your dad's birthday is coming up or you're struggling for ideas for his Christmas gift, fear not because this article aims to help with just that. Dads can be hard to buy for and many say they don't want anything at all. But, here are a few inspiring ideas that could guide you towards the perfect gifts for men:
1) Multitool
Multitools are handy, portable devices that can be used as screwdrivers, blades, scissors, bottle openers and much more, and this is just the kind of thing a dad can use. Many dads like functional presents that they can actually get some use out of, and this is a good example of that kind of gift.
2) Beer bottle opener
This may be something of a generalisation but most men seem to like drinking beer. Just ask one! Well, if you are looking for a cool gift for your dad then a beer bottle opener is a good idea. There are some stylish openers available too, such as a Citrusaw, which functions as a bottle opener and a fruit knife. So, you pop can pop open his cold beer and slice off a chunk of lime to stick in it.
3) Piano tie
Back in the 80s piano ties were all the rage and were worn by dads all over the world. Well now the piano tie is back, but redesigned for the 21st century. This tie has piano keys that you can actually play, so this will be a real fun gift for your old man – if a little bit ridiculous.
4) Keyfinder keyring
If your old man struggles to keep hold of his car keys then this is the perfect present to give him at Christmas, or on his birthday – or just to stop him always losing his keys! When he misplaces his car or house keys all he has to do to find them with this little gadget, is whistle. The keys will then emit a loud beeping noise and flash a red LED light too.
5) Kitchen knives
Maybe your dad thinks he's a pro in the kitchen. If so, a quality set of kitchen knives will be a fantastic gift. For a knife block for your kitchen – Procook has several to choose from and this, with a set of good knives will be ideal for your father's birthday or Christmas present.
Photo credit: LethaColleen / Foter / CC BY-NC-ND