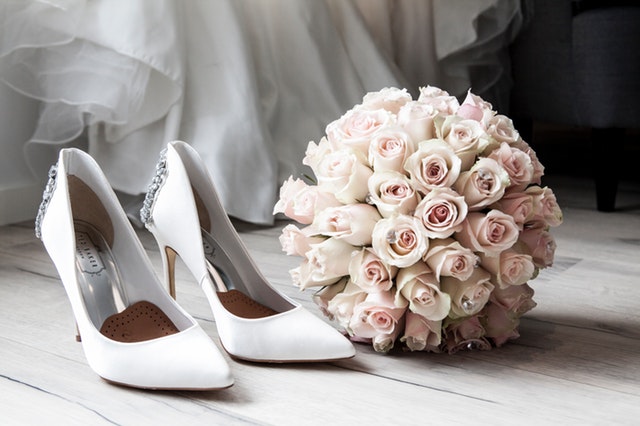 Your wedding is one of the most important and significant days of your life. It's no wonder you want it to be nothing short of perfect and blissful.
While planning your wedding from start to finish is a challenge, it is possible to do with the right approach and attitude. The following tips are going to help guide you in knowing what you should be doing and checking off your list. Take care of yourself so you can avoid feeling overwhelmed or stressed out and make it a point to try to relax and have some fun along the way.
Get Inspired
One tip that's going to help you plan an unforgettable wedding is to take time to get inspired. Gather all the wedding magazines you can find and hop online and start reading through wedding blogs and websites. Let this be an opportunity for your creativity to run wild and be open to new ideas and ways of approaching this event. Hopefully, during this process, you'll start to narrow down what type of wedding venue you want, possible colors, and must-have décor. Vision what you want your wedding day to look like so you have a blueprint to follow as you plan.
Create A Timeline & Set A Budget
Your first order of business when planning your wedding is to get organized. Create a master to-do list and timeline that specifies deadlines. The reality is that there may be some discrepancies when it comes to what you want versus what you can afford. Set a budget for your wedding and itemize it out, so you know how much you want to spend on each aspect. Sit down with anyone who's planning to contribute money toward your wedding and set budget parameters in advance. You want to avoid falling in love with a venue or dress that's out of your price range.
Finalize the Major Details
The fun part is making decisions about how you want your day to play out. Focus on finalizing the significant details that matter the most to you. The other details will fall into place after you secure the large ticket items. For example, you'll need to book the location for the ceremony and reception, plan the menu and music, and hire a wedding Photographer. Get recommendations from friends and family and read reviews to help you select the right vendors for your big day.
Ask for Help
One major mistake brides make when planning their wedding is that they try to do it all themselves. You can't be afraid to reach out and enlist the help of others when you need it. There's nothing wrong with assigning tasks to your future spouse, mother, and bridesmaids if they offer to pitch in. You risk spreading yourself too thin and forgetting pertinent details when you have too many responsibilities on your plate. The better and more relaxed you are feeling leading up to your wedding day, the more likely you are to enjoy yourself when it's finally time to get married.