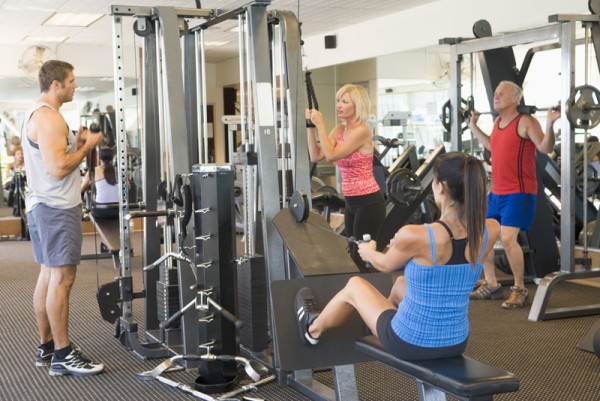 Remember last New Year's when you vowed to hit the gym three times per week?
You also said you would never eat fast food again after that midnight binge that left you feeling under the weather. Remember?
Now that you've made all these changes, please tell us what's it like being a paragon of health and fitness? Seriously, no cigarettes, no junk food, and lots of exercise. You must be on the cover of health and fitness magazines! You must be dating a movie star! What's it like?
Oh. What's that? You only went to the gym twice? You only stopped smoking for three days? And you went back to the fast food joint that same night? Even after the toilet incident? Wow. That's depressing.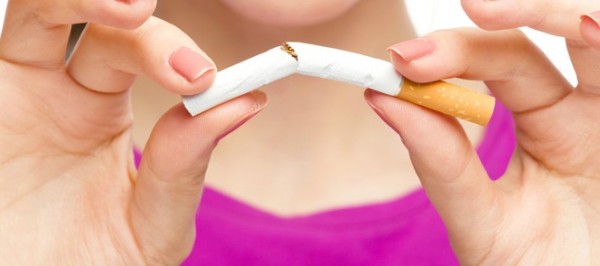 It's also pretty normal. Most of us have made grand promises to ourselves of one kind or another. And yes, most often we didn't follow through. But here's the thing: many of these promises really would serve us well if we could find a way to see them to the end.
So, how can you take your self-improvement goals and make them more than just goals but lasting changes in your life? If the answer to that question interests you, read on.
Determine what needs to change. Whether you think you should quit smoking, exercise regularly, or read more books, you have to determine those things for yourself. You can't let a significant other, a concerned friend, or TV celebrity tell you what you should think and feel. No, you have to come to the conclusion through your own life experience that a change needs to take place. So, look at your life, examine how you feel about it, and made careful decisions about what you want to do. You won't make lasting change until you believe in your heart of hearts that change in necessary.
Decide to change. This one might seem like a no-brainer, but there's actually a lot that goes into it. Determining what needs to change is not the same thing as making a decision to do whatever it takes to bring about the change. Nor is wanting to change the same thing as deciding. Many people want to speak a second language. However, deciding to speak a second language requires taking clear steps to bring that desire into reality.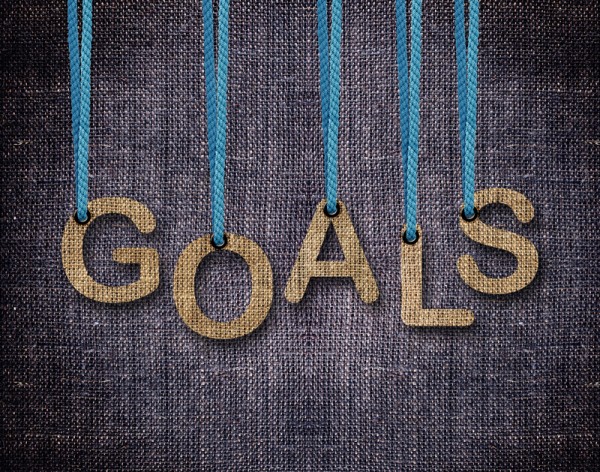 Set achievable goals and take action. No one walks into a gym for the first time and expects to walk out with a six pack or ripped biceps. Such unreasonable goals will inevitably lead to disappointment discouragement. The realization that a sculpted body could take years to achieve will deflate your motivation if looking like a god or goddess is all you care about. So set your sites lower. Trying to lose ten pounds or increasing strength: such goals are reachable within a few months' time. So buy a pair of free weights and start working toward your goals. And when you do reach them, set new realistic goals. Similarly, if your goal is to quit smoking, going cold turkey might not be realistic. Rather, take it one step at a time. Switching from cigarettes to e-cigarettes from NJOY to wean is one way to do it.
Keep things in proportion. If you make it through the first three steps, you'll be well on your way. However, don't forget there's more to life than what you need to improve upon. You don't have to become a fitness nut or go gluten free just because you want to get in better shape and lose some pounds. There is more to life than your problems, so make sure you find time to relax, to enjoy pastimes that have nothing to do with your attempts at self-improvement. Take it from us, if you make self-improvement your whole life, you'll eventually burn out. Burn out, and you'll find yourself right back where you started.
There you go. Our best tips for self-improvement. Put them into practice and you'll start seeing the lasting change you've been wanting for years.