We received product to facilitate this post. All opinions are strictly my own.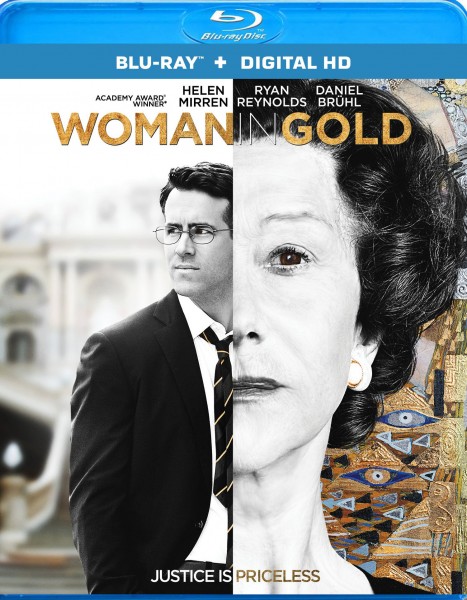 I have to admit, that while Woman in Gold was on my hot list for this year's movies, that I never got to the theater to see it. That happens when you're galivanting around the globe…sometimes you miss the things at home. Luckily, I've got it scheduled to see this week AT HOME, as Woman in Gold is being released on Blu-ray™, DVD & Digital HD TODAY – July 7th.
A powerful film based on a true story of one woman's fight to reclaim her heritage and seek justice for what happened to her family, starring Academy Award winner Helen Mirren and Ryan Reynolds.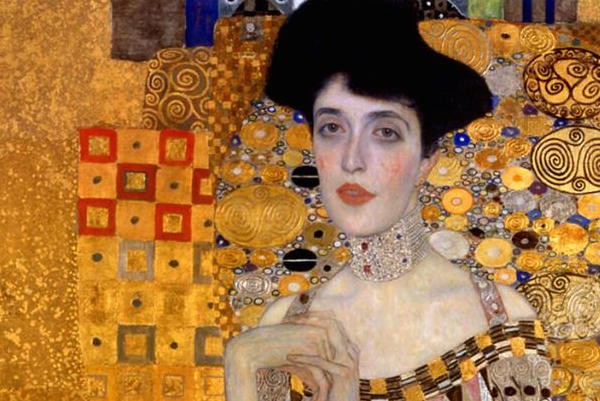 Not only is it starring the amazing Helen Mirren, and adorable Ryan Reynolds, but this story of Gustav Klimt's "Portrait of Adele Bloch-Bauer I" also known as "The Lady in Gold," is a story about Maria Altman fighting to reclaim her heritage and seek justice after the Nazi's stole it. Woman in gold stars, Helen Mirren, Ryan Reynolds, Daniel Bruhl, Katie Holmes, Charles Dance, Elizabeth McGovern, Frances Fisher, and directed by Simon Curtis.
Because I know the REAL story of what happened (and this movie is supposed to be extremely close to the actual events), I'm REALLY looking forward to kicking back this coming weekend and enjoying the movie.
Want to see it as well?
Woman in Gold is available to purchase NOW!
WOMAN IN GOLD GIVEAWAY
One (1) winner receives:
$100 Visa Gift Card to mark your moments in history
WOMAN IN GOLD Blu-ray
Prize pack value, $134.99
Follow Woman in Gold on
#WomanInGold rated PG13