This post is dedicated to two of my best friends…both single, both looking.
Mr. S and I have been married for over 35 years, and dating has changed a LOT in that time. I figured I'd ask for a little help on the subject, so I went to an authority on dating and asked him to give Champagne Living's readers some tips….
In days of the past, courtships were sometimes arranged by parents and "a date," could be defined as meeting for a sodapop or taking a stroll along the avenues popular with trolley cars.  Times have changed.  Today, there's reality television, form-fitting clothing, and the Internet, which helps people "socialize" via a computer.
Today, you can fall in love with someone you never met in person who lives halfway across the world.  However, if you're interested in online dating that eventually graduates into an actual meeting, you should take a few suggestions and tips into consideration. Today, you can fall in love with someone you never met in person who lives halfway across the world in online dating site. However, if you're interested in online dating that eventually graduates into an actual meeting, you should take a few suggestions and tips into consideration.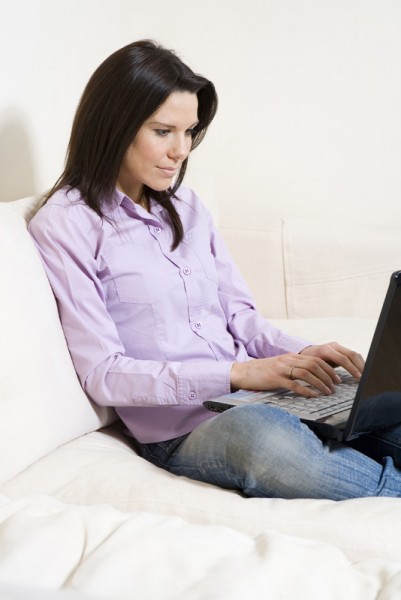 Don't Believe Everything You Read or See Online
It's incredibly convenient to begin the dating process online.  Otherwise, you would have to go on several first dates to meet potential mates.  However, meeting people online is easy and can be done from the comfort of your own home; you can meet scores of people in a small amount of time.  But, don't assume all you read and see online is factual.  First, don't go on just any website, because most of them are fake and not safe, washingtoncitypaper.com has an article about the best adult hookup sites you should definitely check out.People post false photos, bend the truth, and otherwise lie about themselves.  Just because a person seems interesting should not inspire you to think they're "real" until you get to know them better and actually meet them.
Keep Things Simple and Surface at First
To save yourself from possible disappointment, keep things simple and on the surface at first, meaning become friends with potential to be more.  Since there is a physical and emotional distance online, some feel safe and are quick to 'really like' or 'fall in love' with potential mates.  Get to know a person first by emailing or talking on the phone, ensuring that you're compatible aside from initially liking their profile or being attracted to their pictures.  While it's easy to be attracted to someone physically, it's much more difficult and important to appreciate their personality.  To start, keep things simple and don't invest too many emotions on the online interaction.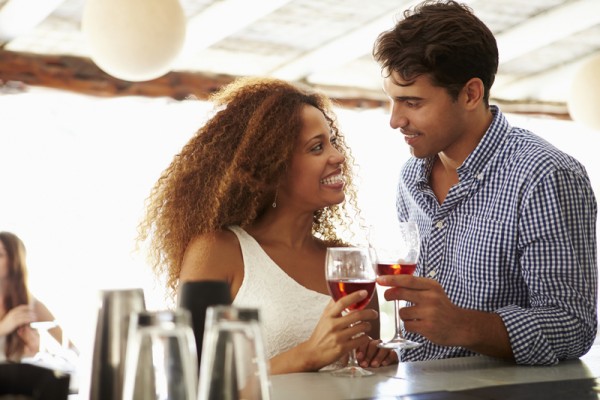 Meet For the First Time in Public
To ensure your safety, meet in public first.  This deters those with less-than-noble intentions from meeting and gives you 'an out' if their actual persona is not as likeable as their online personality.  Moreover, let's be honest, not all people are truthful online.  Meeting in public inspires a just-friends-for-now interaction yet allows you to get the know the person better, which could lead to something more.
There Is Plenty of Fish In the Sea
It might be awkward or make you appear flighty if you approach several singles at a club or bar, yet online, you can keep your options open and leverage the opportunity to speak to several people at once.  As the saying goes, "There is plenty of fish in the sea," so there's no reason to get too serious with one person at first, and the convenience of the Internet allows you to keep options open.  Don't feel odd about talking to more than several potential suitors; use online dating platforms to optimal potential.
Let Others Know Where and When You're Going
It's your prerogative to meet others where and when you want. Some prefer to meet in private rather than a public place for the first meeting.  If you're headed to a person's house or another place for a private meeting, for safety's sake, be sure to tell a person you trust about where and when you're going.  The world is not filled with all wonderful people, and regardless of intuition or how well you think you know a person you never met, let others know the details of the meeting.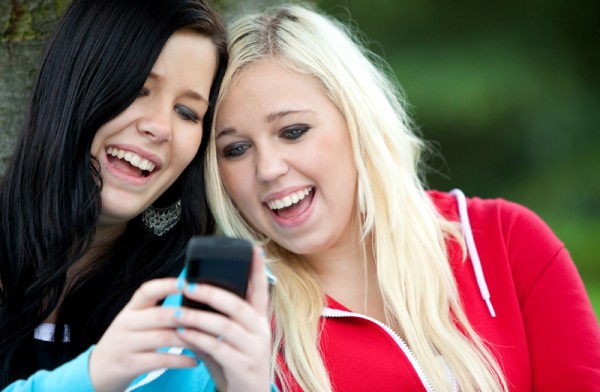 Keep Your Account Information Hidden and Confidential
If you subscribe to Match.com, Absolute Hookup, or other dating sites, be sure to keep your online account information, namely your password, confidential.  Otherwise, others can tamper with your online identity or contact others in your name, which can lead to disaster or at least embarrassment.  Also, it may be wise to withhold your full name from your account; you never know who is online or looking at others' accounts.  You wouldn't want a person (coworker, boss, etc) to immediately identify you, especially if your presence on a dating site is something you prefer to keep more private.
Maintain Your Confidentiality and Dignity
Hey, there is nothing wrong with the human form and you should not be ashamed of nudity, yet how would you feel if that picture you thought was sent in private is actually spread around to the receiver's friends, or worse, uploaded to the Internet?  Maintain your confidentiality by not sharing anything too personal at first, that includes pictures of your body, your home, your kids, and extended family.  As mentioned, you can't trust all people and you can seriously threaten your dignity or future ability to stay confidential when you openly share information or reveal too much about yourself to those you don't really know.
Miles Rampel is an American internet entrepreneur best known for creating Party Pic, a location based social network for smartphones. Miles has a passion for great design and user experience that empowers people to experience rich digital content with ease. In his free time, Miles enjoys running, hiking, and BBQing with friends and family.