Cocktails are not just a drink, they are an experience. From the first sip to the last, a well-crafted cocktail can transport you to another world. But what makes a cocktail truly exceptional? It's not just the taste, but also the presentation. A dazzling cocktail not only tastes great but also looks great. It's a work of art that tantalizes the senses and leaves a lasting impression.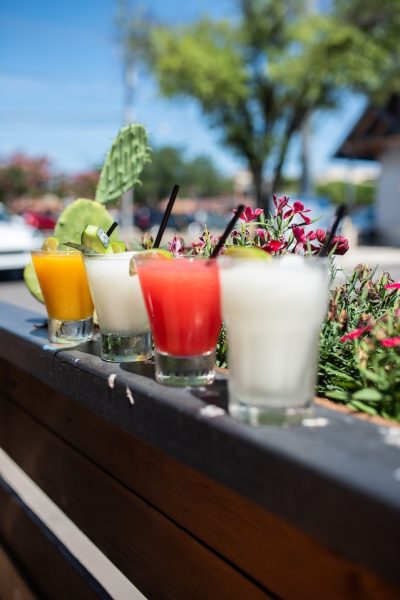 Cocktails are the perfect way to impress guests at a party or to treat yourself after a long day. Creating dazzling cocktails requires a combination of creativity, knowledge, and technique. In this blog, we will explore the tips and tricks for creating cocktails both delicious and visibly stunning. So, get ready to elevate your cocktail game to the next level!
Start with Quality Ingredients
The first step to creating a great cocktail is to start with high-quality ingredients. This includes fresh fruits, herbs, and prime spirits. The fresher the ingredients, the better the cocktail will taste and look. Don't skimp on quality, as this will be reflected in the final product.
Use the Right Tools
A cocktail shaker, strainer, and jigger are essential tools for creating a well-balanced cocktail. A muddler is also useful for crushing fresh herbs and fruits. You can use a whipped cream charger to carbonate fruit for garnish, whipped topping, or frothy cocktails. Just make sure you also get nitrous oxide regulators, as different uses require different pressure.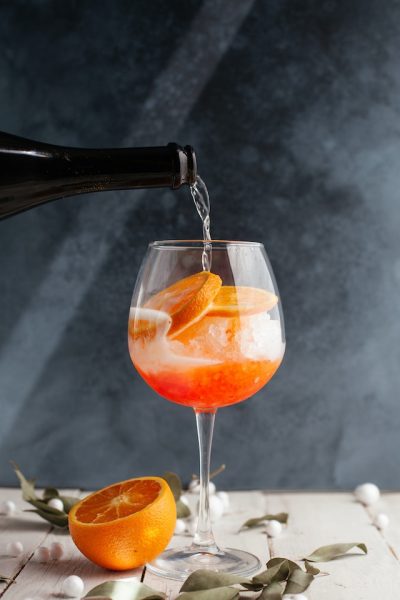 Start Easy
As you first get started creating cocktails, start with simple recipes. You can take a class or follow instructional videos on YouTube or TikTok. You want a slow build-up, so focus on easy flavors first, then start adding in the technique. Once you have the blending down, you can start throwing in a splash of presentation. Consider checking Instagram or Pinterest for inspiration, and then branch out with your own ideas.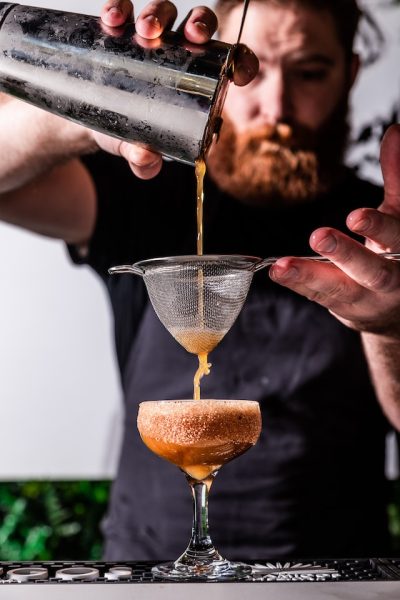 Experiment with Colors and Textures
Here are a few ideas for color, texture, and overall style:
Use edible flowers: Adding edible flowers to your cocktail not only adds a beautiful pop of color but also a unique flavor. Some popular edible flowers for cocktails include lavender, hibiscus, and rose petals.
Play with ice: Ice is an often-overlooked ingredient in cocktails, but it can make a big difference in presentation. Consider using ice cubes infused with fruit or herbs, or use a mold for unique shapes. Even without a mold, you can use different 'styles' of ice, like cubes versus crushed ones.
Incorporate smoke: Smoking a cocktail can add a unique flavor and aroma, as well as a dramatic presentation. You can use a smoking gun or even a piece of smoldering wood to infuse your cocktail with smoke.
Garnish creatively: The right garnish can take a cocktail from ordinary to extraordinary. Consider using garnish such as dehydrated fruit slices, sprigs of fresh herbs, or carbonated berries.
Experiment with glassware: The glassware you use can make a big difference in the presentation of your cocktail. Consider using a unique glass, such as a coupe or a tiki mug, to add some personality to your drink. You can even decorate the glassware, such as with special charms or straws.
Create a signature cocktail: Creating a signature cocktail that is unique to you or your event is a great way to impress your guests. Consider using a special ingredient or a fun name to make your cocktail stand out.
Don't Overdo It
It's great to practice and try new things, but when you're serving for a function, be careful not to overdo it. Too many ingredients can overwhelm the flavors of the cocktail and make it less enjoyable. Stick to select, key ingredients and focus on creating a well-balanced cocktail. When experimenting with new flavor combinations, stick to serving yourself or a few people who know in advance that you're trying something new.
Practice, Practice, Practice
Creating dazzling cocktails takes practice. Don't be frustrated if your initial blends don't turn out as expected. Keep experimenting and refining your techniques until you find the perfect combination of flavors and presentation.
Bottoms up
Creating dazzling cocktails is an art form that requires a combination of creativity, knowledge, technique, and practice. The next time you host a party or want to treat yourself to a fancy drink from the comfort of your own home, remember these tips and tricks to create a cocktail that will leave a lasting impression. Cheers to the art of cocktail-making!