Recovery from addiction is a lifelong journey, and the path to sobriety can be complex and challenging. All individuals experience addiction differently, and their road to recovery must be tailored to their unique needs. Rehabilitation programs play a critical role in helping individuals overcome their addiction and reintegrate into society.
The Components of Rehabilitation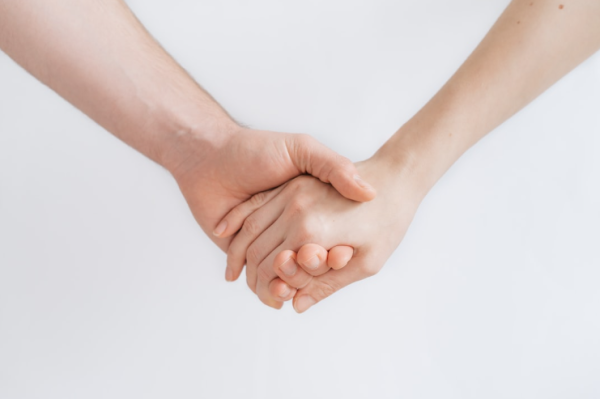 The rehabilitation process aims to address all aspects of an individual's life, including the physical, psychological, emotional, and social factors that contributed to their addiction. Therapy, medication, self-help groups, and skills training are frequently utilized in rehab programs. Individual, group, and family therapy sessions provide a platform for individuals to confront the root causes of their addiction and develop healthier coping mechanisms to prevent relapse.
Medication is another essential component of the rehab process, as it can help manage withdrawal symptoms, reduce cravings, and treat co-occurring mental health disorders. A physician is responsible for supervising medication and ensuring proper dosage to optimize recovery outcomes. Medication-assisted treatment often involves a combination of medications and behavioral therapy to support recovery from substance use disorders.
Self-help groups, such as Alcoholics Anonymous or Narcotics Anonymous, provide individuals with the necessary support and accountability to maintain their abstinence from drugs or alcohol. Participants can share their experiences and learn from their peers, fostering a supportive community environment. Finally, skills training empowers individuals with the tools and resources needed to transition back into society and maintain their sobriety. This training typically includes vocational training, life skills development, and financial planning to ensure successful reintegration into everyday life.
Types of Rehabilitation Programs
There is a wide variety of rehabilitation programs available to suit individual needs and preferences. Inpatient rehabilitation programs are the most comprehensive option, providing 24-hour care and support in a dedicated facility. These programs involve intensive therapy sessions, medication management, and support from a multidisciplinary team of professionals. Inpatient rehab offers a structured environment, free from distractions and temptations, allowing individuals to focus entirely on their recovery.
Alternatively, outpatient rehabilitation programs enable individuals to attend therapy and support sessions while continuing to live at home. This type of program is suitable for those with less severe addiction or those who have completed an inpatient program and require ongoing support. Outpatient rehab allows individuals to maintain their daily commitments, such as work, school, or family responsibilities, while receiving addiction treatment.
Some individuals may choose to attend a residential rehabilitation program, which offers a home-like environment and long-term care. This type of program typically lasts between 30 and 90 days, providing intensive therapy, medication management, and recovery support. To better understand which program is most suitable for your needs, it's essential to consult with a doctor or addiction treatment specialist to discuss your options and answer a key question: how does rehab work?

Aftercare support is critical in maintaining long-term sobriety and preventing relapse. It typically includes ongoing therapy, self-help group sessions, vocational training, and skills development. Aftercare programs provide access to resources and a support network for individuals reintegrating into society. It ensures they maintain their newfound coping mechanisms and continue engaging in healthy behaviors.
Effective aftercare support is flexible and adaptable to the individual's changing needs, making it a fundamental aspect of the recovery journey. Continued engagement in these programs has been associated with improved recovery outcomes and reduced rates of relapse. It serves as insurance that the progress made during rehabilitation remains a constant, long-term presence in an individual's life.
Additionally, this type of support helps individuals establish a support network within their community. It provides them with the opportunity to build relationships with their peers in recovery, offering encouragement, understanding, and camaraderie. This network can serve as a vital lifeline during the ups and downs of recovery and prevent feelings of isolation, ultimately reducing the risk of relapse.
Overall, rehabilitation is a transformative process that equips individuals struggling with addiction with the tools, resources, and support needed to overcome their dependency and create a fulfilling, addiction-free life. By understanding the various components of rehab and the importance of aftercare support, individuals can embark confidently on their recovery journey and experience the benefits of a healthier, happier existence.