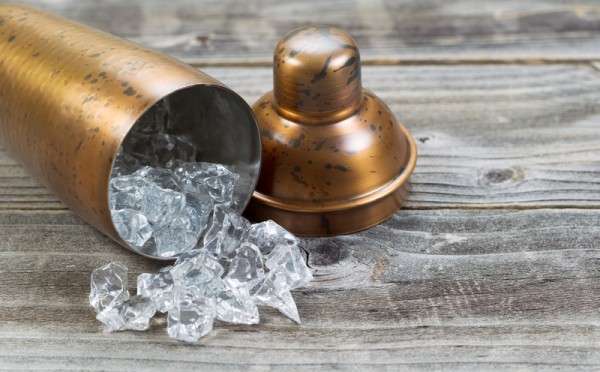 Throwing a cocktail party is serious business.  So, how do you plan the cocktail party of the year? It takes careful preparation to plan an event that's far from basic. With these tips, your guests will actually put their phones away and enjoy the soiree. Here's how you throw a real cocktail party. Ready to take notes?
Planning
Step one: think ahead. Everything from your guest list to your grocery list should be pre-planned so you don't go into freak-out mode during planning.
Invitations
Go with digital invitations. Pick a stylish invite from sites like Paperless Post and Evite. This will set the tone for the party and give it a little more flavor than a text message.
Décor
Create an ambient setting with your décor. Candles go a long way! Dim the lights and scatter tea light candles in glass votives all over the place to create a romantic vibe. Personalization with wine tags, place cards, or stirrers with your guests' names on them creates a more intimate feel.
Music
Is there anything more important than the soundtrack? Probably not. Music is everything. A killer playlist can make your party. Look online for playlists, or ask a music savvy friend to put together a modern-day mixtape to set the mood.
Menu
Finger foods are key. Serve bite-sized foods that will complement your drink menu and keep everyone busy as they mingle. A cheese platter can be both decorative and delicious. Look for inspiration on different cheese and meat charcuterie stations and make them the focal point of your table. Other simple snacks like dips, crostinis, and vegetable platters will also dress up the table.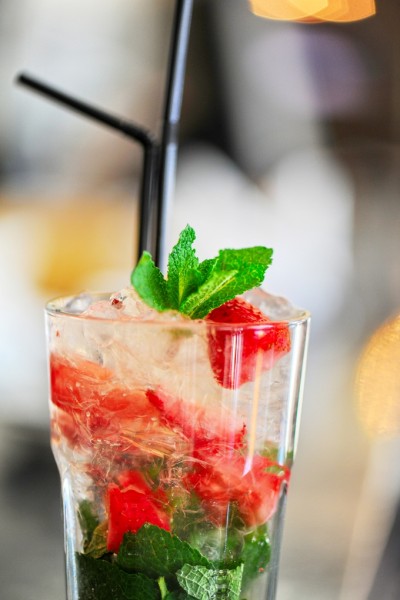 Cocktails
You can't have a cocktail party without fun drinks. Serve wine, beer, and get recipes for a couple of creative cocktails. Take it a step further and give each drink a cool name. If you are looking for some super equipment for your cocktails at home then the best place to visit is Dramson. Here you will find the best cocktail shakers and ice makers for you to serve drinks. The best thing is you can make ice cubes that won't water down the drinks you are serving. 
Entertainment
A little interaction never hurt anybody. Sprinkle a few games like Taboo, Jenga, and Cards Against Humanity to get everyone socializing (and competing).
Outfit
Every hostess needs to dress to impress. You can't go wrong with a LBD, whether you're the guest or the host. . Look your best in a trendy mini dress or a long-sleeve romper. Although heels are a must, make sure they're a comfortable pair since you'll be hosting all night!
Last but not least, make sure to have fun. Cheers!