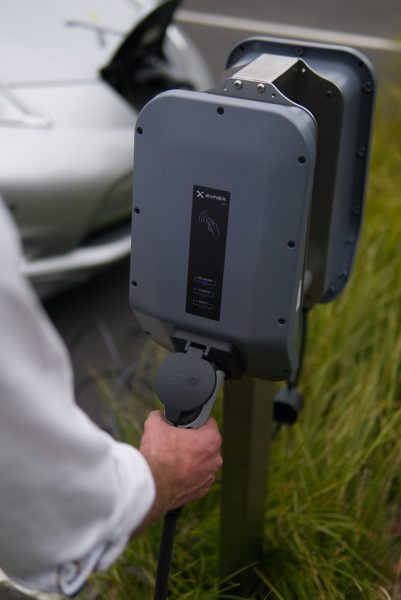 If you're thinking of buying an SUV in 2021 you would be forgiven for overlooking the electric car market, even though it's been growing in recent years, it might not deliver an SUV with comparable capabilities. This, however, is far from the case. As you will see for the SUVs listed below, electric SUVs are more than a match for their gas-powered rivals. 
Audi e-tron
Audi continues its quattro series with the Audi e-tron SUV. This range is a four-wheel-drive series of vehicles that combines tough with capable. The range features rally cars, family estate vehicles, and standard SUVs. Now, the iconic company has introduced an electric SUV into the range. 
The Audi e-tron features an electric motor on each axle improving the traction and acceleration of the vehicle. The e-tron is a fine example of a robust electric SUV; it's sure-footed and capable of towing 1,800kg of weight. There is also an option when it comes to power output and body style giving your freedom to personalize.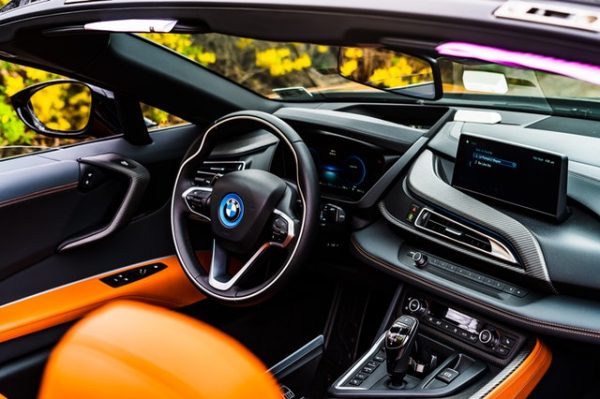 BMW iX
The BMW iX vehicle has been introduced by the company to compete with the Tesla Model X. The vehicle is not yet in production but is expected in the second half of 2021. The BMW iX is not only bold and fresh it is also the new direction of the company's design vision when it comes to electric vehicles. 
The BMW iX is powered by two electric motors that produce a total of 496 bhp. The SUVs range is 370 miles on a 100kWh battery. This power output also delivers a quick acceleration sprint of 0-62 mph. For changing the iX can be topped up 80% is only 40 minutes. 
Bollinger B1 & B2
The Bollinger B1 and B2 SUVs are a cross between a Land Rover and a Lamborghini. Actually, they have more in common with a concept design than an actual vehicle but they are in fact available on the road. The first deliveries from this Detroit based start-up are expected in 2021  
The thinking behind these behemoth vehicles is to be utilitarian, rugged, and minimalist. The design team has certainly achieved the brief with an electric SUV akin to a stealth fighter. They have a ground clearance of 15 inches and a two-speed, low-range gearbox. Its towing capacity is 3,400kg and possesses 4×4 rims and a range of 200 miles.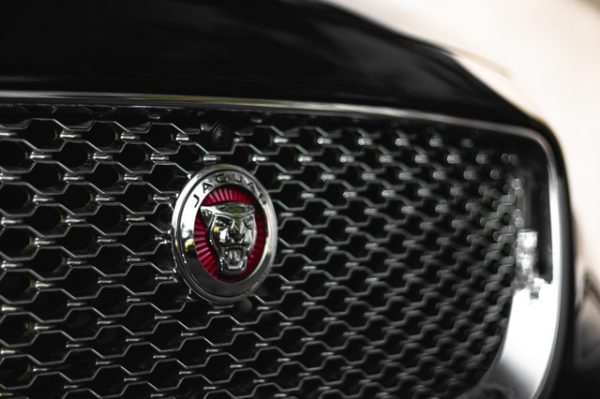 Jaguar I-Pace
The January I Pace is a recent addition to Jaguar's range of electric SUV cars. The SUV is a luxury Jaguar car as you might expect, designed for inner-city travel, families, or commercial markets. When you 8nvest in a Jaguar SUV, you buy a vehicle that possesses luxury inside and out, as well as high-end technology. 
The I Pace lives up to expectations and is one of the best handling SUVs in its class. The vehicle uses a twin electric axle giving it an all-wheel drive capability. It also has impressive grip making it more than a match for rugged terrain and off-road conditions.