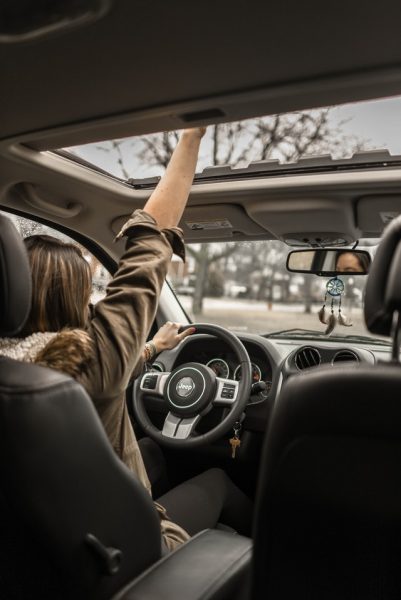 If you feel like you see a lot of Jeeps on the road, you're not just imagining things. In 2018, more than 973,000 Jeeps were sold in the U.S. — and nearly 924,000 were sold as of Q4 2019. This brand is synonymous with adventure, of course, but is also a popular choice for drivers who stay on the road.
Deciding to purchase your first Jeep is an exciting milestone. Now you just want to make sure you go about it in a smart and economical way — so you can get behind the wheel of your dream car in a way that makes the most financial sense for your lifestyle.
Here's a first-time Jeep buyer's guide to help you get started on your purchasing journey.
Compare Models, Features and Prices First
When it comes to the full Jeep lineup, there are a lot of options: models, trim levels, features, colors, and price points. Start by getting a feel for the features, specifications, availability, and consumer ratings online with sites like J.D. Power and Kelley Blue Book.
Think about your needs as well as your wants. Will this be your commuter car to work? If so, gas mileage is probably a priority — so the Compass or Renegade might be more up your alley. Are you planning to take your Jeep off-roading? Then a trail-rated model like the Wrangler would likely better suit your needs.
Get familiar with the terminology and differences between different models and trim levels so you can work your way closer and closer to the Jeep you really want. Taking this important step online will help you make a logical decision before you fall under the influence of the shiny vehicles lined up at the dealership.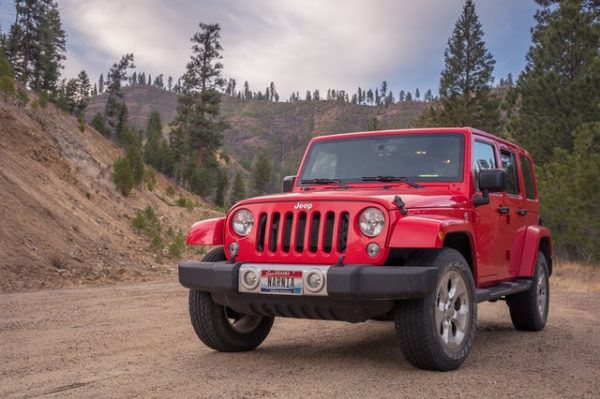 Decide Whether to Lease or Buy
Next, it's time to get down to brass tacks: How much will the Jeep you want cost and which financing method makes the most sense?
Upsides of buying a Jeep include:
Owning it outright after you've repaid your loan
Full customization rights
No limit on annual mileage
Upsides of leasing a Jeep include:
Ability to get a new vehicle every few years
Lower monthly payments
Warranty coverage throughout the lease
Think of leasing a Jeep akin to renting an apartment — if you want to get your full "security deposit" back, in this case ensuring the vehicle you return to the dealership has retained its maximum residual value, you'll have to avoid modifying or damaging it. You'll also agree to a mileage limit when signing your lease, which may prohibit long road trips — and exceeding this limit will cost you a fee per mile. At the end of a lease, it's your call whether to buy the vehicle or return it.
Buying the Jeep will make it your own in the truest sense of the word, but you'll have to cover more repairs and maintenance — as well as commit to paying off a loan, often for 60 months or so. You'll also have to manage the trade-in or sales process whenever you're ready to switch vehicles.
Whether you decide that Jeep lease deals or traditional loans are right for you, make sure you have an updated household budget handy so you know exactly how much you can afford per month.
Do the Legwork Before Visiting the Dealership
As Car News Café points out, it's actually possible to visit a virtual Jeep dealership, pick out your vehicle and negotiate the financing before you visit a lot. Many drivers prefer this approach because they can avoid the pressure of deciding on the spot. You'll just need to visit the dealership to finalize everything.
You're on your way to becoming a first-time Jeep buyer. Now, all that's left to figure out is which vehicle is right for you and how you can get it for the best price and terms depending on your needs.