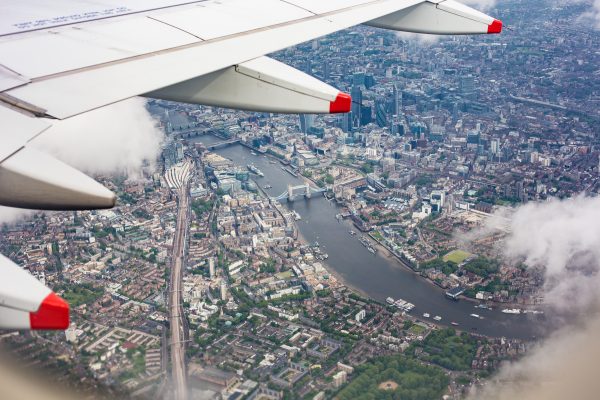 As a frequent flier I get to upgrade about 40% of the time, the remainder 60% I'll be in that seat in economy that I initially purchased. But, I don't mind. You see, I've got some secrets that make flying coach almost as enjoyable as being in first class.
Get the BEST seat in coach 
Most people know that the exit rows and bulkhead seats offer more leg room, but there are also premium economy seats available that are a bit more spacious as well. Yes, they cost more, but you may not have to pay the extra price for them. Download your airline's mobile app. While I'm sitting at the gate waiting to be called for my flight, I check to see if better seats are available. You can usually switch to those upgraded seats for  more room at the last minute. Why? Many of them were booked by frequent fliers like me who were upgraded and become available just minutes before boarding.
Don't pay to check your carry-on
This is a hit or miss, but I've found that most flights are sold to capacity and that means there's just not enough room in the overhead for all of those bags. I usually ask at the gate desk or wait to hear if they are offering to check those overhead bags for free.
If you want that glass of wine
Order it. Frankly, I'd rather pay $8 for a glass of wine, than $600 for an upgrade.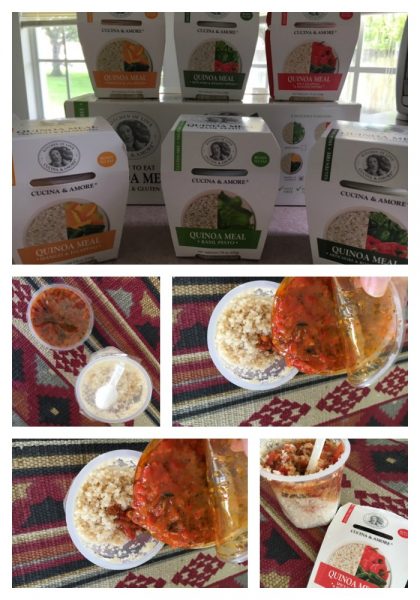 Don't be stuck with a bag of pretzels
My new favorite economy dining delights are the Cucina & Amore Quinoa Meals. They are TSA friendly, so I pop one into my handbag and order a glass of wine. They come completely cooked and you pour the topping on and use the spoon that comes packed with it. With flavors like:
Artichoke Roasted Piquillo
Basil Pesto
Mango Jalapeno
Spicy Jalapeno & Roasted Peppers
you'll enjoy a meal that's high in fiber, magnesium and phosphorus, and contains no cholesterol.  An added benefit is that these meals are preservative free, gluten free, not from GMO and vegan. Plus they are DELICIOUS! BTW: you'll find me enjoying these when I'm grounded as well. It seems that delicious and the lazy factor are a win-win for me.
Download before you go
I always travel armed with a couple of books on my Kindle and enough movies (or TV shows) to fly in both directions. I don't like relying on the "iffy" movie screens that don't seem to work every now and then, charge higher prices than first run or only offer movies that you've already seen.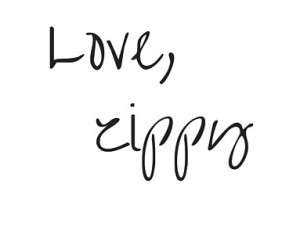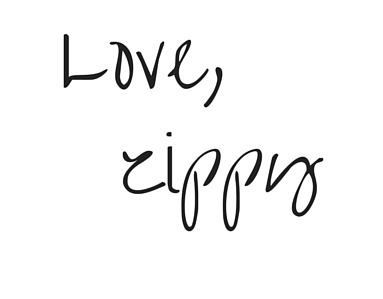 BTW: I received some Cucina & Amore Quinoa Meals to try, I enjoyed them so much that I decided to write about them. I've also gone to Fresh Market to buy more.