Disclosure: Trip sponsored by Walt Disney Studios, all opinions are strictly my own.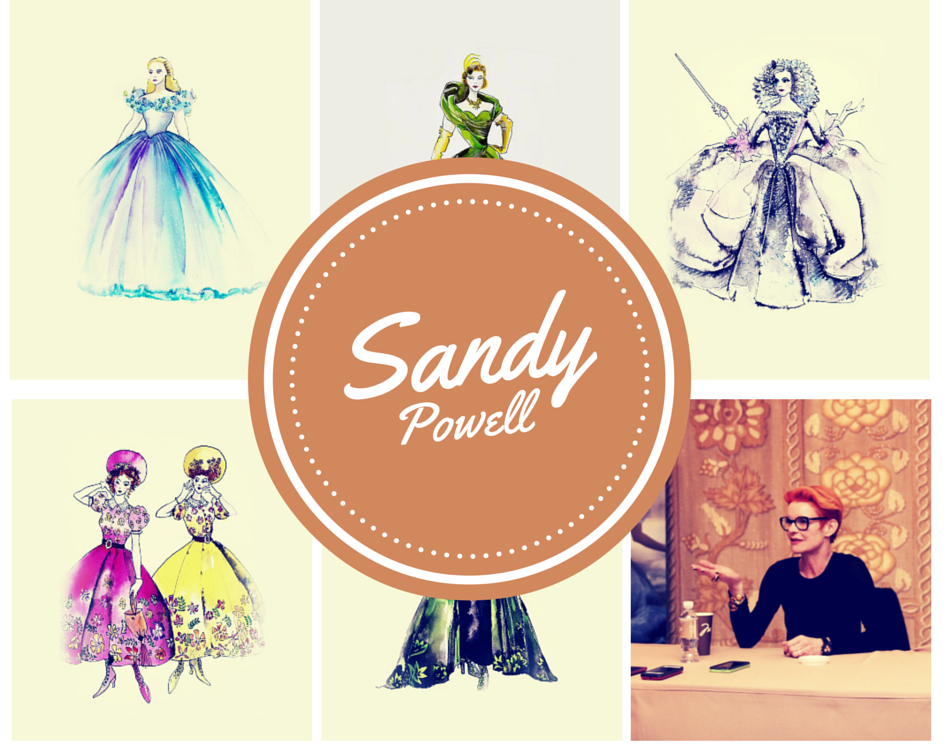 Just step back for a moment and imagine that Cinderella only had YOUR closet to work with? What the heck would she wear to the ball….a pair of flip-flops and that dress that's just a bit snug around the middle? If she's LUCKY and I've done laundry at least there wouldn't be a champagne stain on the neckline and that marinara sauce around the belly.
Luckily, She had one of the TOP costume designers in her corner (and away from my hangers), Sandy Powell…the woman responsible for the sharp dressed Jordan Belfort (Leo DiCaprio) in Wolf of Wall Street to the historic costumes of Anne Boleyn (Natalie Portmant) The Other Boleyn Girl.
Here's what she said about some of the costumes!
Fairy Godmother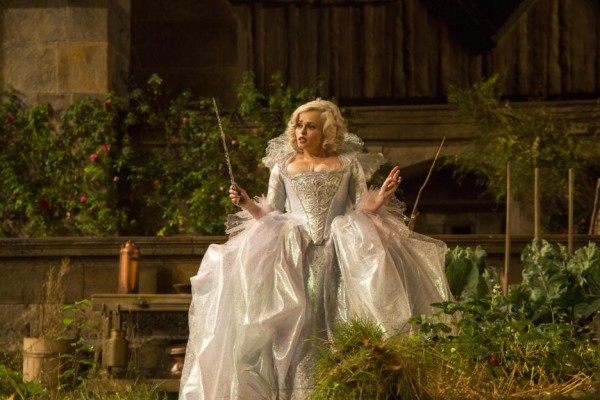 I had that was rather ambitious and to be honest we didn't have enough time to, to really develop it. It could have gone a lot further, and been a lot more success/ I think the costume as a whole works in the film, but I had this mad idea that she actually literally twinkled, and all over. We got all the circuits made up by this lighting company, but it took a lot longer than I expected. We couldn't actually really construct the costume till we had the lights done. So, we were waiting and waiting, waiting for the lights to be finished.
Cinderella's Ball Gown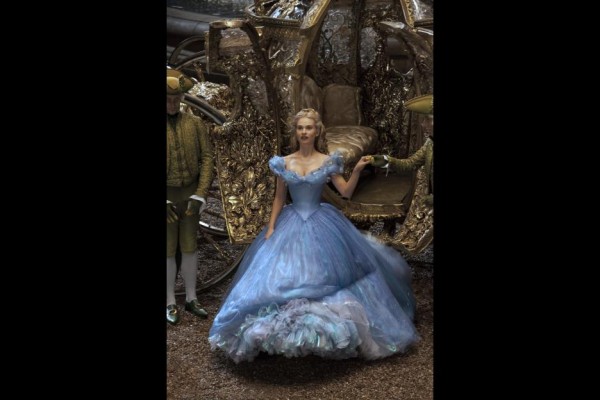 I knew it had to be big and had to be impressive, but without being heavy. Yet it helps knowing who the actress is and what shape you can make them. Or what shape they are, and then what you can turn them into, as well.
Advice for young designers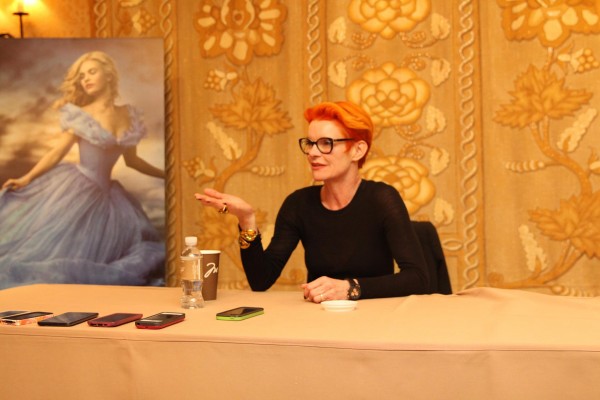 I'd advise anybody who wants to do costumes, to learn how to sew, and learn how to make them. You'd be surprised, there's an awful lot of costume designers who don't know how to do it, and I really don't know how you can design, and how you can talk to somebody else who's making something, unless you know how to do it yourself. You have to start at the bottom and be a maker, and actually learn how to construct and sew, so you understand the construction and the engineering, which is what it is.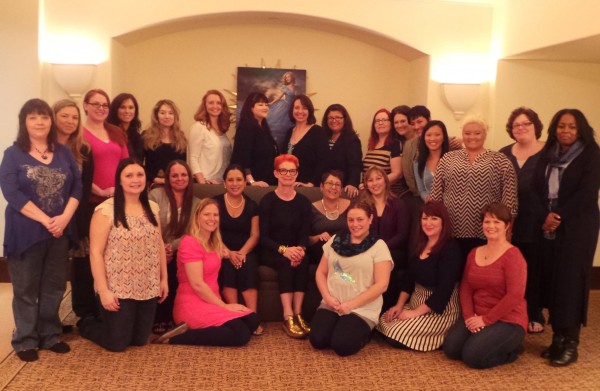 DETAILS
More of Cinderella on Champagne Living