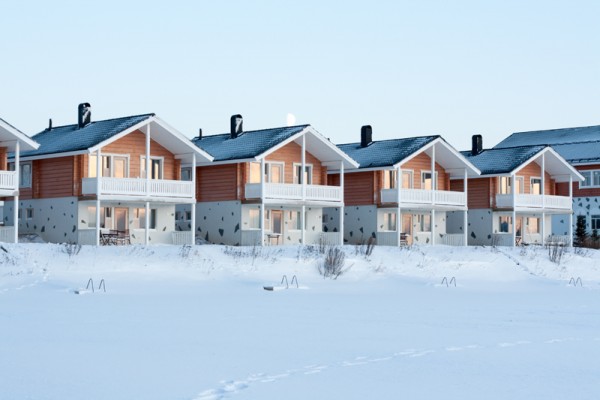 Different people have different needs when they go on vacation. You may want to go to a new place every year or perhaps your family loves a certain destination and wants to enjoy it many times over.
Your desire to own a vacation property, instead of relying on rentals that might not be available when you need them, presents you with two choices. You can either buy a single property, like a home or condominium, and stay there every year or invest in ownership plans with a vacation resort company.
What people generally find appealing about resort companies is the service, maintenance, and upscale accommodations typically offered by them. Because many companies serve this market, you will have to consider your personality and goals when making a choice. The following information will help you get an idea of the options available.
Variety of Locations
Many resorts that sell ownership plans offer several different destinations. Blue Green Resorts is one company that operates in this way. The appeal for people is that they can visit a new place every year. Sandy beaches, ski slopes, or city night life can all be obtained through one company. An investment provides many choices and does not require a purchase of just a single location.
Spending vacations in different places can also let you explore a variety of locations. You might fall in love with one in particular and then decide that it is the place you want to go every time.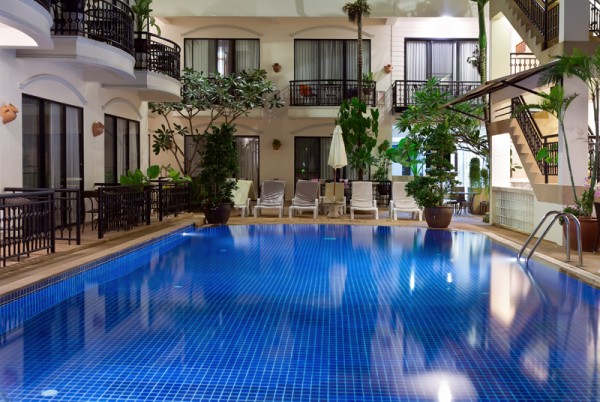 Flexibility Matters
When you choose to buy vacation real estate, it is advisable to make sure that you are not being restrained by dates and choice of locations. Ideally a company will let you use your time when you want it with reasonable notice. And if you cannot go on vacation at all, you should have the option of letting friends or other family members use it or even rent it out so you can retain value from your investment.
Look for Exchange Programs
Even if the company you invest in offers many properties, you might still want to visit somewhere outside the network, especially overseas. A timeshare exchange company like RCI interfaces with many resort companies and creates a market where people can trade their vacations. This system provides an extra level of value for your investment and increases your options for world travel.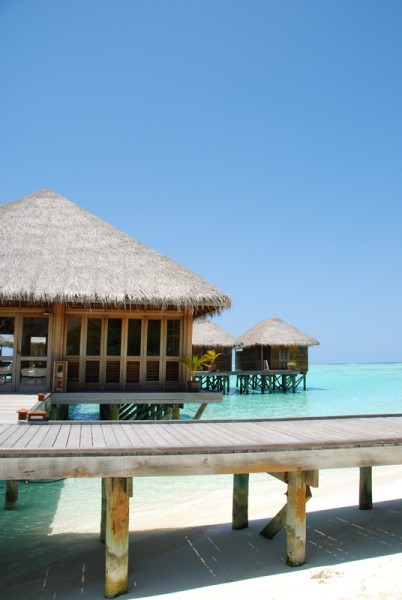 Think About Your Needs
Not all resort destinations are the same. A place that has romantic retreats may not be best suited for a family gathering where the grandparents can play with the grandchildren. In some families, the dog gets to travel too. Some resorts specifically cater to pets and create a setting appropriate for dogs to play alongside their owners.
Other considerations about amenities can include number of bedrooms and whether you want a full kitchen or not. A foodie might want to try cooking after visiting a local market whereas other people will want others to prepare their food the whole time.
The choice to invest in vacation real estate should not be a hasty one. Research your options and think through the details. With the right choice you will find a place that fits your goals and offers convenience and excitement year in and year out.