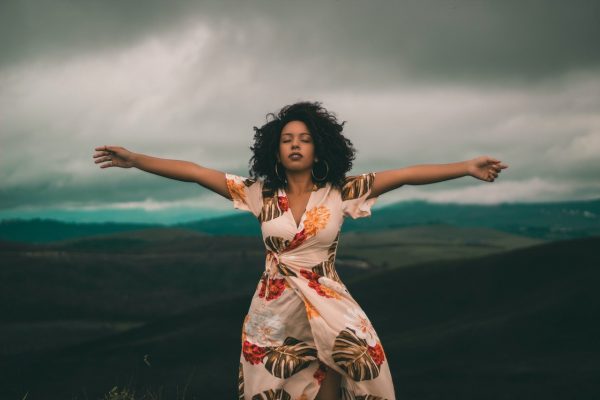 As essential as health and wellness are to a person's quality of life, most don't appreciate their value until it's compromised. You visit the doctor and receive the news you weren't expecting, and suddenly, your physical and emotional well-being are all you can think about. You begin to reflect on how you contributed to your current circumstances and the impact it will have on your life and the lives of those you love. 
Although being diagnosed with a serious health condition is emotionally draining, you can't allow it to keep you in that negative headspace. As your emotional health affects your physical health, remaining in a depressive state worsens your symptoms and slows healing. The worse you feel, the harder it is to live life and cherish the people and experiences you encounter along the way. Somehow, you must learn how to grab the reigns and get back to living life. 
Stick To Your Treatment Plan
Whether you've been diagnosed with something treatable or something you simply manage long-term, don't give up on your healthcare plan. The treatment plan is a medical or holistic strategy towards overcoming the health issue or, at the very least, easing complications. Follow the recommendations of your doctor or medical specialist. If you take a holistic approach, do your research and consult with experts to get the best care. 
Adopt Healthy Lifestyle Habits
Hearing that you have a long-term or life-altering medical problem can cause you to feel like giving up on health and wellness altogether. While quitting bad habits like drinking and smoking, eating a more balanced diet, and exercising regularly may not cure your condition, it does preserve the quality of your life. Healthy habits not only work to soothe symptoms naturally, but they can reduce the likelihood of your situation getting worse and prevent other serious health problems. 
Utilize The Tools And Resources Available
No matter what you're going through, it's essential to know that you're not in it alone. Many tools and resources available today have helped people with long-term health problems live easier lives. Don't be afraid to invest, whether you need a medical device to help you monitor your heart, a frequency healing device, a glucose monitor to manage your diabetes, multiple sclerosis home care, or a support group to deal with the emotional trauma. Essentially, anything that makes your health more manageable enables you to reclaim your life. 
Indulge In What You Love
Yes, there are times when your health prevents you from engaging in certain activities, but that doesn't mean sitting at home and letting life pass you by. Find ways to have fun and indulge in things you love. If necessary, find some new hobbies and interests. Whether you love baking, cooking, reading books, traveling, hosting gatherings, or spending time with friends and family, the more you participate in these activities, the better you start to feel. 
Help Others
When you're going through personal problems, it consumes you. However, the more you think about it, the harder it is to overcome the challenging emotions and live in the moment. Sometimes, the best way to get your mind off of your circumstances is to help someone else. Whether you watch your neighbors kids after school so they can work, volunteer at a homeless shelter, or provide emotional support for a friend going through a rough time, helping others boosts your mood. It also shows you how to be grateful for what you have. 
When you're diagnosed with a long-term condition, it can feel like the world is over. The common thing to do is to give up and wait for the worst. Be that as it may, this is no way to live. The best thing you can do for yourself and those you love is pick up the pieces and reclaim your life. Stick to your treatment plan, switch to healthier living, tap into available tools and resources, continue doing what you love, and find ways to help others. While you'll still have unfavorable days, eventually, you'll discover that happiness is still possible.