A few weeks ago I had the pleasure of meeting designer Rachel Roy and pro-surfer Karina Petroni. The two have collaborated on a capsule collection of shoes for Rachel by Rachel Roy's line of shoes to be sold exclusively at Macy's. The collaboration combines Karina's surf lifestyle with Rachel's downtown design aesthetic for a series of unique, casual-chic footwear pieces, retailing from $59 to $139. The collection is fun and casual and there is something for everything from walking on the beach to going out clubbing in the evening.
The two were a little pressed for time, so my friend Jewel of Jewels Fab Life and I worked together on this interview. As you will see in this interview, both Rachel Roy and Karina Petroni are down to earth, people who truly love what they do. It shows in the collection and I can't WAIT to try on those wedges!!!
To see this capsule collection as well as the FULL collection of Rachel by Rachel Roy, visit your local Macy's.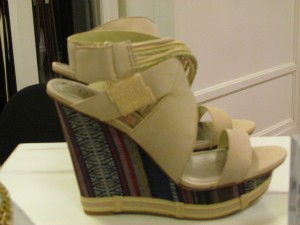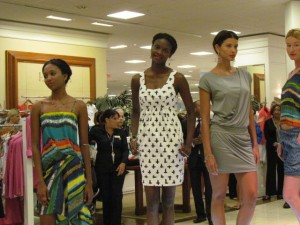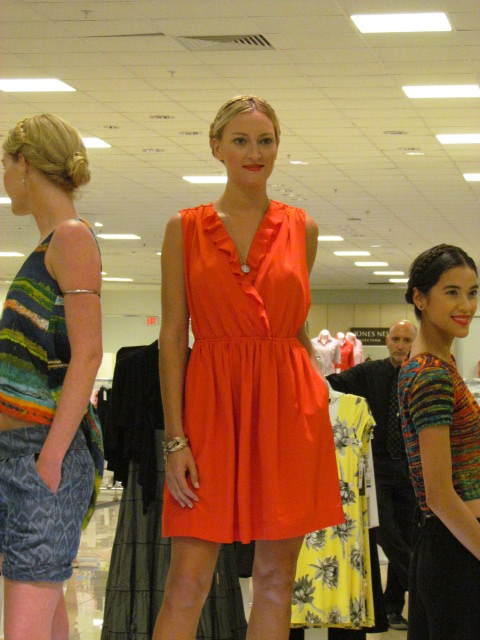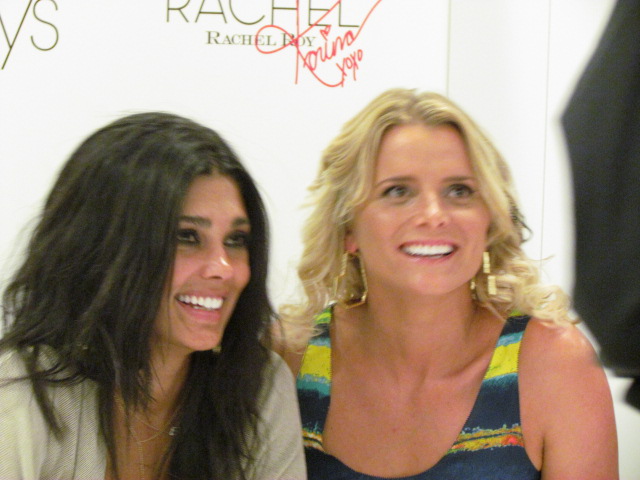 Thank you to Macy's at Boca Town Center in Boca Raton, FL for inviting me to this fashion show and to interview both Rachel Roy and Karina Petroni.