When the temperatures start to plummet and the weather starts to deteriorate, much as it is starting to, you know that we are well and truly in the thick of winter. And when it comes to getting out and about in your car, accidents and breakdowns can be more common in winter, as well as getting stuck in something like a snowstorm. So before you head out into some pretty bad weather, you need to make sure that you, and importantly your vehicle, is ready for it. Here are some things that you can do to help.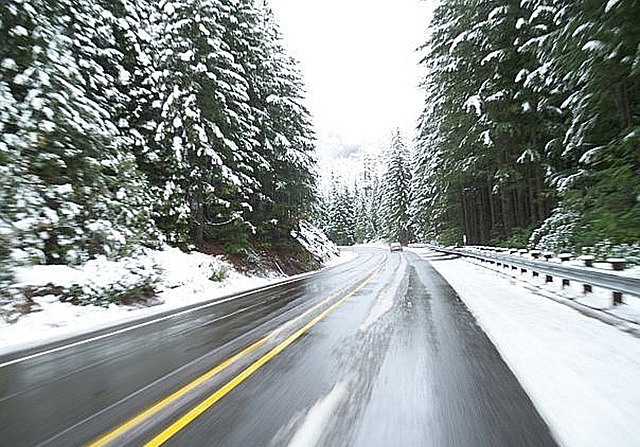 Get a Car Service
When was the last time that your car had a service? Many people that it is just something that the manufacturers put on people to get them to pay more money, but it is something that really helps your car. It is unlikely that you'll be able to do an oil change or clean that fan belt by yourself, for example. Half of the problems of cold weather will be exaggerated in a car that isn't in good condition. If you have a car that is in good condition and it up to date, then it will make a difference to it.
Check Tyres
If you are going to be skidding around at any time of year, then it is going to be in the winter when there is likely to be more rain, as well as ice and snow. And if you have tires that have a low tread, then it can mean skidding around and slipping around more than normal. If you have less than 2mm on your tires, then with winter weather, it could be worth replacing them or at least putting on some winter tyres with a thick tread. If you do a lot of driving and need to be mobile whatever the weather, then this is a good idea for you.
Check Interiors
The interior of your car can be greatly impacted by the winter weather. Think about muddy shoes, wet coats, or snowy jackets getting into the back of your car; it can really wreak havoc on things. It can stain your interiors and leave marks, and having to be out cleaning your car inside and out all winter is no fun. You could get something like waterproof car seat covers, much like the ones on the Grok Auto site. Then at least you know you aren't ruining the actual seat and can wipe down the covers after use.
Wash Wipers
Have you ever tried cleaning something with a dirty cloth? It just doesn't do the job, does it? The same goes for when you are trying to clean your windscreen with dirty wipers or ones that are faulty; it won't get you very far. So as part of your routine and car maintenance, do you check your wipers? Make sure that they are clean and in good condition so that you can use them when needed and they will do the job that you need.