Arranging transportation on your wedding day can definitely be stressful. Before you say, "I do" and party the rest of the night away, you need to make sure that you actually get to the wedding ceremony on time. Transportation glitches can turn a happy bride's day totally upside down. But, luckily, it doesn't have to be this way! With these wedding car rental tips, you'll be able to keep your special day problem-free. Make sure you do these five things:
1. Book a Wedding Car Rental in Advance
For the best selection of vehicles book as early as possible especially if you're getting married in the spring. If your having a wedding in the United States, demand for luxury and premium cars can be quite high during this time of year. You can blame prom and graduation for that. However, as long as you book your wedding car rental 6-9 months beforehand, you shouldn't have any problems.
2. Get Creative!
Who says that you have to have a limousine for your wedding? If you'd rather show up in a luxury ride or sports car, go for it. It's your wedding. Do some research and pick a luxury car that fits with your theme. You may want to use EasyRentCars to do this. We offer the lowest price guarantee on a variety of high-end vehicle options like Mercedes-Benz, Roll-Royce and even Lamborghinis.
3. Have it Your Way
Once you book your luxurious ride, don't forget to dazzle it up for your special day. Make sure you have the type of champagne you want on hand, a wedding playlist packed with all your favorite tunes and a hired driver. Your car rental should be as perfect as the wedding ceremony.
4. Add Extra Travel Time
The last thing you want during you wedding are unexpected delays due to traffic and other unforeseen issues. Plus, it's no easy feat getting a long poufy dress into that car of yours. As an extra precaution, rent the car a week before the wedding and take a test-drive. Drive the same routes that you'll take on your wedding day. Make sure that you track the time, the distance between your house and the wedding venue etc. and research any events or irregular happenings like sports matches or festivals that are happening on your wedding day. This will help you plan ahead and add extra travel time if you need it.
5. Rent Extra Cars for Your Bridal Party
Give a big thanks to your bridal party by treating them to a sweet ride. If they're not riding with you to the ceremony, use EasyRentCars to rent a separate vehicle for them. We offer luxury, sports and premium cars at the lowest price guarantee.
What Should I Do if I Don't Want a Limo?
Who says that you have to stick to tradition? Add your own personal flare to your wedding theme with a stylish rental car. Creative and original themes are always better anyway. We've complied a diverse list of car rentals that fit into a variety of different wedding themes. Most of these luxury cars are available to rent on EasyRentCars. Simply, use our sites Price Comparison tool to search luxury cars in different locations around the world.
Rolls-Royce Ghost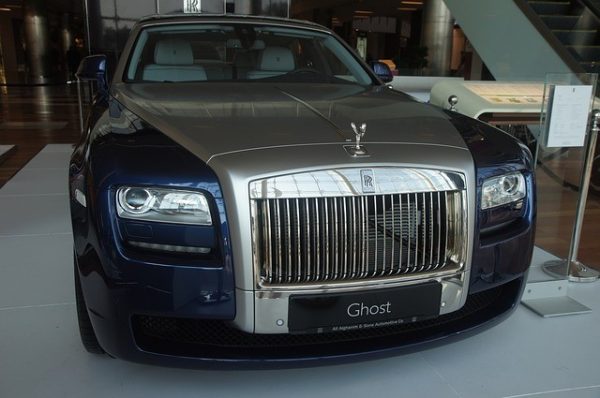 The Rolls-Royce Ghost is where simplicity meets luxury. Drive in style without being too over the top. Plus, it's old world charm makes it a great car for vintage wedding themes. Get a sharp-dressed chauffer and hit the road.
Perfect Wedding Themes for This Car Rental:
Classy
Vintage
Traditional/Formal
Romantic
Southern-inspired
Art-Deco
Preppy
Retro
The Jazz Age
Maserati Ghibli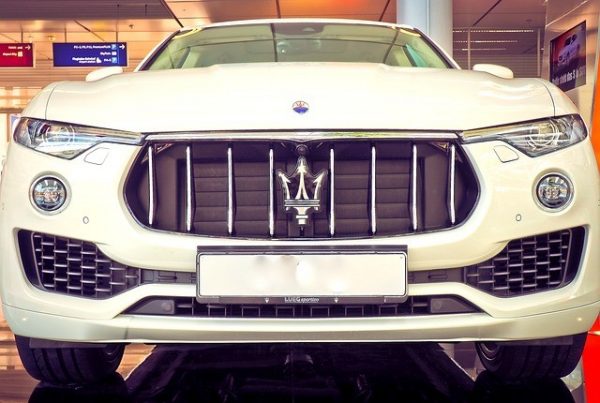 The Maserati Ghibli combines four-door luxury and spectacular sporting performance for a smooth sleek drive. It's one of the classiest wedding car rentals you can get for a 21st century bride and groom. It'll fit seamlessly into any modern wedding theme.
Perfect Wedding Themes for this Car Rental:
Classy
Sporty
Nautical/Beachy
Hollywood Glam
Flashy
Vegas Glam
Rocker Glam
Mercedes Benz C Class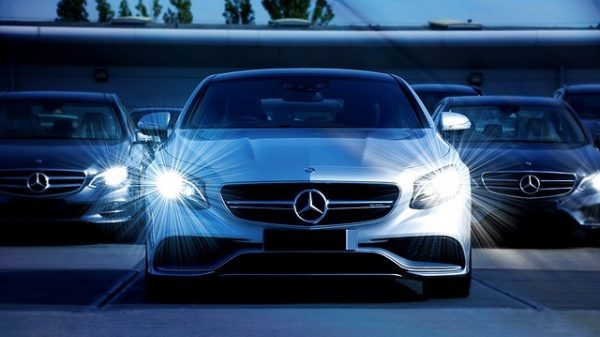 You can't go wrong with this classic luxury car. If you're a low-key bride who likes a touch of luxury once in a while, the Mercedes-Benz C-class might be your style. Generously sized and sensuously sculpted, get comfortable in the back seat, relax and enjoy the ride.
Perfect Wedding Themes for this Car Rental:
New York City Glam
Classy
Traditional/Formal
Romantic
Elegant
Springtime/Pastels
Rolls-Royce WRAITH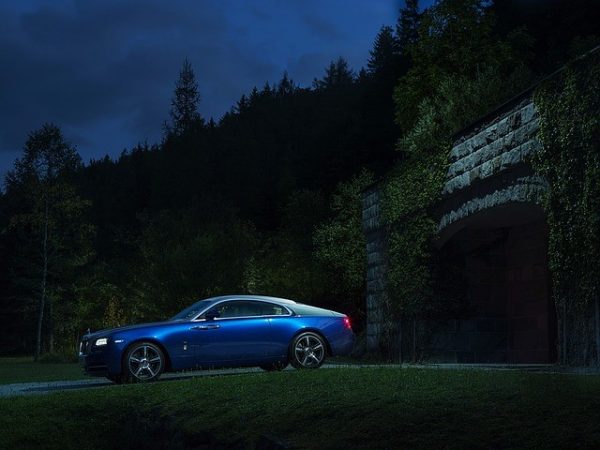 This Rolls-Royce Wraith is retro luxury at its finest. You'll certainly make a statement on your wedding day when you take a drive in this bad boy. The Wraith is for a fearless, free-spirited bride that isn't afraid to strut her stuff down the aisle.
Perfect Wedding Themes for this Car Rental:
Retro
90s
80s
Classy
Vegas Glam
New York City Glam
Hollywood Glam
Art Deco
Beachy/Nautical
Lamborghini Huracan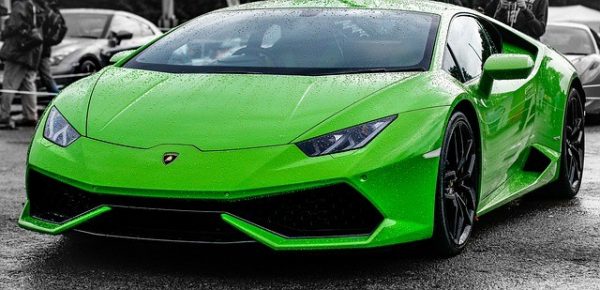 When you step out of a Lamborghini Huracan, you'll be the bride that everyone's staring at. This sleek sports car certainly isn't a traditional wedding vehicle, but like your wedding dress, it will definitely make an impression on your guests. So, get flashy and pretend that your famous. It's your special day, so why not?
Perfect Wedding Themes for this Car Rental:
Sporty
Flashy
Hollywood Glam
Vegas Glam
Classy
Flashy
Pop Art
Contemporary
Eclectic Neon
Get the Best Wedding Car Rental with EasyRentCars
Getting that luxurious ride for your wedding doesn't have to be so hard! With these tips, you'll avoid transportation glitches and show up to your ceremony in style. A beautiful bride deserves to arrive to her wedding in a beautiful car rental. Check out some of these luxury brands on EasyRentCars today.