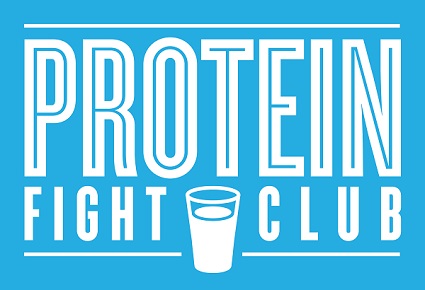 Join #WWEmoms for a
PROTEIN FIGHT CLUB TWITTER PARTY
with the National Milk Mustache Campaign
When: Thursday, October 10, 2013
7 – 8 pm ET
#WWEmoms #ProteinFightClub
Join @WWEmoms @MilkMustache @RachelFerrucci and friends this Thursday, October 10 at 7pm ET as we highlight Milk's Protein Fight Club campaign! Learn fun facts, watch exclusive videos featuring @StephMcMahon, and more!
Follow
@WWEmoms
@MilkMustache
@RachelFerrucci
@Zipporahs
@SuuperG
RSVP and join the Twitter chat for a chance to win a Samsung HMX-200 HD pocket camcorder, a Sony PS Vita handheld gaming console, a 16GB iPod nano, and a Milk Mustache Protein Fight Club Prize Pack!
To RSVP:
Email WWE@theonlinemom.com subject line: WWEmoms
Spread the word and RT this – Join me w/ @MilkMustache & @WWEmoms Thurs 10/10 @7pm ET #ProteinFightClub TWITTER PARTY #WWEmoms http://bit.ly/16whGHS
Join us on TweetDeck or HootSuite (#WWEmoms or #ProteinFightClub) this Thursday between 7 and 8pm ET
Tell your Twitter followers!
I received compensation for my part in this twitter party. All opinions are strictly my own.