Please note that Ava received these books to review from the publishers. All links are via our affiliate association with Amazon.com
Once again, our bookworm Ava has been relaxing with a cup of coffee and a great book…actually FIVE great books this month. Here's her take on what books should be on your nightstand this fall.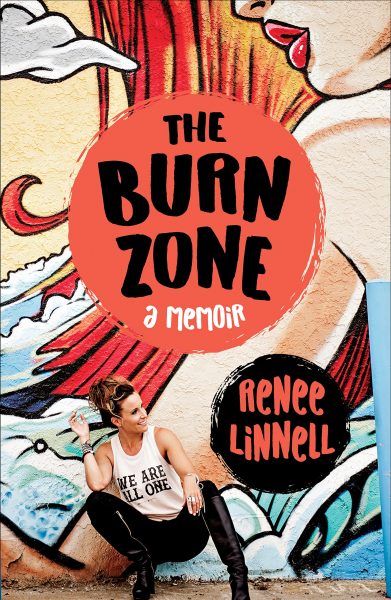 The Burn Zone (a memoir) by Renee Linnell
Renee Linnell is one of the lucky ones – or is she?  Born to wealth, her mother an aggressive alcoholic, and her father a passive workaholic, Renee, to find meaning in her life, joins a spiritual cult for seven years.  As she finally realizes the truth; she has lost a LOT of money, and trusted crazy people with her mind – she relinquishes her need for perfection to heal herself.  As she winds her way out of the insanity of two people who have kept her in thrall, Renee discovers she is stronger than she thinks.  Beautifully done.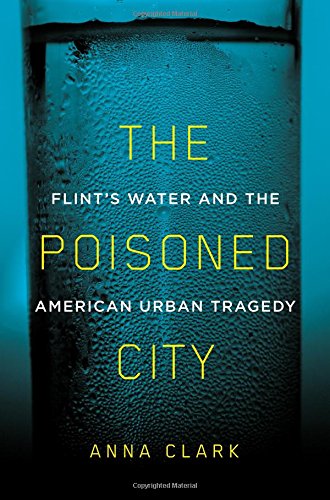 The Poisoned City by Anna Clark (Non-Fiction)
Flint, Michigan – April 2014.
When the State switches the city's water source to the Flint River, the river water corrodes the old lead pipe switch way that makes up the water connections underground.  But, in Flint, a mostly small, African American citizen city, the local government ignores its own even after the muddy, contaminated water kills 12 people and harms nearly 20,000 children.
A fine journalist, Clark accounts the entire story, as strange as fiction, and as terrifying as a Stephen King novel – for what happened in Flint can happen in any small, minority city – it can happen Anywhere in America.  As Clark winds around the twisted lies and the sadness of America at its worst, the story of Flint, Michigan is unputdownable.  Marvelous.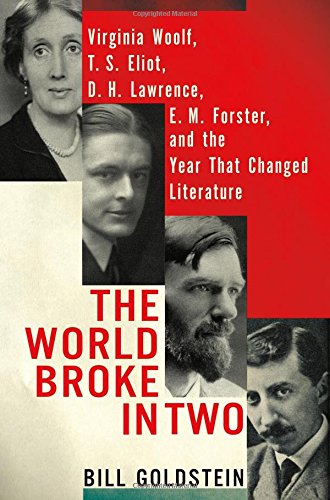 The World Broke in Two by Bill Goldstein (Non-Fiction)
In 1922, James Joyce published Ulysses and changed the literary terrain and its history forever after.  As Goldstein follows the lives of the four other literary giants writing on the cusp of Joyce's brilliant novel, we are intimately introduced into the lives of Virginia Wolff, T.S. Eliot, D.H. Lawrence and E.M. Forster as they rush to finish their own versions of the new, modernist literary movement.  As we see into the Bloomsbury lives, we are touched with its moving, indulgent, sensitive, and brutal personalities as these four novelists pivot around Joyce and Ezra Pound as they struggle to create their own greatness in their work and in their reputations.
The Bloomsbury's, their mental illnesses, their fears and foibles of the 1922 literary scene and its progenitors come to life in this austere book.  Like having afternoon tea and gossip with the best minds of the modernist movement, this is a book not to miss.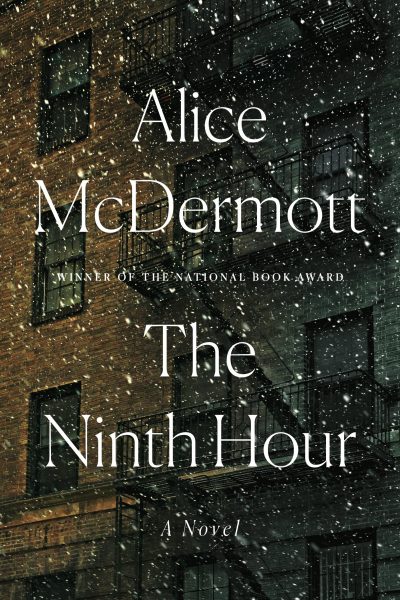 The Ninth Hour, by Alice McDermott (Winner of the National Book Award)
James Joyce gave us a glimpse of Dublin.  Alice McDermott contains brilliance in this extravagant novel about the emotional life of an Irish Catholic family in early 20th century America with a shadow of darkness that reflects Frank McCourt's Angela's Ashes and yet remains a novel of sympathy and power.
One shallow and dark morning in Brooklyn, a young Irish immigrant kills himself by leaving the gas running in his filthy tenement apartment.  He is determined to prove to the world that "the hours of his life belonged to himself alone."  The apartment goes up in fire and Sister St. Saviour, an aging nun of the Little Nursing Sisters of the Poor, stumbles upon the fire and the man's pregnant widow and takes on the responsibility of their lives.
As McDermott follows the path and destinies of both the sisters of the convent in the 1900s and the man's remaining family we experience a Catholic Brooklyn that shames the family forever due to one man's suicide as it ripples through many generations.  Remarkably tender, brutal and human, McDermott never leaves her territory of the reality of human despair and the ability of the human heart to find love, forgiveness and sacrifice in its midst.  Stunning.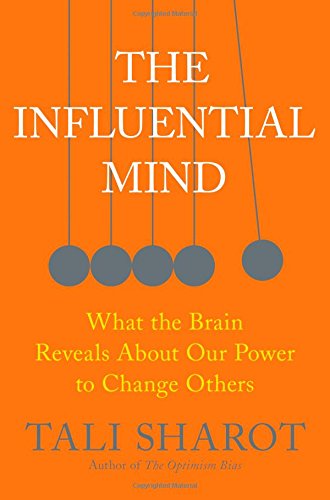 The Influential Mind by Tali Sharot (Non-Fiction)
Cognitive neuroscientist Tali Sharot argues that understanding motivations and emotions can be more impactful than the facts alone.  Unsurprisingly, we are quick to digest new data that agrees with our inborn beliefs, yet we automatically assess contrary data with a critical eyes.  Sharot details her experiments on this phenomenon and who we can utilize the results to become influential and perhaps even change the most polarized of minds.  A new and impactful study on the psychology of how people process information, form beliefs, and what happens in the brain when we hear different viewpoints than those we have bought into, true or not.  Fantastic read.