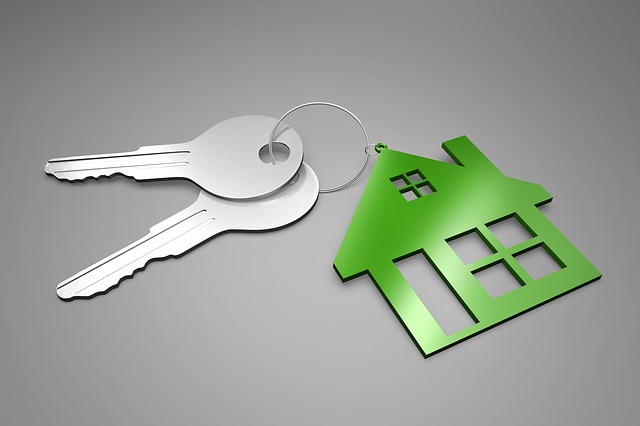 In the midst of a housing shortage, more and more first time buyers are having to alter their expectations for their budget. Where most of us would have once looked for a starter home that was clean, fresh, and ready to move into, many are now considering a "fixer-upper" as their first ever home.
On the surface, this idea seems a little odd: a fixer-upper, by its very nature, is going to require a huge amount of work. It therefore naturally follows that the people best suited to purchasing a fixer-upper are those with experience of home renovations… which is incredibly unlikely if you have only previously lived with your parents, or rented. This problem leaves many first-time buyers contemplating a difficult situation: should they take the risk and embark on a project that is unlike anything they have ever done before, or should they try and save for longer in the hope of buying a non-fixer-upper in future?
The answer is… it depends
If you strongly dislike the idea of living in a somewhat dilapidated house and undertaking the (often substantial) renovation that is required, then it may be best to wait. Fixing up a house and rectifying myriad different issues can be extremely strenuous and time consuming, and you may find that many years pass before you consider your home effectively "fixed up". You don't have to buy a fixer-upper; if you can afford to wait and save for a better property, then do so: home ownership is a long-term investment, so you have to be sure it's a sensible one.
On the other hand, maybe you like a challenge, and you're quite happy to buy a house that is in need of work. If this is the case, then there's no reason that your lack of experience should count against you, as…
Everyone has to try their first home renovation project at some point
While it may be preferable to have experience of house renovations prior to buying a fixer-upper, this isn't a necessity. After all, everyone has to start somewhere; no one learns to manage a renovation at school, so there will always be a learning curve to manage.
However, it would be remiss to suggest that the process of fixing up a home is easy, so there's a few things you need to know before planning your purchase:
What first time buyers need to know about renovating a home
The process will likely

take longer

than you expect. Renovations can be extensive and tend to be fraught with complications, so try to keep expectations in check regarding timescale.

You

will need help

. Even if you suspect you'll be good at DIY, you will need professional assistance to fix up a home; it's unavoidable, especially for problems such as water damage or structural issues. Tackling these problems alone can be outright dangerous, so you'll need to budget for a professional

water restoration company

or builder to help manage these specialist tasks.

Your lifestyle

will be compromised during the renovation

;

it might be awhile until you're ready to invite your friends around for a dinner party!

You

may want to move out before the renovation is complete

.

This is a particular risk for fixer-uppers that require substantial renovation that may take years. As a result, buying a fixer-upper shouldn't be a short-term choice; you should plan to remain in the property for around five years.
In conclusion
Buying a fixer-upper as a first home is a sensible choice given the current housing climate, but it's not for everyone. If you don't want to buy a fixer-upper, then there's no harm in waiting; if you are happy to buy a fixer-upper, then there's no reason not to, provided you have taken note of the precautions above.