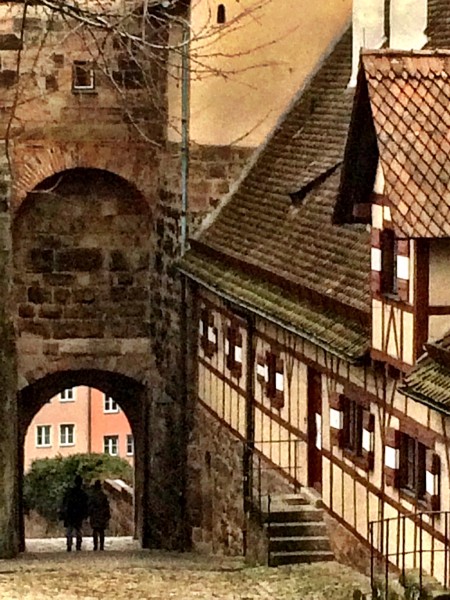 My first impression of what life will be like this week on board the Viking Hlin (there was a slight change of plans, and instead of boarding the Viking Njord we are on Viking's newest ship (less than 6 month old) is that the crew is inviting and warm, welcoming guests as old family friends come to visit. Then again (except for the woman at the Christkindlesmarkt selling potato pancakes) the people of Nuremberg that we have met seem to have that as a common bond. Warmth and friendship, dispelling all of my preconceived notions.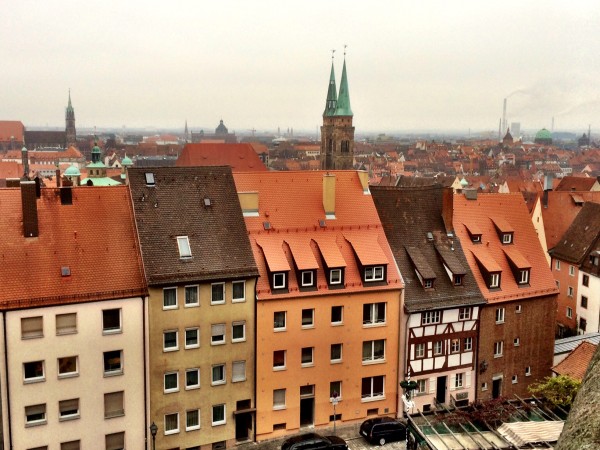 Our morning began with a tour of the old town, the Imperial Castle, and the beautiful cobblestoned streets of this medieval village best known for it's involvement in WWII and location of the Nuremberg Trials. Untouched and restored to its pre-war beauty. The city is currently aglow with the traditional Christkindlesmarkt, the largest and oldest Christmas market in Germany selling Glühwein (warm mulled wine) to those wanting to stay warm while they shop for traditional holiday decorations and sweets while munching on hot bratwurst sandwiches cooked on the grill, garnished with traditional sauerkraut and a schmieren of the perfect German mustard.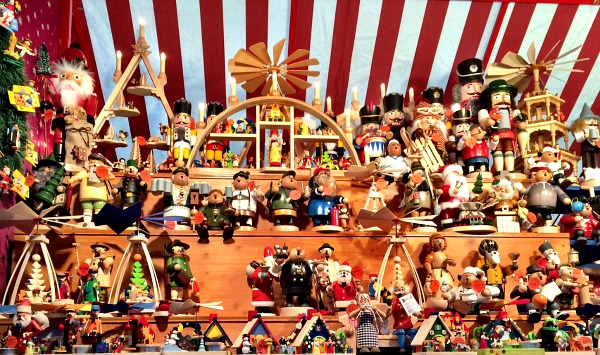 Tomorrow we head to Regensburg. I'll bring you more about what life is like on board a Viking River Cruise as well as the ports of call.
To read more about my Viking River Cruise:
Don't forget to follow me on social media on
For more about Viking River Cruises