Have you thought about your New Year's resolutions for 2015?
I always begin early…that way I can tweak my list and work out the bugs, decide what's REALLY important and what's just a whim. Along with the "usuals" I like to incorporate some healthy goals so that I can enter the next year healthy and fit.
Let's have a look at the most common healthy resolutions for 2015, maybe you'll find something that fits you too!
Getting Fit
One of the most common New Year's resolutions for 2015 is getting fit. Many people find themselves in an unhealthy lifestyle as the year progresses. By the end of the year they crave a healthier lifestyle and who doesn't want that goal?
Exercise can help you reach that goal, so setting up a good exercise plan might be a good way to start. Start with an easy YOGA DVD to do from home and soon you'll start seeing changes.  It is also worth checking your vitamin intake and see if you are short on something. A vitamin shortage cannot only be disadvantageous for your health; it can also affect your mood for the worse! Start by taking a good balanced multi-vitamin to make sure that you're getting all of those vitamins you might be missing in your diet.
Saving Money
With the economy crisis, it is no surprise that many people pick saving money as their New Year's resolution. However, it seems that the actual saving isn't the real goal. Most people want to save money so they can go traveling, buy a long overdue big purchase or even find a new home.
Spend more time with family
The modern human is a working creature and this fact is supported by this New Year's resolution. Many people find that they prioritize work before family and intend to change this in 2015.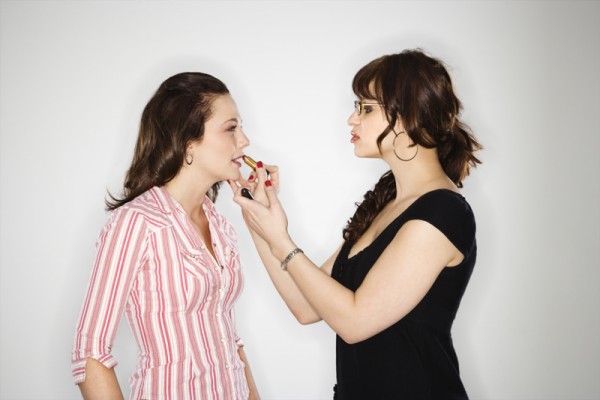 Get a Makeover
Some people want to start 2015 completely anew and this would certainly explain this New Year's resolution. The majority of people want to get a completely new wardrobe and a stylish haircut to go with it. Change up your skin care routine with more natural skin care products.
However, the makeover does not limit itself to appearances. Many people also want a makeover for their home. They are making plans to get the kitchen redone or put some new carpet in the living room. This type of New Year's resolution will certainly go well with saving money.
Getting a promotion
Everyone wants to get ahead in life, so what better way than earning a promotion. This New Year's resolution is very common with the ambitious folk, giving them a new goal to strive for. People who want a promotion also tend to go for New Year's resolutions like getting fit or losing weight.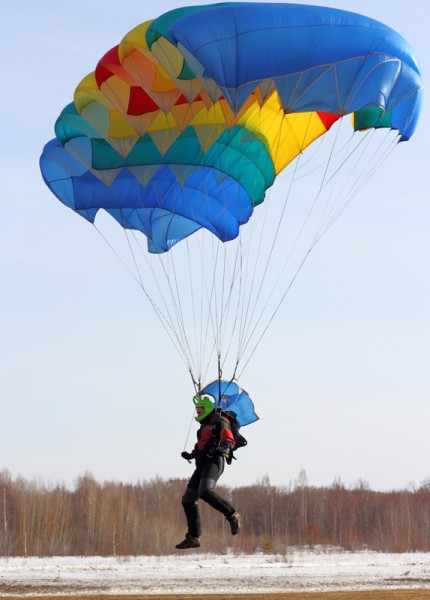 Taking more risks
Even though risk taking seems to have gone out of style, it seems like this New Year's resolution is returning for 2015. Taking more risks does not only concern things like bungee jumping or learn to sky dive, it's also about taking the plunge into marriage or starting a family.
Putting myself first
This is probably the New Year's resolution that repeats itself the most. Many people find themselves under the thumb of their boss, not really telling them how they feel or how much they need some time off. It also concerns people who do everything for everyone, but never anything for themselves. This New Year's resolution might seem quite selfish, but it really is not. Sometimes you have to think about your own health before you can help others.
For skin care, yoga DVD's and all sorts of vitamins visit: PuritansPride.com
This post was sponsored by Puritan's Pride. I not only write about them here on Champagne Living, but also write their Healthy Over 50 column. Including these articles: