As a Cross Country Cafe ambassador I'm sent a monthly supply of K-Cups.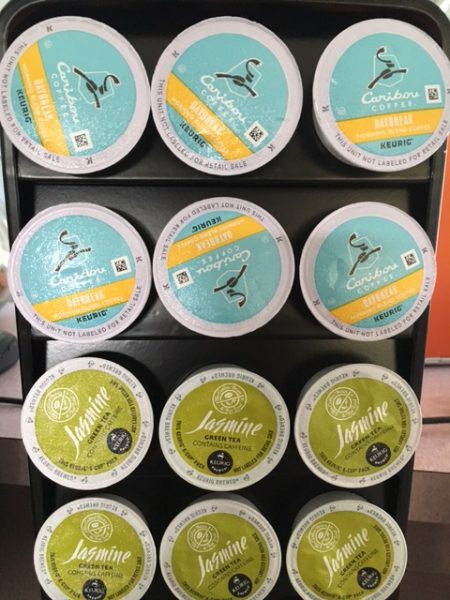 Even in Florida, I'm beginning to feel the passing of summer into autumn. The days are still hot and humid, but evening brings cool breezes and I'm spending more time outside both in early morning and late into the evening.
One of my favorite Florida treasures is being able to grab my coffee before the sun comes up and sit outside watching the sun rise. My eyes are still sleepy, but just the smell of Caribou Daybreak from my mug begins coaxing them open as the sky opens up in light. I take in that comforting smell and drink the lightly roasted beans, with just a touch of stevia to sweeten it. These gentle beginnings are my favorite way to assure that I'll have time for myself before the family and computer beckon me to work.
After a frantic afternoon of running around, writing posts, cooking, and doing household "stuff" I need a moment to wind down, gather my thoughts, and just relax. This is my "second wind" moment, and a cup of 
Jasmine Green Tea
makes me feel like I'm doing a little good for myself, and it gives me that caffeine boost that helps me last through until bedtime.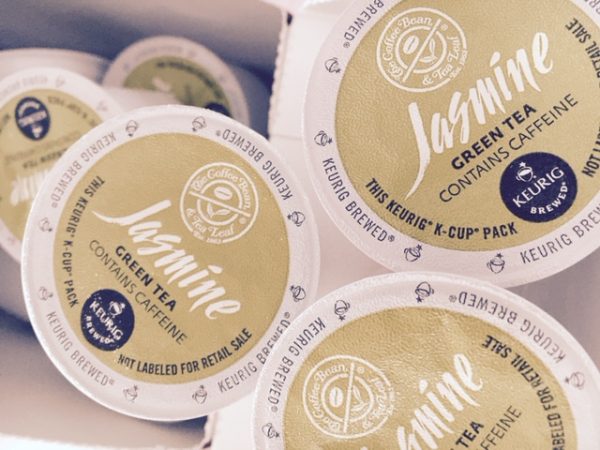 TAKE  THE TIME
We all live crazy busy lives. Taking a moment to reflect on the day, decompress, or just take some time that is YOUR OWN is an important factor in living a full life. Sometimes those moments are a simple cup of coffee or tea ALL BY YOURSELF before the storm of the day hits, other times it is a moment to rejoice in the fact that things are actually running just as you had planned. Whichever it is, it is YOUR time.
What do you do each day for your OWN well being?



Pick up your
And have your coffee delivered RIGHT to your door at great prices. Visit Cross Country Cafe today.