I remember the day well. I wore an embroidered shirt from India Imports, a pair of hip-hugger bell bottoms and red clogs (the kind with the strap across the leather). My friends were piling into Funky Freddie's van in front of the local pizza shop to head a few hours from where we were to upstate NY  to check out some music. I had pleaded with my mother to go along with them, but she thought some of the guys going to be a bit unsavory (in retrospect she was spot on). So I sat home and had to get all of the details second hand from my friends when they returned.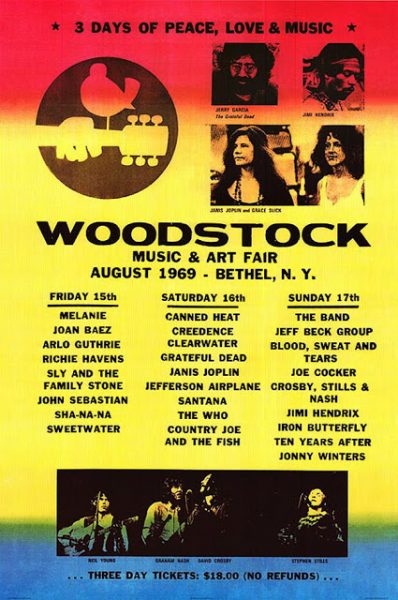 While I no longer wear hip-huggers or bell bottom jeans, there are some things in my wardrobe that are still a staple.
CLOGS
They were comfortable then (unlike hip-huggers) and they are just as comfortable today. The big difference is that TODAY I can choose styles like the adorable Dansko Martina's that look great with a skirt, jeans, or even a pair of khaki shorts.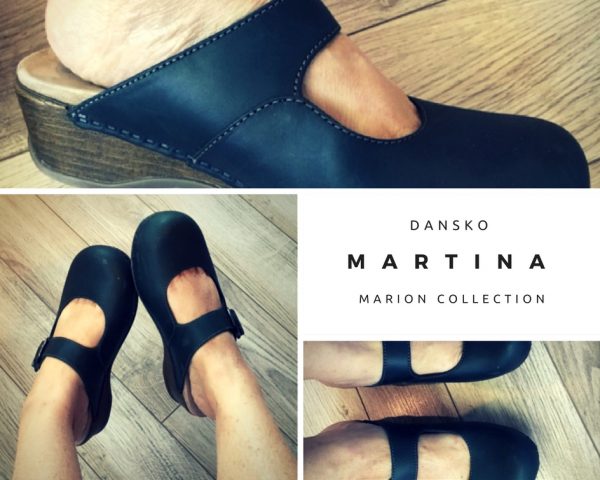 Older and Wiser
It's hard to believe that 50 years ago I was wearing clogs. Back then I was making a statement. Today, I'm beyond all of that as I know how great wearing a pair of Dansko's are not only adorable, but Dansko clogs (unlike many others on the market) are actually comfortable AND beneficial to aging bodies like mine.
They offer a rubber soul that actually grip hard surfaces so you can walk vs. scuffing along. The bottoms aren't too high like those "fashion" clogs. My bad back can't handle the pitch of certain shoes, and I get a little height without the pain that I get from a higher heel. The Martina style is roomy, like a traditional clog, and since I have two slightly different sized feet, the open back roomy toe box is ideal for me.
CLASSIC
From striped shirts  down to my new Martina's, I love dressing in classics. I know that in 5 years I can slip into the same outfit and be just as chic then as I am now. A great pair of Dansko clogs is a fashion investment that you'll wear today, tomorrow, and in 5 years.