I am participating in sponsored post series, and have been provided bottles of tart cherry product and a FitBit to facilitate my participation in the sleep challenge as well as payment for my posts. All opinions are my own.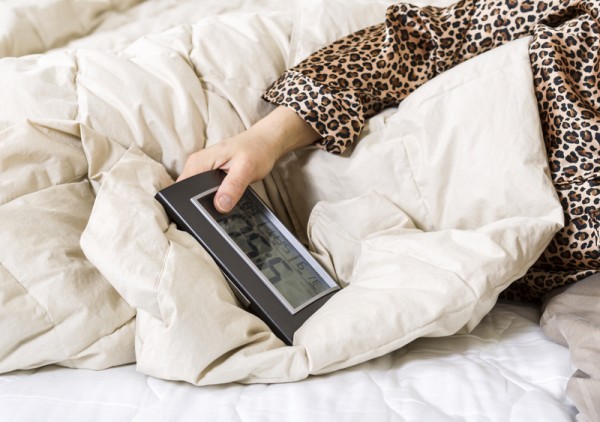 I USED TO
1. Be very active
2. Wear a size 4/6
3. Be able to sleep within seconds of hitting the pillow
UNTIL
1. I had an accident that left this former dancer disabled
2. I went through menopause WAY TOO EARLY (late 30's)
NOW
1. I have body and joint issues
2. I somehow have added a ONE before that 4 & 6
3. I have insomnia
GETTING OLD IS NOT PRETTY
The worst part of not being able to sleep is that it sets off a cycle. I don't get enough sleep, and then I overeat because I think that will give me the boost of energy. I'm too tired to get off of my sedentary butt, and my joints ache from not enough sleep. Sleep disturbances can impact your overall health, and is considered an important risk factor for obesity, diabetes, cardiovascular disease and other health problems.
BE PREPARED

That is what I learned from Girl Scouts (well, that and the girl with the most badges RULES). In the past I've tried everything from sleeping pills, to warm milk, and while some helped a little, I hadn't found a permanent solution to my sleep issues that was HEALTHY. My doctor had suggested that I take Melatonin, but never told me HOW MUCH TO TAKE. After two nights of taking the pill form, I had nightmares…no…night TERRORS (the kind that keep going and you want to wake up but you can't). Turns out, I was taking three times the amount that I should have been.
I WANT TO BE LULLED TO SLEEP
Like when it was easy. I want to drift off without a struggle. I want to lie down and feel comfortable and not think about what's on my to-do list for tomorrow. I want to sleep through the night without waking repeatedly. I want to sleep like a baby.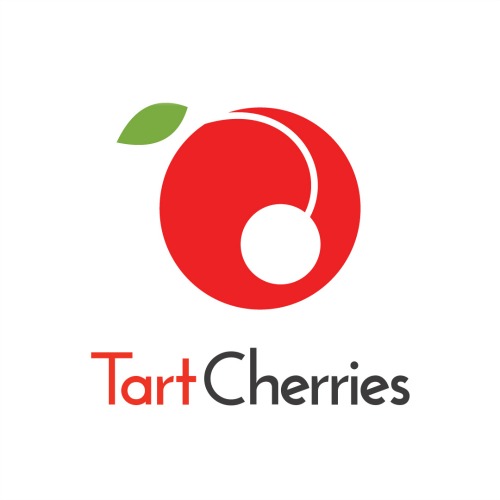 TART CHERRY JUICE
It's funny, but I had recently been reading about using Tart Cherry Juice as a sleep aid at ChooseCherries.com and had already bought a bottle before I was approached to do the TART CHERRY JUICE 14-DAY SLEEP CHALLENGE by the One2One Network….talk about timing! The interesting piece is, that I had no clue HOW to proceed, so when I was asked to be a part of this program I was THRILLED.
Mind you, I had only tried the concentrate twice before switching to the tart cherry juice that they sent (I received 8 bottles of the juice and 2 of the concentrate – plus I had a bottle of concentrate by my bed already). The plan is to start a 14-day challenge timed to coincide with the end of Daylight Saving Time and the beginning of  Standard Time.
They also sent me a Fitbit to track my sleep.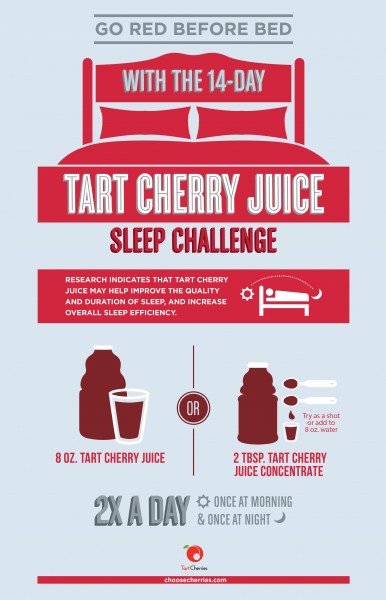 THE PLAN
I drink one serving of tart cherry juice twice per day – once in the morning and once at night (8-oz. glass of tart cherry juice OR 2-tbsp. of tart cherry juice concentrate).
This is a NATURAL way to add melatonin to my system, without worrying about over doing it.
That's it….it's SIMPLE. Two delicious drinks and in 2 weeks I should see a noticeable difference in my sleep patterns.
I've already found that
1. I LOVE the flavor of the Tart Cherry Juice, so it's become my morning treat and a sweet drink before bedtime
2. I don't have that drug induced feeling that I do with a sleeping pill.
3. The sleep that I've had, has been "good" (I don't wake feeling tired).
4. With the exception of the nights that I binged on sugar (Halloween), I was able to fall asleep quicker.
5. Tart cherry juice makes an outstanding martini (off-topic, but a good idea)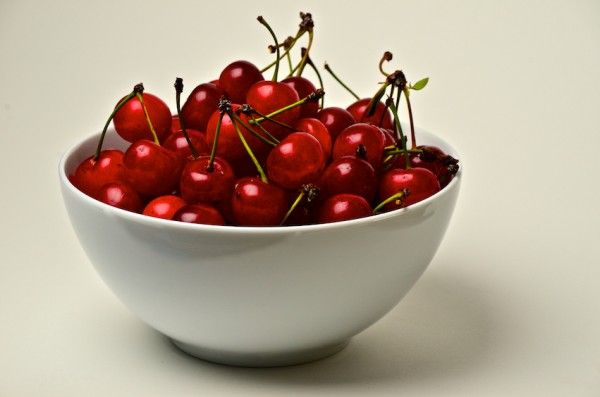 I'll be updating you on how it's going when I get back from my cruise (taking my tart cherry juice along with me), and I'll be including a GREAT GIVEAWAY that will be held across seven blogs for a prize of:
• Fitbit Flex in Red
• $100 Spafinder.com gift card
• Pottery Barn Cozy cable knit throw
• Natural Wake & Sleep System
• Restoration Hardware Bathrobe
• Tart Cherries product: dried, juice, and concentrate
Learn more about Tart Cherry Juice at:
If you are joining me in this challenge – let's keep in touch and compare. Tweet me and let me know how it's going for you at: @zipporahs !