Evan received a Master Chef Junior popcorn making set to facilitate this post. All opinions are strictly our own.

Why is it that KIDS love creating in the kitchen (while to me it's a total chore)?
My nephew Evan and his mom Cayce recently spent the day practicing Evan's Master Chef skills as they washed their hands, donned a chef's hat, and headed to the stove to make some homemade popcorn. Cooking is such a wonderful way to not only foster creativity, but learn math skills by measuring, as well as having the satisfaction of the entire family enjoying the fruits of your labor.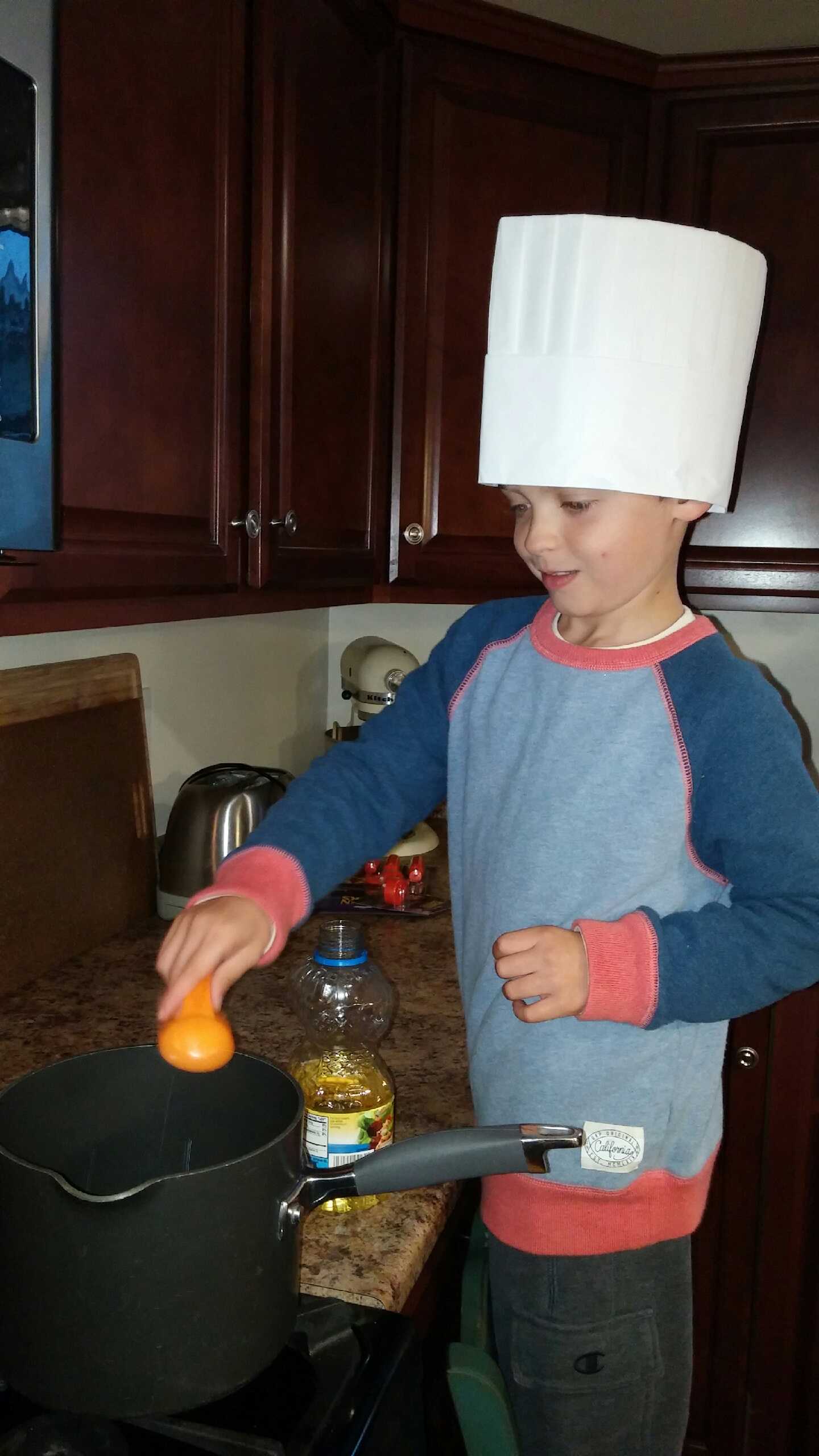 With just a tablespoon of oil heated in the pan, Evan measured out his gourmet popcorn and waited until the last kernel popped before sitting down and enjoying a bowl of his favorite treat while watching a TV. With an array of toppings he mixed, matched and found his favorite (not necessarily the same as his mom liked…but HE was the chef of the day). Why all of this work in the kitchen? He's getting ready….because coming soon (on November 4th), will be a show DEDICATED to the Junior Chef.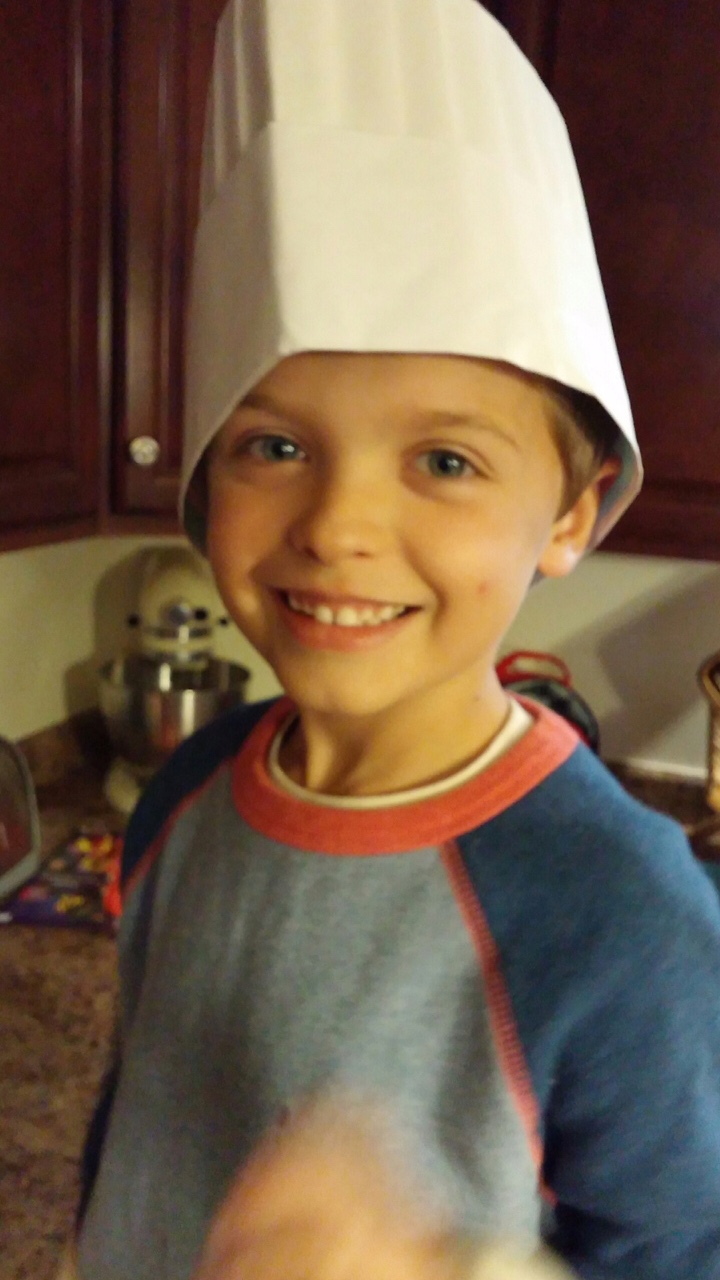 Master Chef Junior proves that age doesn't matter when it comes to having skills in the kitchen. The second season will bring more kids, more food, and more enjoyment for the entire family.
So…mark your calendars, create a bowl of your favorite flavored popcorn with YOUR family and sit down to watch
MASTER CHEF JUNIOR on FOX
Tuesdays at 8:00 pm ET/7:00 pm CT
Premiering November 4
FOR MORE DETAILS
ENTER TO WIN a GOURMET POPCORN KIT
WINNER – Alex W