This post has been sponsored by Wahl Home Products. All opinions are strictly those of Champagne Living Media
Every year we go through the same motions.  What do you want for Chanukah? Each year I get the same answer – "Oh, nothing." After 36 years of marriage, I know better. Some things I know he wants, other things he ma need (but not get for himself). So, this year, I've created a gift list that will surely make The Doctor of Fun (Mr. S' alias) squeal with delight as he chomps down his latkes and rips open his gifts (have you ever heard a 64-year-old man squeal???).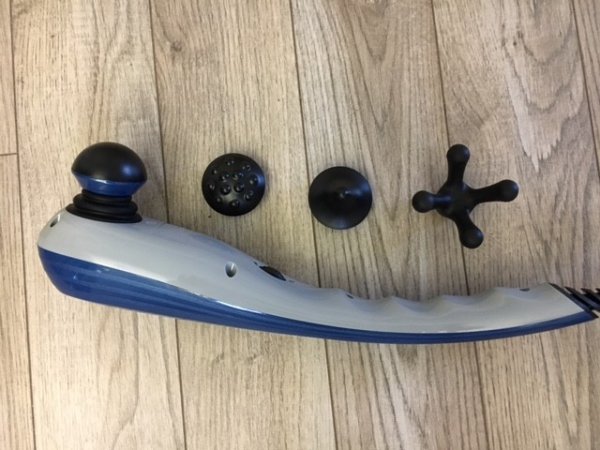 Golf lessons – I still can't figure out why after over 40 years of playing golf that he hasn't learned yet.
Music – He has an ongoing wish-list of music to download onto his phone & I'll sneak them in without him knowing (good thing I know his password).
Tickets to a concert – OK, so maybe he doesn't care about Lady Gaga but I know he'll love to see Blood, Sweat and Tears when they come through.
Gym membership – The kids are getting married this year and its CRUNCH time to get back into shape.
A Wahl Deep Tissue Massager – Because after all of that golf, dancing, standing & cheering and working out – he is going to NEED a daily massage. Hand-held massagers meet the demand for more natural treatment options to help those of us who may over-do things and as a result suffer from everyday and chronic aches and pains.
To stay young we have to stay active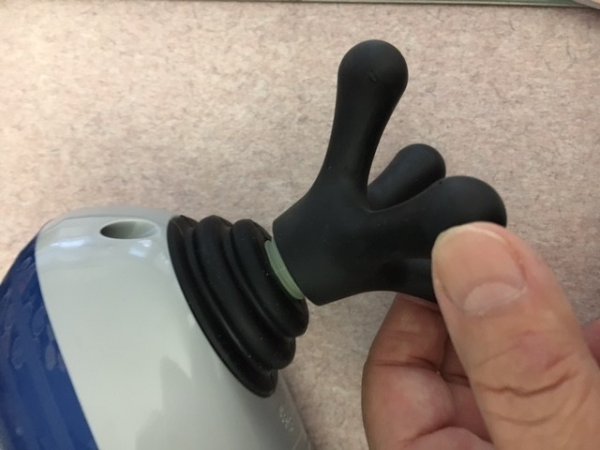 And while sports, working out, and keeping fit are great for your health, they can also take a toll on our bodies. I've learned that by making massage part of our daily life, it helps us to recover much better….and that comes from someone who's background is in dance therapy. I ALWAYS told my patients to be certain to take the time for a massage as it can help reduce pain, decrease swelling and improve blood circulation to promote the healing of soft tissue damage, bruising and muscle fatigue. Plus, it can help improve flexibility and mobility , while reducing overall stiffness, which for our aging muscles is important.
I'll let his golf pro help him with his swing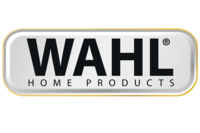 And the Wahl Deep Tissue Massager PRO high-penetration massage attack his muscle pain that hides below the surface. He'll thank me when he sees that it is one of the most powerful handheld massagers on the market, offering customized relief through a combination of interchangeable heads and variable intensity control.
Now how do I leave a hint that I want one too?
GIVEAWAY
a Rafflecopter giveaway
US Residents, 18+
Giveaway ends 1/6/2017


Wahl Massagers are available at major retailers nationwide. Find more information at WahlMassagers.com
This post has been sponsored by Wahl Home Products®. I was provided with product at no charge to sample in exchange for my review. The opinions expressed in this post are my own. I am in no way affiliated with Wahl Home Products® and do not earn a commission or percent of sales.