This post was sponsored by Massage Envy as part of an Influencer Activation for Influence Central.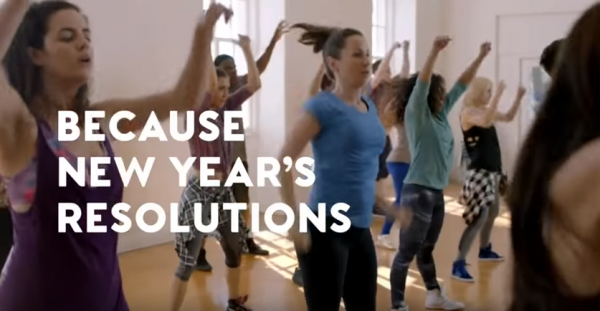 Today I ache. I'm back from traipsing around Europe on cobblestone streets. My muscles and back hurt and it's not going away. At 61, I don't spring back as quickly as I used to. Luckily I live about 5 miles from a Massage Envy. It's a convenient spot to tune up your body from the every day aches, pains, and stress.
I first began getting massages after my knee accident. It was part of my rehabilitation along with physical therapy. I learned that taking care of myself with Total Body Care was a routine that I'd come to cherish. Even if you DON'T walk on cobblestone streets in the cold, life can be challenging. STRESS is the number one cause of my neck and back aches, and getting a massage is an important piece of the wellness program.
Check-in and tune up
You take your car for tune-ups, you service your heater and air conditioner at home, but when was the last time YOU got a tune-up?
Because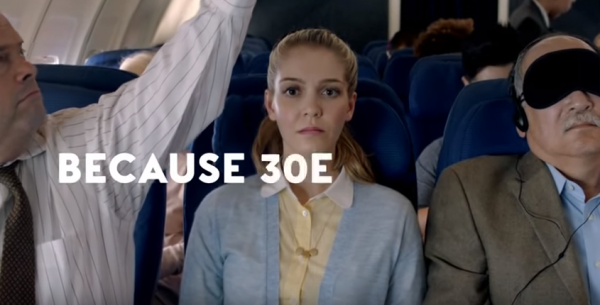 Can you remember the last time that you took a "because" moment? You don't NEED a reason to take care of yourself. You go for a bi-weekly manicure and pedicure, you get your hair cut and colored every 6-weeks, and you whiten your teeth. Isn't it just as important to take care of the REST of you?
My "BECAUSE" moments are usually when I come home from traveling. I tend to push myself,and I still have an ambulatory disability, which means that my entire body is off-kilter. As a result I HURT. I need to stop in for my body tune-up and a little ME time (no phone, no computer, no distractions – even if it's only for an hour).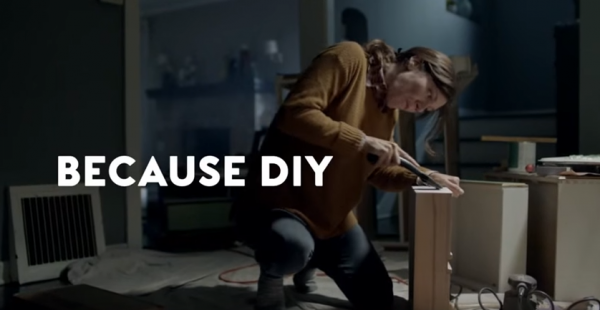 Once upon a time, finding a good massage therapist was difficult. You'd have to ask around for a referral or ask your doctor (that's what I used to do). Massage Envy makes it easy with their convenient locations and affordable prices.
Be honest 
When was the last time you took care of yourself just BECAUSE? That's what I thought. A regular massage can help you manage everyday stress, everyday aches and pains, AND allow yourself some much needed relaxation. The holidays are coming and that means dealing with family members (we all have them), the middle seat on the plane as you fly back home with a screaming baby directly behind you, and fighting the crowds on Black Friday.
Try it
Massage Envy offers introductory specials for both massages and facials, with a membership program that will make your Total Body Care affordable.
DETAILS