Now that I've become a virtual grandma for the third time, it's time to talk BABIES!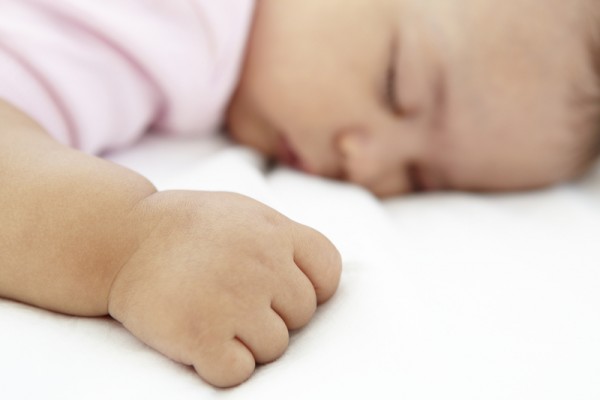 Here are 10 Sleep Solutions Every Parent Should Know
Many parents, whether they have one child or three, have struggled with getting their baby to sleep for the night. Some children are just great sleepers while others present more of a challenge. Here are 10 tips for getting your baby down for the night without a struggle.
1. Bath Time
One of the time-tested methods for relaxing Baby before bedtime is to give him or her a warm, soothing bath. Make sure this is not a pool party – put the toys away and stroke Baby gently with a washcloth. Lavender-scented baby lotion might boost relaxation.
2. Crib Comforts
Though blankets generally aren't recommended for crib sleepers, consider investing in quality organic crib sheets to provide the ultimate comfort. Swaddling clothes help Baby feel secure and warm at bedtime.
3. Avoid Stimulation
When you lay your baby down in the crib or co-sleeper, try to avoid loud talking and extended eye contact. Because babies are programmed to find stimulation in their parents' gaze, don't prolong eye contact when putting them down or during waking periods.
4. Stay on Schedule
Try to maintain a set bedtime each night. Your baby's body will get used to this schedule, and it may help them drift off more easily.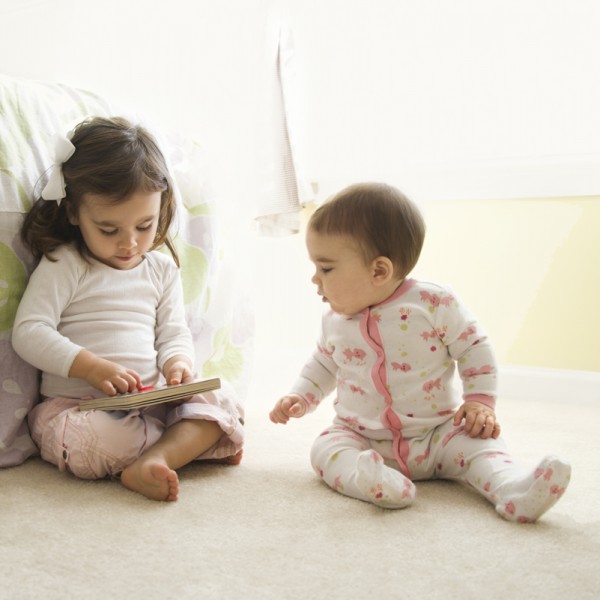 5. Pajama Game
Look for pajamas made of a lightweight cloth for sleeping. Bedtime clothes should be made of natural materials and close fitting.
6. Dark it Down
Though you may be tempted to add a night light to Baby's bedroom, it's better to keep the room completely dark. This signals the body that it's time for sleep. If you find you need light when you enter the room at night, turn on a hall light away from the baby's room.
7. Keeping it Cool
Babies may prefer cooler temperatures for their bedrooms just as many adults do. Set the thermostat for 65-70 degrees.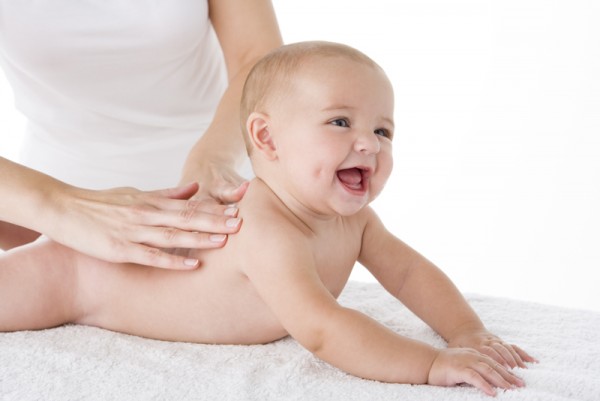 8. Hands On
Try soothing your baby before bedtime with a gentle massage. Stroke his or her stomach or rub baby oil into the skin with soft pressure.
9. Story Time
The closeness a baby feels when a parent cuddles it and reads it a story helps soothe it in preparation for bedtime. Read the book in a low, soft voice to avoid overstimulation.
10. Mix it Up
Sometimes you just have to do what needs to be done to get your baby to sleep. Consider a white noise machine, running the vacuum cleaner for a few minutes, singing a song or going for a drive.
Parents are great at finding creative ways to help their babies get good sleep. These basics are some great options to try.