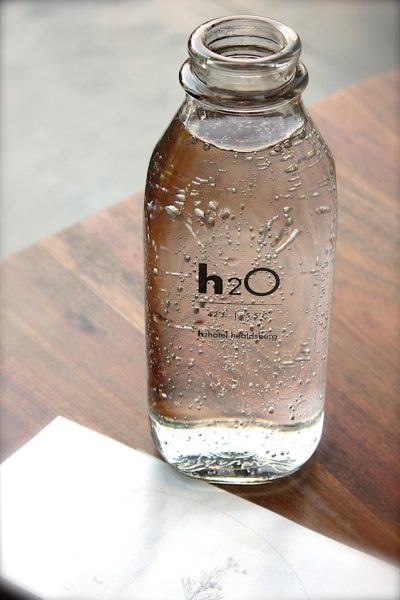 We all know that we need to drink a lot of water every day. There are so many health benefits of consuming plenty of water, from an increase in our energy levels to helping boost weight loss, that there really is no excuse not to reach for a glass of H2O as often as possible.
It isn't as easy as it might sound, though. After all, water isn't exactly the most exciting of drinks. Some people don't like the taste of it while others simply forget to keep on sipping from a glass of water during their busy days. Do you think that you regularly struggle to drink eight glasses a day? Ideally, that's what you need to aim for, but some people think that it's a very high target. There are some ways you can make it easier to drink more water every day. Read on to find out more!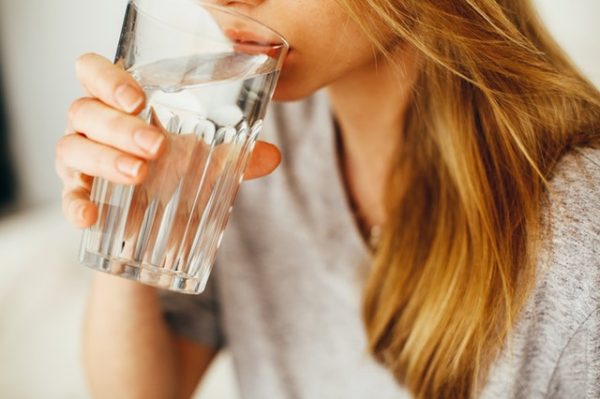 Add Some Flavors
Do you find it hard to drink a lot of water just because you aren't all that keen on the taste? There is one very easy solution to this – you just need to add some different flavors to it! There are lots of different cordials that you can buy in the supermarket. These come in a wide range of flavors, and you just need to dilute them in a glass of water. However, these are often very high in sugar so aren't always the best option for adding some extra flavor to your water. One way around it is to slice up some fruits, such as lemons, oranges, and strawberries, and add these directly to the water. It will be a lot less sugary and you will also benefit from the extra vitamins from the fruit too.
Invest In A Filter
Another reason why you might not be too impressed by the taste of your water is that it has a very high mineral count. This is usually the case in areas that have hard water. If you wish yours tasted a lot smoother, then you should take a look at theberkey.com to see about getting a water filter. You simply have to fill the filter with water and let it do its thing. All of the minerals and anything else in the water will be filtered out so that you can enjoy a smooth glass of pure H2O.
Pour Yourself A Glass With Every Meal
One of the main reasons why so many people struggle to drink enough water is because they aren't in the habit of doing so. So, you might want to start training yourself right now. One way you can start this new habit is to pour yourself a glass of water with every meal. Make sure that the glass is on the table next to you while you are eating. You will find that you sip from the glass without even thinking about it during the meal. If you are trying to lose weight at the minute, you might want to try to drink most of the water before you start eating. Some studies show that drinking a glass of water before a meal can help us feel fuller quicker, which means you won't be so inclined to overeat.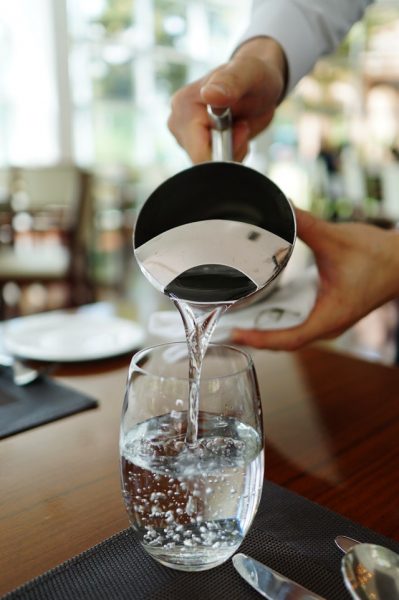 Track Your Water Consumption With An App
If you are quite tech-savvy and always on your phone, you might find that using an app to track your water consumption can help you. There are now lots of apps that let you input exactly how many glasses of water you eat throughout the day. You can usually set yourself a daily goal in the app, which could motivate you to drink as much as possible. Some of them will even send you a notification when it is time to drink again. If you take a look at bustle.com, you can see some of the most useful apps for tracking your water consumption.
Make Your Own Popsicles During The Summer
It is especially important that you are drinking plenty of water during the summer when the weather is hot. In fact, you might find that you need to drink more than usual to combat dehydration. If you still struggle to drink plenty in the heat, you might want to have a go at making some DIY popsicles. You should find that eating one of these is a lot more tempting than having a glass of water thanks to their sweetness. They can help keep you cool and also dehydrated at the same time. If you use fruits to flavor your popsicles, then you won't have to worry too much about their sugar content. There are lots of great recipes online. Once you've had a go at making different flavored ones, you might want to try and experiment to see what fantastic flavor combos you can come up with!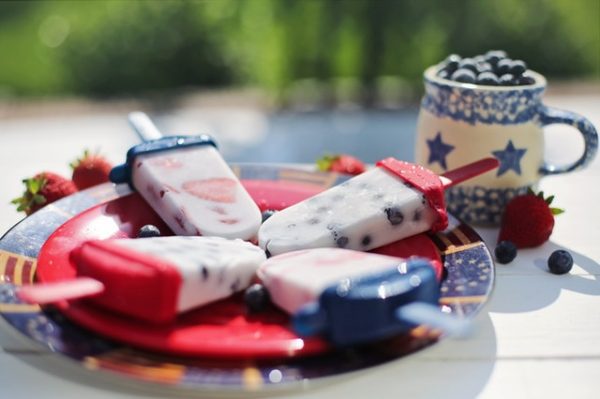 Go For Sparkling Water Instead Of Soda
Sodas are a lot tastier than plain old water, so there's no wonder most people would rather enjoy a class of ice-cold soda than regular H2O. However, as sodas can be very high in caffeine and sugar, they can actually dehydrate you and won't make you feel any less thirsty. Not only that, but all of those calories and sugars will contribute to weight gain and other health issues, such as diabetes. So, it is always beneficial to go with water rather than soda. Worried you'll miss the fizz? Don't worry, you can always opt for sparkling water, and it will still be like enjoying a refreshing soda.
Eat Foods That Are Full Of Water
Did you know that there are also a lot of foods that contain high levels of water too? It's true; and if you eat these regularly, they will contribute to your water consumptions. For instance, cucumbers and zucchinis are 95% water. Watermelons are another great water-rich food as they are made up of 92% water.
As you can see, drinking more water doesn't have to be boring when you use these tips!
So DRINK UP!