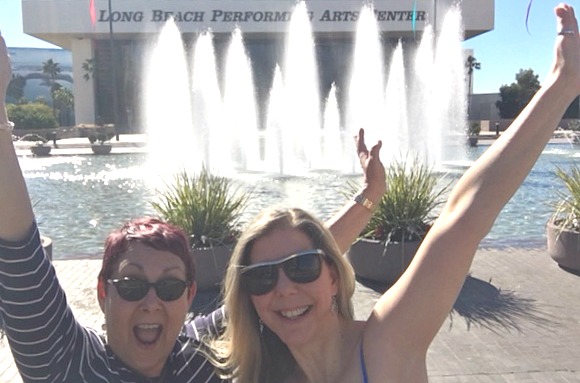 I have to admit that I knew NOTHING of Long Beach, California before heading out with my bestie Rachel for a week in this city by the sea. Oh, I had heard rumblings from people that I knew who lived there, but I know from a lifetime of living in destination spots (Providence, RI – Palm Beach, FL) that the vacationers experience tends to be a world apart from that of a local. Honestly, most locals forget the wonderful things that they have just outside their door.
I'll be featuring a number of vacation styles in Long Beach, starting with
The hip side of Long Beach
You've been longing for a vacation that speaks to your inner artist. A place between wanting to spend time on the beach, but with a funkier attitude that you can relate to. Why is it so difficult to find BOTH? I suppose it's because you haven't ventured to Long Beach, CA, where you can enjoy the sun & sand (and maybe even a TV show being filmed) a walk away from retro shops and some down right awesome dining.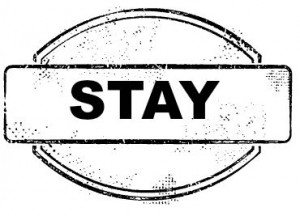 You'll want to position yourself so that most of what you want to do is in walking distance. From 4th Street to the ocean front, you can either walk or take the free Passport Bus, and the Hyatt Centric the Pike is right where life seems to happen in Long Beach. Rooms come equipped with free wifi, flat screen televisions and bath amenities galore. The vibe is laid back/city, and the staff reflects this relaxed atmosphere. Head to the rooftop pool and grab a cabana as you soak in the rays as you take in the expansive view of the city.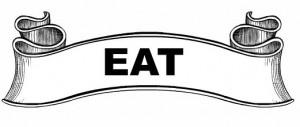 Grab breakfast at James Republic, where the passion for local sustainable foods in a comfortable environment translates to some GREAT EATS. From keeping it simple, as I did with my yogurt and roasted granola topped with fresh berries, to fresh farm eggs, or an egg white fritatta cooked in a cast iron skillet. The menu changes daily and although I didn't stop in for lunch or dinner, I heard through the grapevine that they make the best craft cocktails in town, so stop in to enjoy a drink with your grass fed burger and whatever chef finds FRESH that day.
Once you've enjoyed checking out the outdoor art (SEE – below), you'll want to grab a bite at Lola's Mexican Cuisine before heading out for some MAJOR shopping.  The recipes on this expansive menu have been passed down from Lola's grandmother in Guadalajara Mexico.  Everything at Lola's is made from scratch and with naturally‐grown, quality ingredients, just like her grandma made. You'll feel right AT HOME as you enjoy an authentic Mexican meal.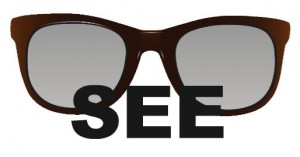 As you stroll around you'll notice the incredible art that adorns the sides of many of the buildings. The Pow! Wow! Murals  is a global event first started in Hawaii, bringing the creative community together for a week long event. Artists gather for gallery shows, lecture series, schools for art and music, concerts, and live art installations each February. Thankfully the art installations remain on public buildings year round to enjoy. Grab a mural map so that you don't miss any!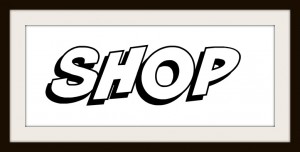 It's time to enjoy a little retail therapy, and for me there was no place better than Retro Row. Located on 4th Street between Cherry and Junipero Streets, you'll find everything from the vintage Fire King bowl you've been looking to add to your collection, to throw back fashions and fun gifts to bring back home. There is plenty of vintage‐inspired clothing and furnishings, and record collectors will LOVE the record stores stocked with vinyl. Stop for a cup of coffee at one of the many locally owned coffee shops and restaurants while you're there, or grab a buzz at a 50's style barbershop.
Come back for ANOTHER SIDE of Long Beach! Want to know more?


I was a guest of Long Beach, California to learn more about the area. All opinions are strictly my own.