While I'm not one to take selfies…I think it has something to do with a not so stellar self image, I know that almost ALL of my friends do. But, where do you find the BEST spots for selfies that stand out from the crowd? You know, the ones that go VIRAL on instagram!?!?
If you're heading to Israel, we've got the inside scoop on the best places to smile for the camera with a background that will have your followers gasping "THAT'S GORGEOUS."
There aren't many places in the world that you can take a boat ride underground, this hidden gem is one of them. Built as a reservoir in 789AD,  the pool is lit up, creating beautiful reflections on the walls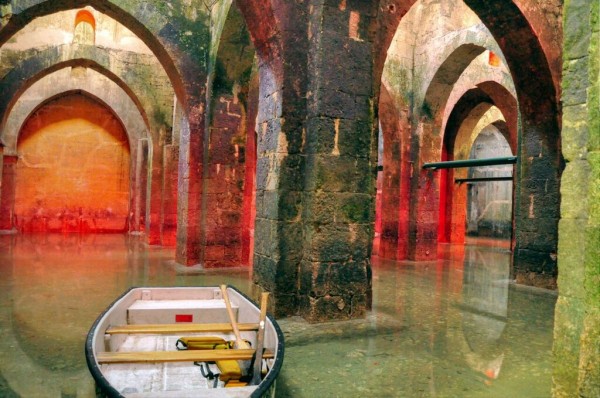 If you love nature, you are in for a treat. Banias is the tallest waterfall in Israel and offers beautiful hiking trails.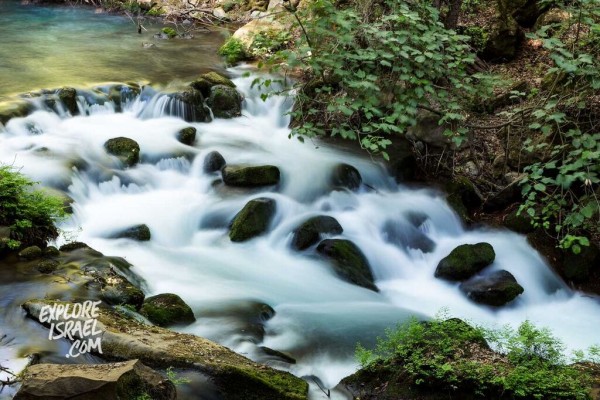 3. Mount Scopus
Mount Scopus is without a doubt one of the most beautiful lookout points in Jerusalem. It's the highest spot in the city at a height of 850 meters above sea level.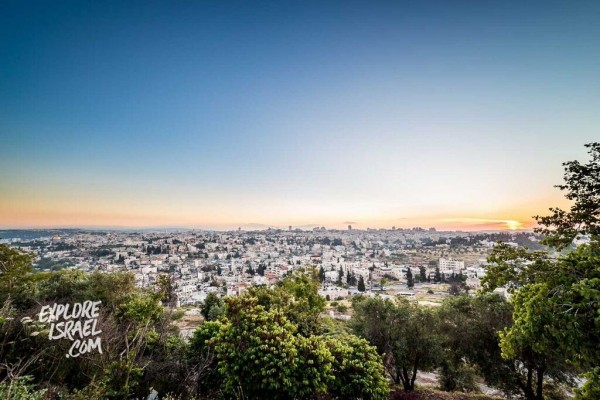 4. Netanya
Netanya is the central city on the coastal strip between Haifa and Tel Aviv. Due to its position on the seashore, it is naturally blessed with beaches and promenades.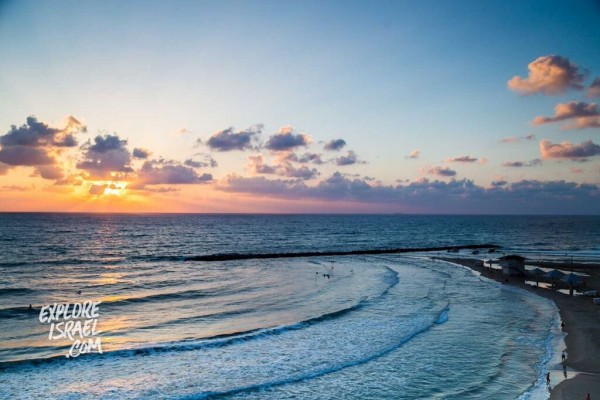 The Soreq Stalactite Cave is also known as Avshalom Cave. This dripstone cave has stalactites, stalagmites and natural formations made by thousands of years of water dripping on rock.