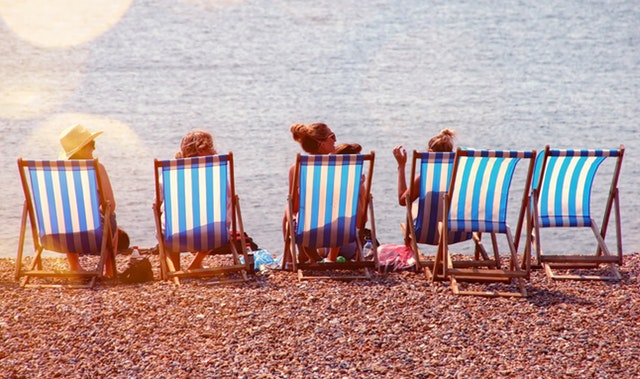 There's a special fondness for summertime in American culture. Most of us can recall with affection at least one thing we loved about summer vacation—taking family road trips, eating ice cream as it melted in the sun, visiting the local pool, attending camp, spending weekends at the cabin, circling up around a crackling bonfire, enjoying Fourth of July fireworks, running through the sprinkler, etc. Whatever your age, it seems there's always something special to do during this season, so it's no wonder many of us still use these months to travel more or enjoy some fun, sun, and relaxation.
But it's important to remember leisure comes at a cost, and how you handle money during the summer will affect the rest of your year, too. More than four out of five parents of children younger than 18 "say they will be going on a summer vacation and plan to charge an average of $1,019 to their credit card."
Even if you don't have kids, affording summertime travel and keeping up with seasonal social engagements can get pricey! Planning ahead will help you avoid blowing your budget. Here are some practical tips for keeping finances in check during your summer vacation.
Traveling? Know Your Booking Hacks
It's going to cost you some money to travel, whether you're driving to a national park with friends or flying your family of four to Florida. But if you start planning your trip soon enough, you can optimize the timing to score better deals.
Leave yourself a window of time for comparison shopping so you can strike whenever the iron is hottest, so to speak. Traveling at the start or end of summer may pare down some of the costs of flying, booking hotel rooms, renting a car, etc. compared to peak weeks.
If you know you want to travel this summer, you may find it worthwhile to open a credit card that provides travel-specific perks like reward miles, cashback, and trip protection. Just make sure you're prepared to pay your balance in full each month, so it doesn't become a source of debt.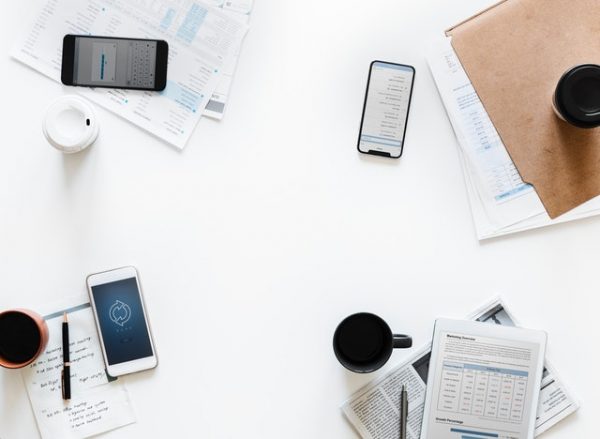 Keep Budgeting Year-Round
During summer, you'd probably do just about anything besides sit inside plugging your expenditures into a budgeting spreadsheet. Knowing that it's a busy season and that you want to maximize recreation time, simplifying how you budget will help you stay on top of it. Finding the best finance app for your lifestyle and money management needs will help. Free mobile apps like Clarity Money help users track spending, monitor their credit scores, cancel unwanted subscriptions and stick to savings goals all summer long.
Staying current on your expenditures will help you avoid a "financial hangover" in which you realize you got carried away on your summertime spending. You'll be able to make adjustments in real-time, making the most of your income whether you're traveling or enjoying a nice staycation. You'll even stay current when traveling throughout the U.S. or internationally.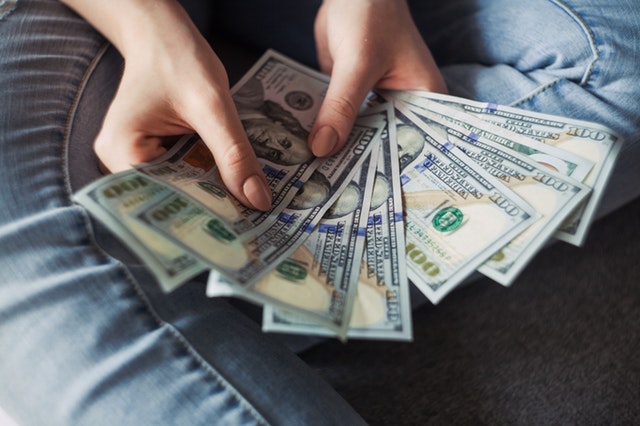 Use Cash to Limit Expenditures
Cash is a bit less convenient than a card, but there's one huge advantage: When it runs out, it's gone. This will help you stay between the lines with spending. Use cash to create a spending budget ahead of time, broken down by day. This will help you enjoy your vacation without overspending. Just make sure you know how to stay safe obtaining, carrying and storing cash on your journey.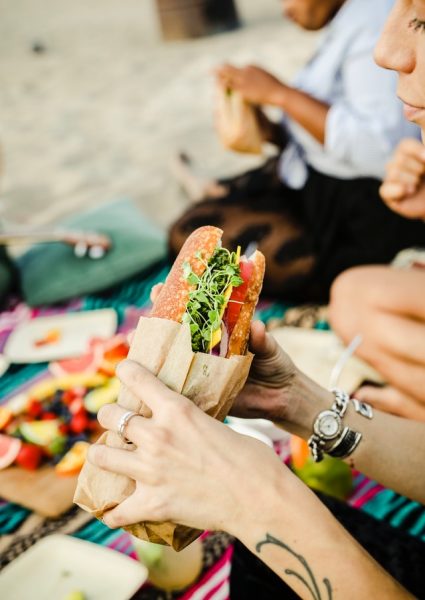 Don't Forget About Groceries
It's easy to fall into the pattern of eating out for nearly every meal when you travel. After all, you're hundreds or thousands of miles away from your kitchen and favorite grocery store. But you can still save yourself a healthy chunk of change by "making" at least one meal per day. Something as simple as packing a sandwich and piece of fruit for lunch will help keep your restaurant tab in check. Purchase water and healthy snacks from a convenience or grocery store to keep you fueled throughout your trip at a reasonable price, too.
Are you one of the many people taking a summer vacation? Use these tips to keep your finances in check.