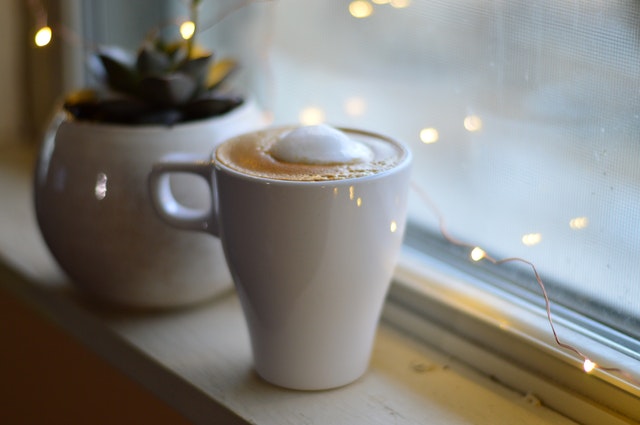 Whether you're approaching retirement, living in retirement or simply have a fixed income for some other reason, living well on a fixed income isn't' as easy as it seems. The reality is that many of us are indeed living on a fixed income and have to settle for ways to live well on this small supply of funds. No matter who you are or how much you receive on this fixed income, it's important to find ways to live well. Today I'll share some brilliant ideas to help you start living better no matter how large or small your fixed income is.
Brilliant Ways to Live Well on a Fixed Income
Live Below Your Means
This could mean that you opt for public transportation as opposed to owning your own car. Maybe you live in a smaller house than you dreamed of, but you have room enough to live. A backyard may be smaller, if existent at all, but at least it's a reasonable way to live slightly below your means without feeling completely down and out.
Set that Budget
When it comes to livening well on a fixed budget, you'll have to start micromanaging your budget. This means paying close to attention to any expenses that you have. You'll want to be sure that you cut any extra expense before it becomes a strain on your fixed income and budget requirements to live well. Print the budget out and place it in a visible spot to keep a visual reminder of your budget available.
Do not Add New Debt
While it may be tempting to take out a loan for something or to buy a new home right now, that fixed income isn't going to increase anytime soon. This means it's best that you avoid adding new debt to your life. If an emergency arises and you have to add new debt, then make sure you can adjust your budget to satisfy this scenario, but otherwise, do not add new debt.
Cook Your Own Meals
Consider going to discount stores to purchase some of your food options. Many stores have options to buy a dinged up can for lower cost when it's perfectly fine food. Download coupon apps to save the most money at grocery stores as you work to avoid soda, junk food and start cooking your own meals from scratch to live well on a fixed income.
Get Social
Last, but not least, cutting out some extras and having to live below your means could create some sadness. This is why it's also important that you take time to get social with your friends in order to live well on a fixed income. Invite friends over or go to their home for a social hour. You'll feel great that you make time for supportive friends and they'll enjoy this time too.
When it comes to living on a fixed income, it's important that you sit down to evaluate where your money needs to go and where its' currently going. As soon as you learn where to cut costs and how to live a more fulfilling life without spending money, you'll find that you've mastered the ability to live well on a fixed income.