This post has been sponsored by Perdue Farms. I'm coming clean about my cooking skills (like you couldn't tell by my past posts…lol).
Eenie, Meenie, Miney, Mo
I was going to create (cough, cough) one of my last minute, throw it together, Perdue Farms Fresh Cut Chicken Breast Strips with a bag of frozen veggies (or if I actually went shopping this week – fresh ones), and what's left of some sauce that I bought 6 months ago with the label half worn off dinners. That's how I roll lately. If I get lucky, it will be okay. If I don't, I'll be rinsing the sauce off of the chicken and tossing it on a bowl of salad….or open a bag of Perdue Chicken Plus Nuggets and dipping them in one of the sauces.
I am obviously no chef
I'm not even what you'd call a good cook. I am a lazy, can't ever follow a recipe exactly as I did the time before, there's nothing in the house can we just get delivery kind of cook. I don't prepare ahead of time. I get hungry and I want to eat. Sometimes it magically all works and other times we're dipping Perdue Chicken Plus Nuggets (15 minutes in the air fryer – that's my recipe) into one of those sauces and calling it a night.
But we still have to eat
And while if I won the lottery the first thing I'd do is hire a cook (and a housekeeper and chauffeur – I'm not very good at those things either), I'm not wealthy and I like making Mr. S wince and squirm, and watch his face contort just moments before I ask – "How's it taste?" Maybe I need to add wife to that list too…hahaha. So, I take my shortlist of dinners that I can actually make with ease and we enjoy dinner at home.
I may be a candidate for the show Worst Cook in America
But, I have very high standards when it comes to the food that I do eat.
That is why my #1 choice is always

Perdue Farms
Tonight, once again I'll be playing dinner roulette. I actually picked up some fresh green beans at the store and I was thinking of sauteeing them in some olive oil and garlic and grating fresh parmesan over them on the side (only because I have the cheese in the fridge). Plus, I think there's some white rice in the pantry to complete the meal. But, I still need your help…
WHICH SAUCE SHOULD I USE?
Don't worry. If I ruin dinner I still have a bag of THIS and those sauces.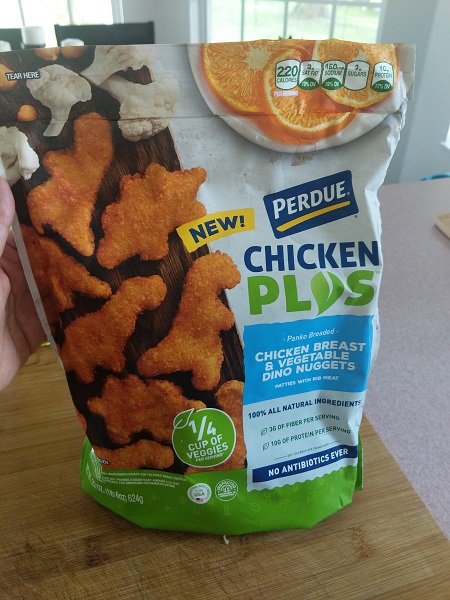 If you play games with dinner too
Check out Perdue Farms. They deliver right to your door so you don't have to ask…What's in the fridge?
Get 15% off your Perdue Farms order when you use this link: https://perduefarms.com/champagneliving
FREE shipping with orders over $119
Check out their specials – they change often
Recipes appreciated – just toss them (sic) in the comments