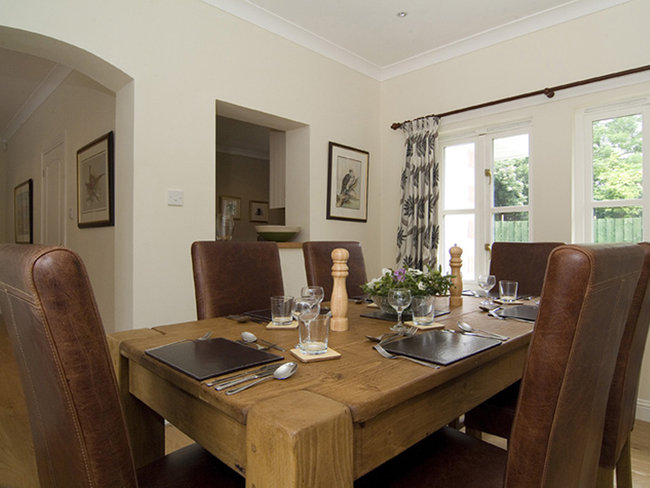 Your home is your most valuable asset and is the place that you will spend most of your time. As well as this, your home is also the place that you want to be able to relax and unwind after yet another hard day at the office. It is a bit of a cliché, but your house is a home, and it has to be suited to your taste. Due to this, it is vitally important that you make your home a place of luxury and relaxation for you (not anybody else). This blog is designed to help you do just that, so let's see how to make your home look beautiful.
Furniture is the ultimate accessory and can add style to your home in an instant. But, as well as this, it can also be incredibly expensive so always be aware of your budget. Due to these cost implications, it is best to buy British made products as this reduces the cost of the items as you do not have to pay import fees. The UK is also the home of a highly skilled workforce and an abundance of natural furniture materials.  Due to this, the range of products available is massive and you can choose anything that suits your personal taste and your budget.
Flat-packed furniture is ideal if you have a limited budget and poor maneuverability in your home and for many, this will increase the affordability of your redesign. It is important to remember that there is nothing wrong with buying plat-packed furniture and the quality of these items has improved immeasurably over the past 20-30 years. However, if you're interested in what the celebrities own then check out what Indigo furniture built for their 'celebrity friends'. Many of us can only dream of that sort of luxury!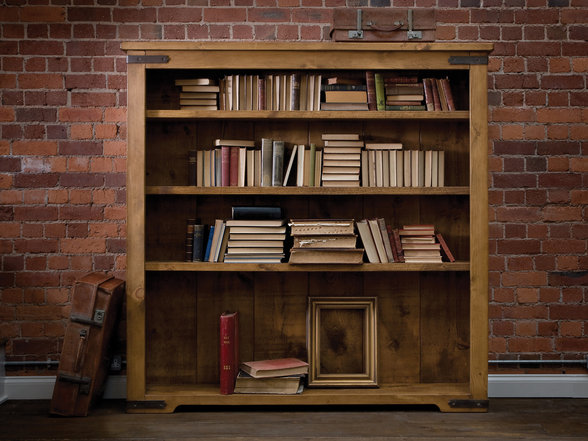 As well as furniture, it is important to consider what artwork and wall hangings you would like in your home. Pictures and portraits of your family can make your house look lovely, warm and homely. However, Phil Spencer recommends mirrors and bathroom repairs as these will not only make your home appear luxurious, but will add value to your home too.
Finally, consider those vital finishing touches that make your house a home. Matching items will always look classy and luxurious. Ideally, try and buy furnishings that match your appliances and furniture. Creating a color scheme that runs throughout your home could be vital to creating that luxury look!